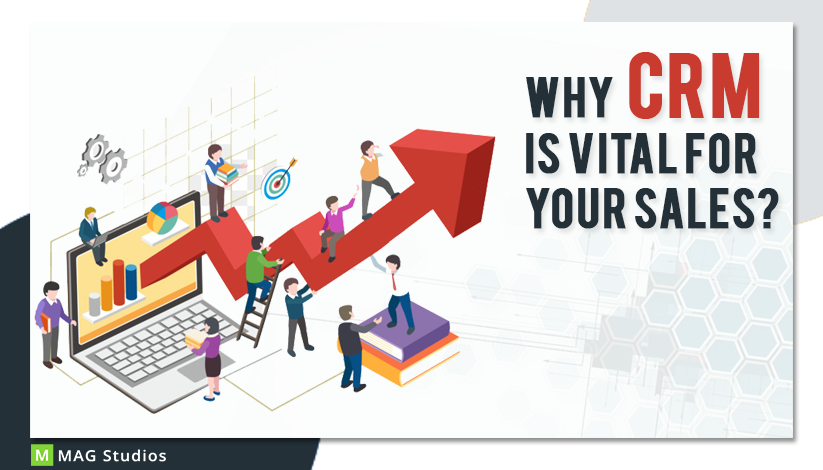 Customer Relationship Management (CRM) is a term that refers to practices, strategies and technologies that companies use to manage and analyse customer interactions and data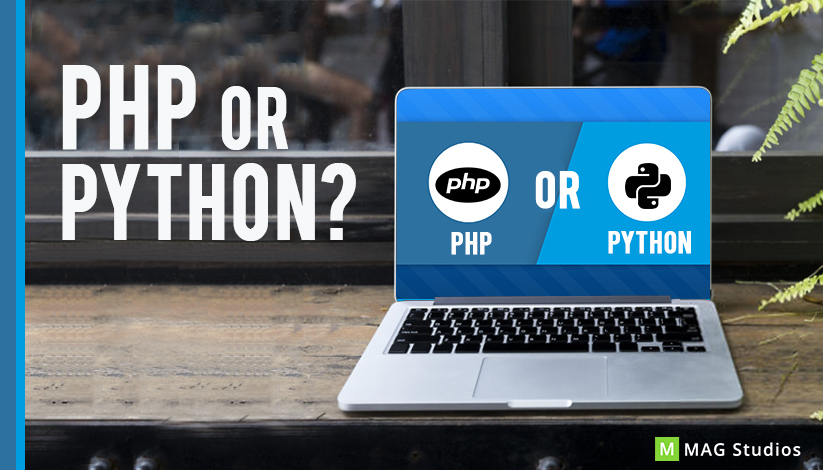 Both PHP and Python are the general purpose programming languages. They also can be used for scripting. Python was created by Python Software Foundation in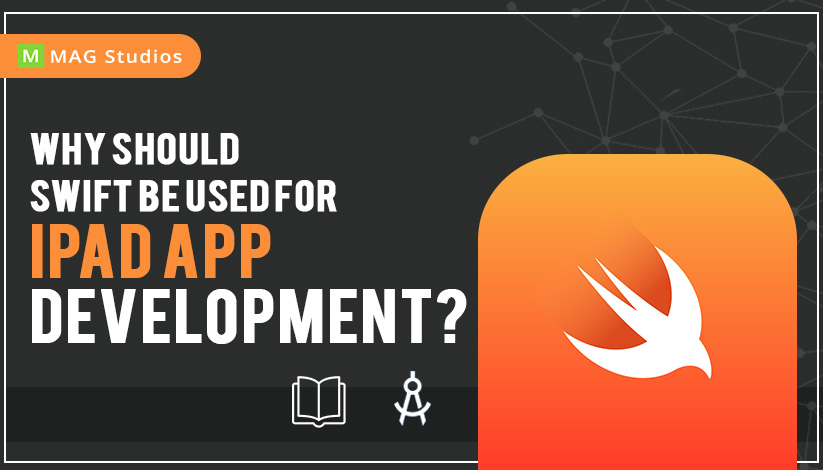 Swift is a general-purpose, multi-paradigm, compiled programming language developed by Apple Inc. for iOS, macOS, Linux, watchOS, tvOS. It is designed to work with Apple's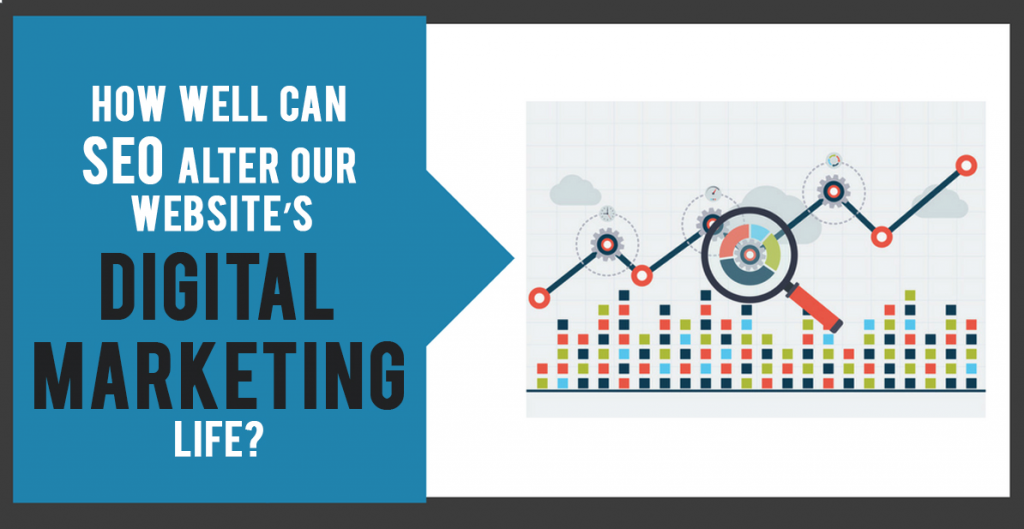 If you know what SEO is, then you may know its mystery too. Well, some digital mysteries don't have an ending or any dynamic conclusions.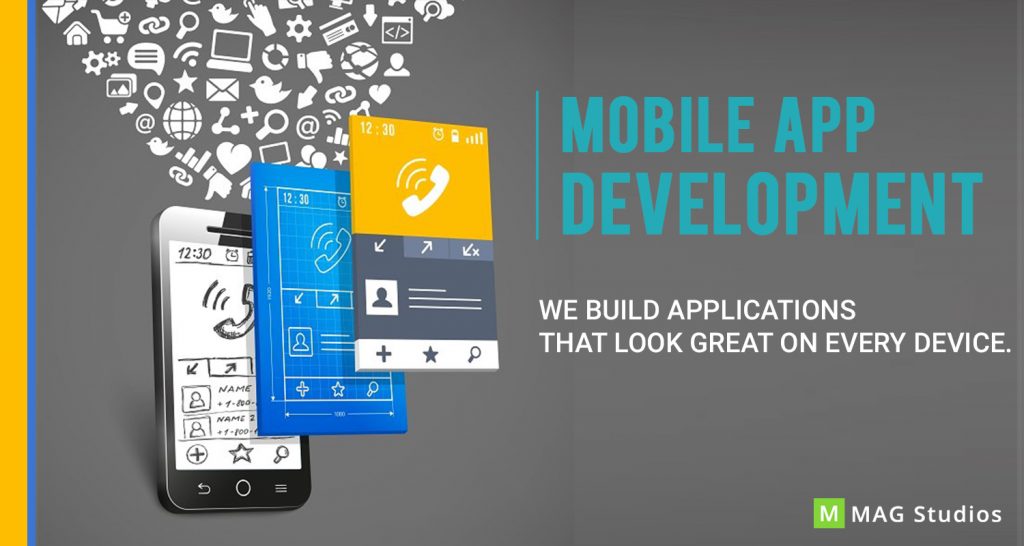 With regards to mobile application development, a thought can actually change the world. Suppose you have a progressive thought, yet you don't have the programming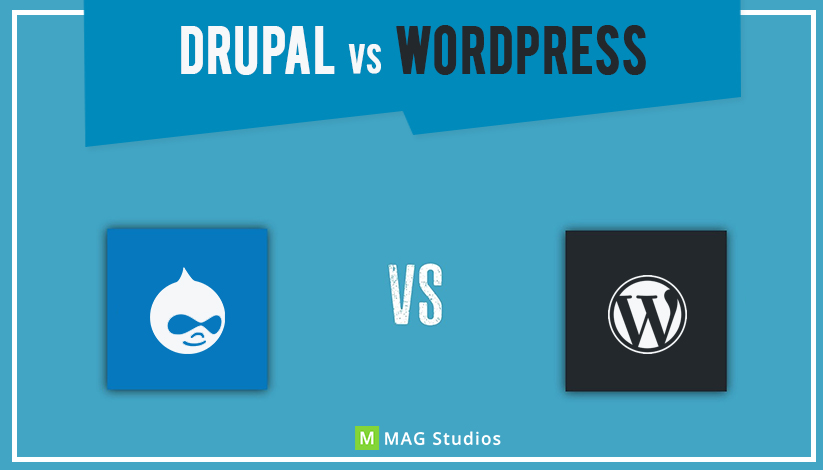 Drupal or WordPress? Which one to go with? Well here are the differences that will help you settle on your choice –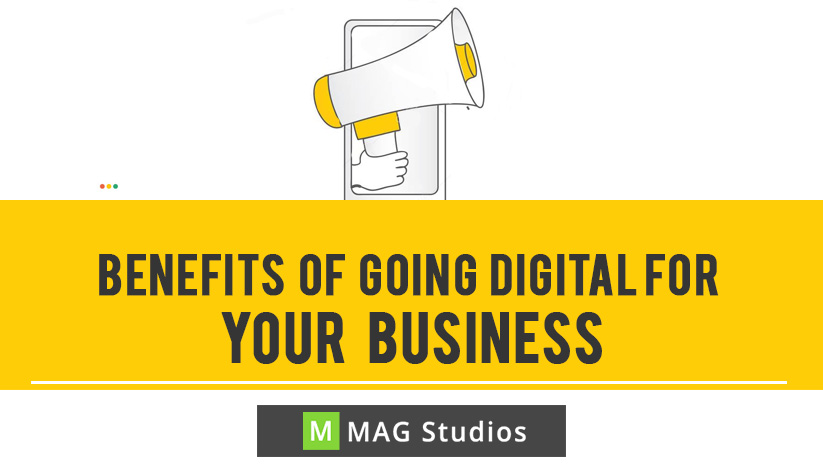 If your business is not digital, then its probably missing out on lots of potential customers. We live in the age where from ordering food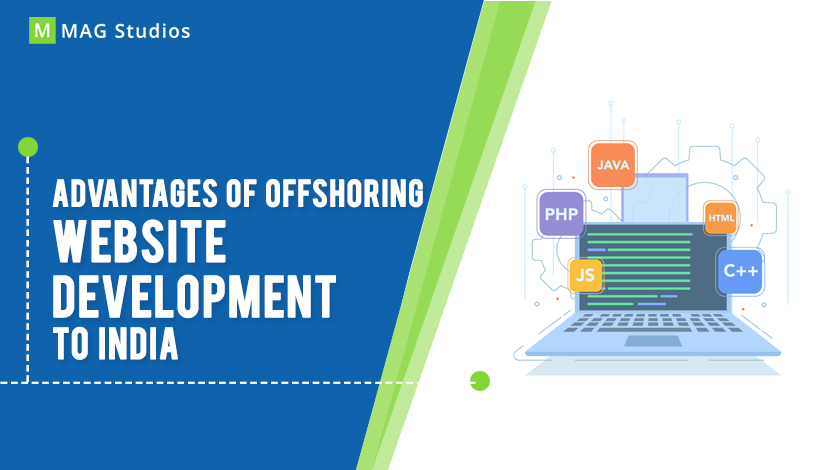 Despite the growing attraction for mobile apps, a website still continue to hold its importance. However, not every website we see are engaging. It depends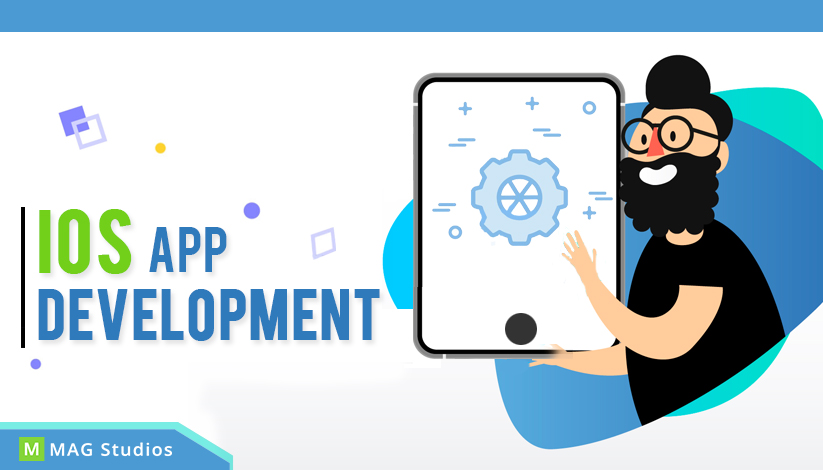 You are planning to develop an iOS mobile app for your business. Now you must be looking for a good developer to execute your plan.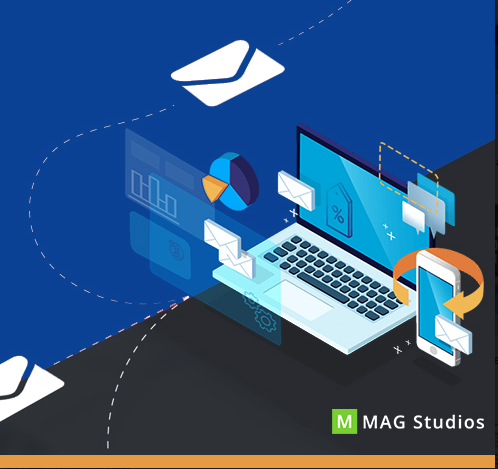 Email marketing is still one of the most effective methods of directly communicating with your customers. It is used by thousands of businesses of all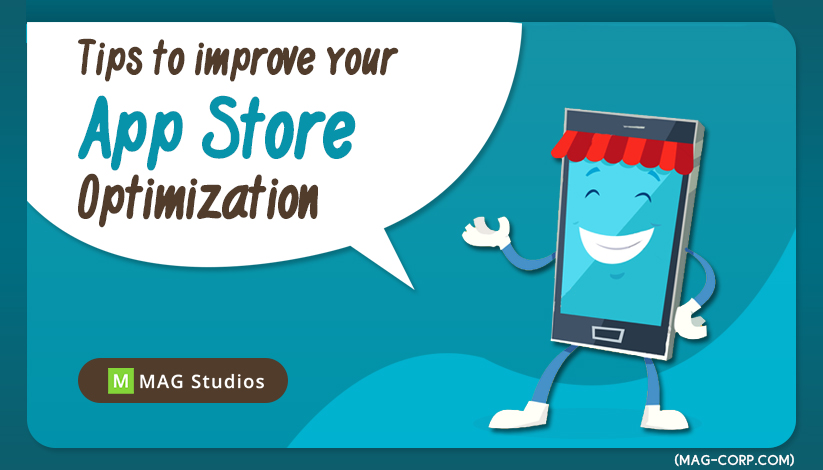 Tons of apps are released on daily basis but how many of them get the actual recognition. Not many, right? Well, what most people miss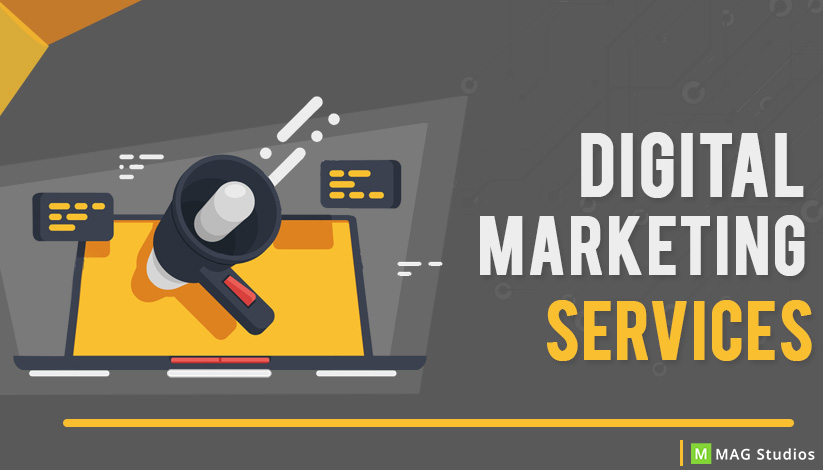 Rapid advancement in web designing has enabled us to create immensely beautiful and professional looking websites. While that sounds like a great achievement, the effort

Customer Relationship Management (CRM) is a term that alludes to practices, strategies and technologies that organizations use to oversee and analyse customer interactions and data all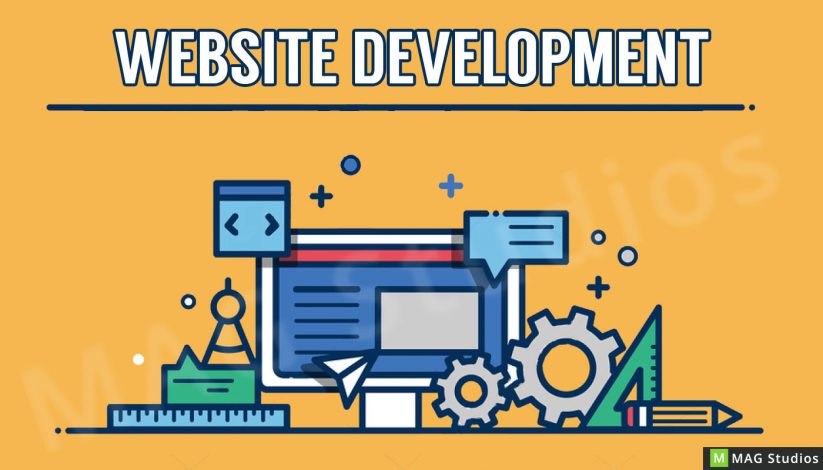 Have you ever wondered why businesses around the world are keen on developing a website? Well there are many reasons. Better branding, more visibility, increased