Extranet Portals - Engage your Customers
An extranet portal helps to engage your clients and automate your processes – reduce inefficiency and cost -improve turn-around time and revenues
The functionality and usability of an intranet portal can be extended to provide additional services to your esteemed clients. Companies and Clients share a platform which is secure for both and have quick and easy access to information that is important to them.  Break free from the use of internet and the hassle of tracking old communication – move to an extranet portal – it gives your business a lot of credibility and makes collaboration a breeze with complete audit trails and transparency.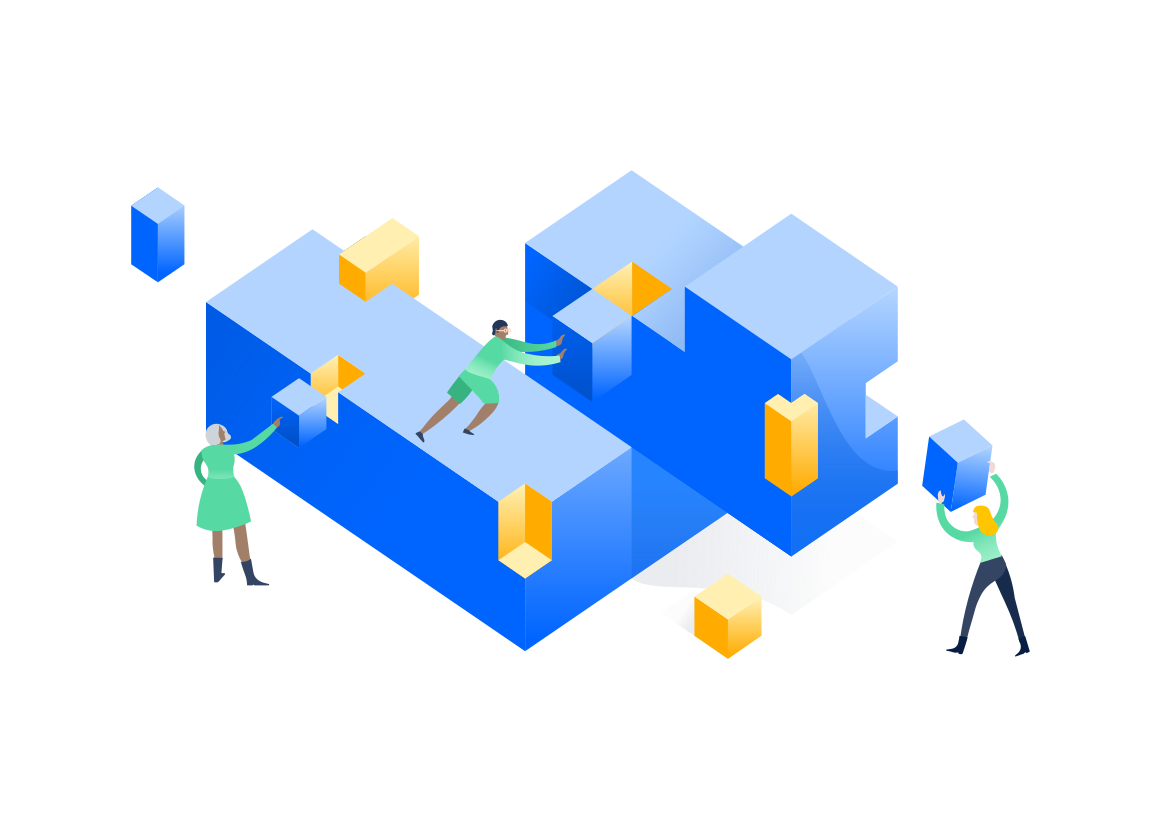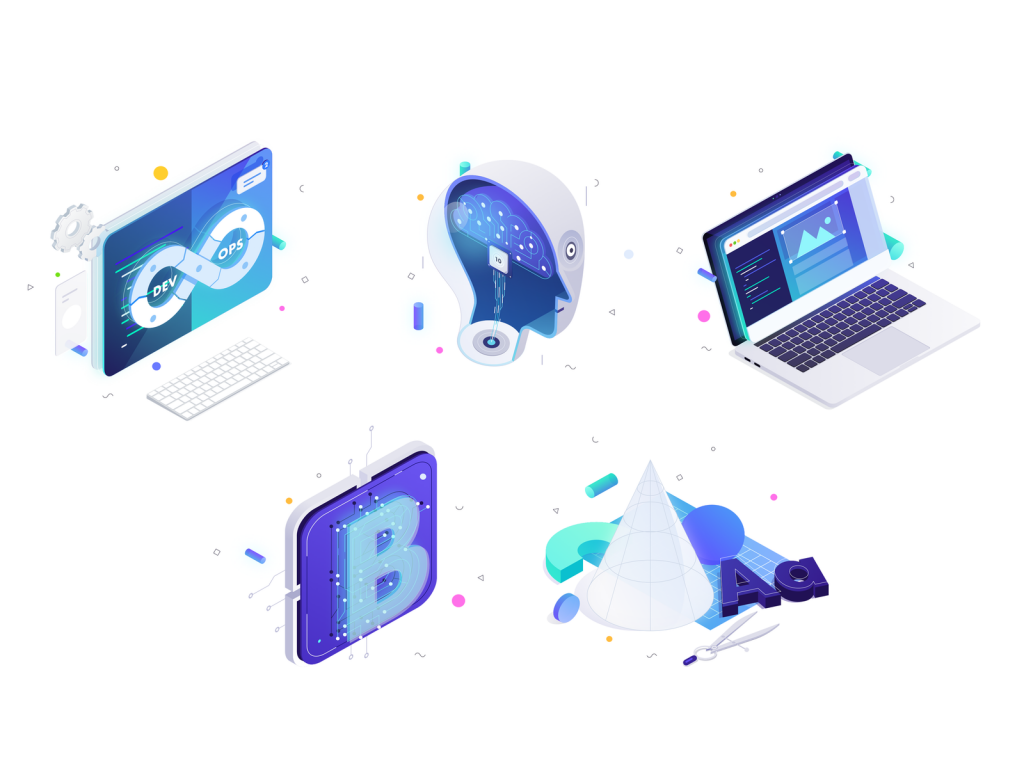 Companies and clients can access and communicate with ease and more importantly from any-place in the world at any time since everything is hosted on the internet/cloud and is secured by ample security measures to only allow users with the required access credentials.  A button click here and what you want to show to the client is visible to them – a button click there and what you have to hide is now hidden – yes, it is that simple and secure!
As a company you have complete control over the information you want to release to your clients while maintaining the secrecy and security of sensitive data.
One extranet portal with different and relevant data getting displayed to all your customers – no overlap unless you want it to be – everything done by you with ease and quickly.
Some Extranet Portal Applications are:-
News
Events
Products Gallery
Calendar
Photo Gallery
Notifications
and any other business specific requirements
Contact MAG Studios to get an Extranet Portal developed to provide a better experience to your clients and convert the benefits extended to them into more sales revenues.
For more information on MAG Studios Extranet Portals, please contact one of MAG Business Consultants at +91-9910070501 or Please Click here.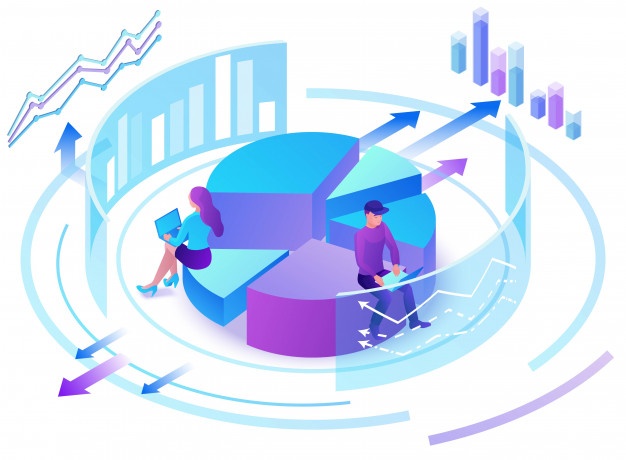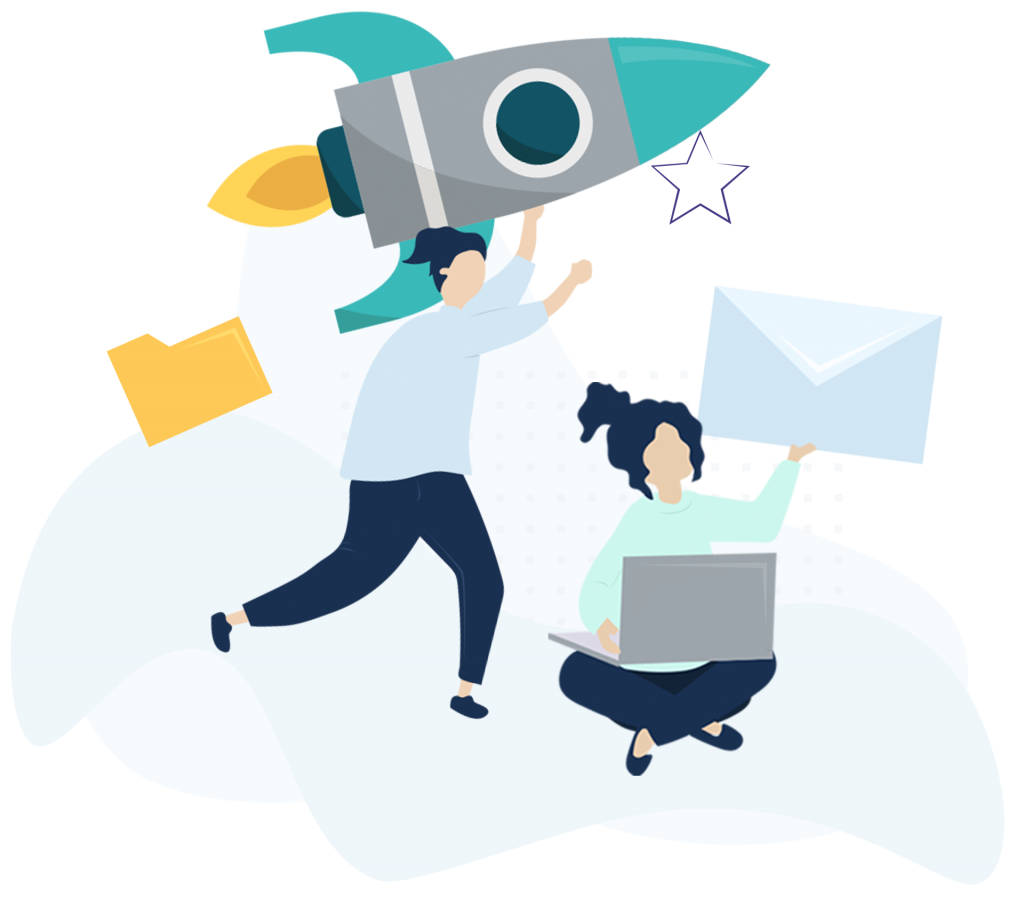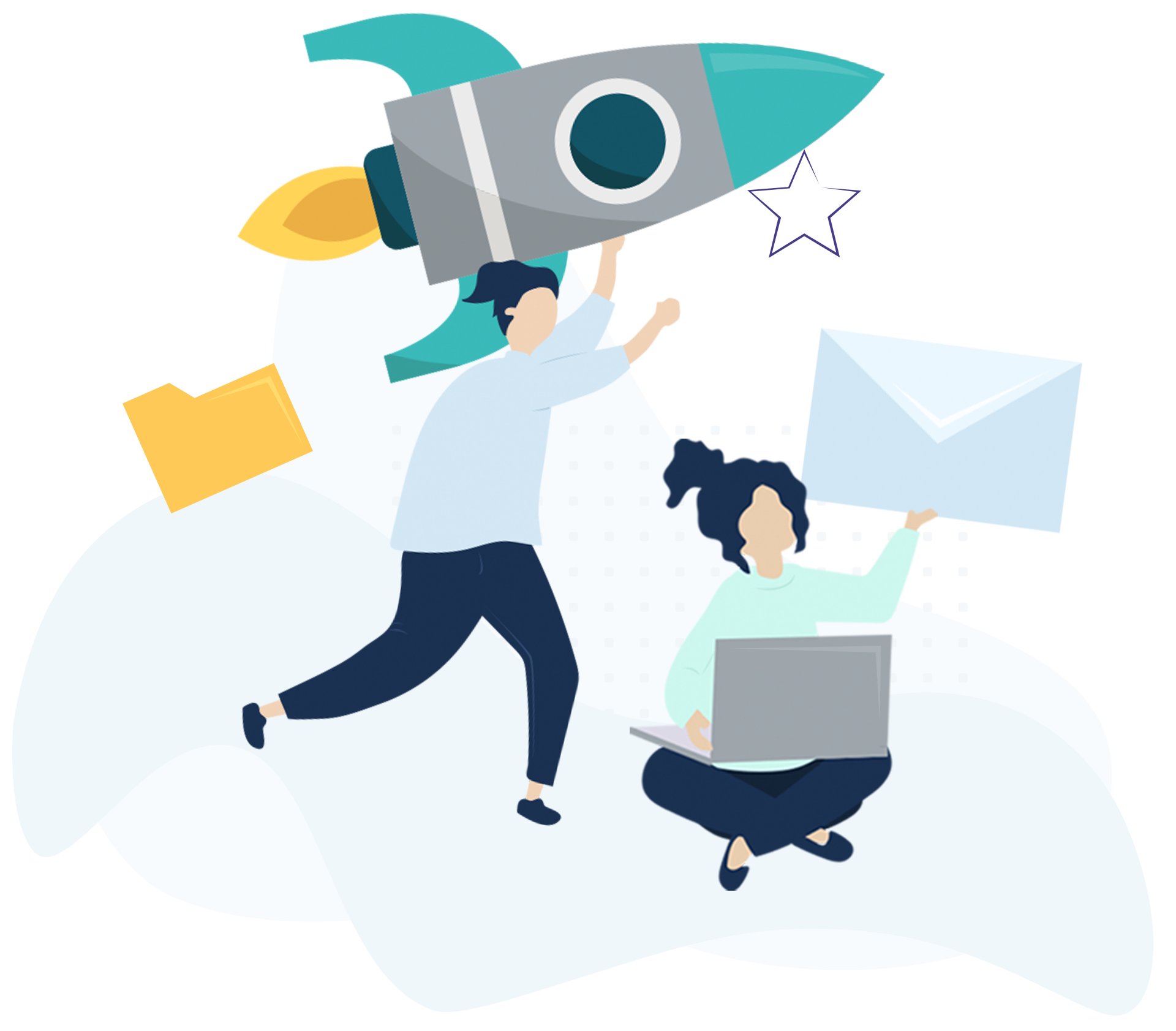 Let's Discuss Your Next Masterpiece.