Software Development
Android, iOS & Hybrid App Development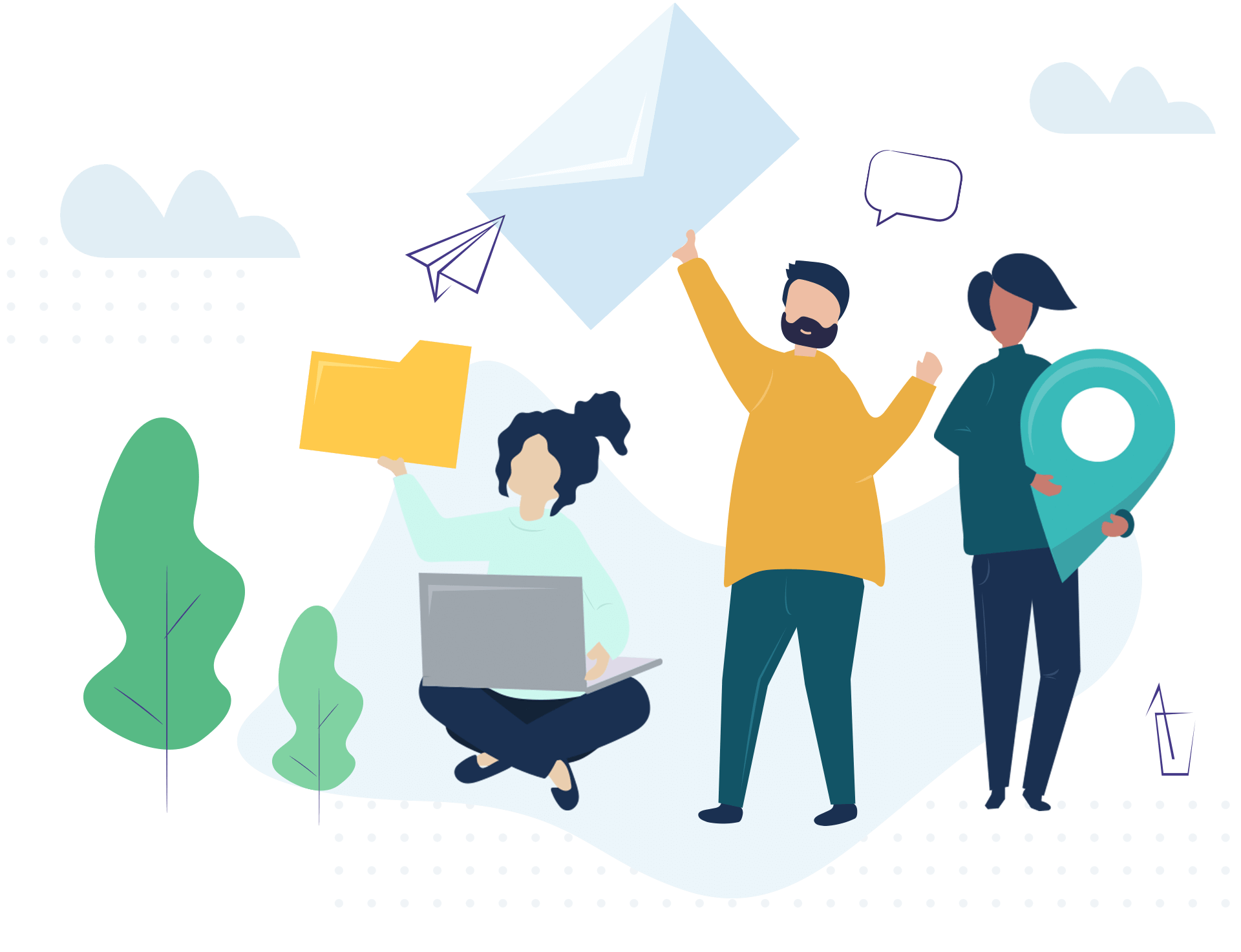 Why work with MAG Studios?
MAG Studios is a Technology Consulting company focusing on mobile application development (iOS and Android), website development, workflow software development and digital marketing services. We are spearheaded by IIT graduates with over 40+ years experience and have experience in working with Fortune 500 companies and also startups all over the globe. With presence all over the world and an extremely strong and capable leadership, we are poised to deliver the technology solution you are looking for.




What are we known for?
Our Story
Long long time ago, our founder and chief Mentor Dr. Lalit Kumar Kapur did his engineering from IIT and then went on to do his MBA and PhD from Kent State University, Ohio. After completing a lot of education, he moved back to India and worked with the likes of ABC Consulting, TCS, XANSA in management positions before setting up MAG Studios. At MAG, he successfully delivered projects in USA, UK, Philippines, Singapore, Australia and India. Over the years, MAG has worked with BBC, Citi Group, Thompson Press, YOU Telecom, Universities all over the world, State Governments and very cool and exciting startups providing them with Software Development, Mobile Application Development and Digital Marketing services.
To give you an idea of the overall experience MAG has, MAG has worked with FoxPRO and is now working with the latest frameworks and technologies. Between FoxPRO and now, the founder has acquired more than 40+ years of industry experience and has successfully setup a very efficient and capable team consisting of software engineers from the top universities in the world and management guru's providing business and technology consulting for the best possible solutions for our customers.
At MAG Studios, we take pride in our work and go the extra mile to ensure that our solutions are aimed towards not just achieving the business objectives of our customers, but also allow them to grow and increase their revenues. We are known for our awesome customer support and after sales service and are always ready to assist new and existing clients with their questions and queries.
We have plans of opening our own development centers in USA and UK by 2024 and are on track to achieve our goals.
Happy Customers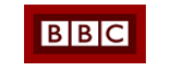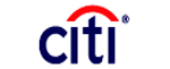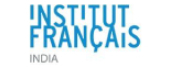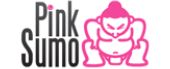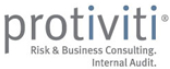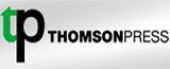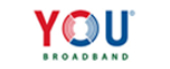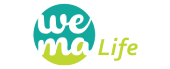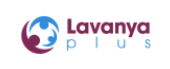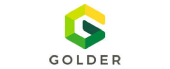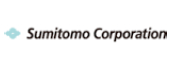 Frequently Asked Questions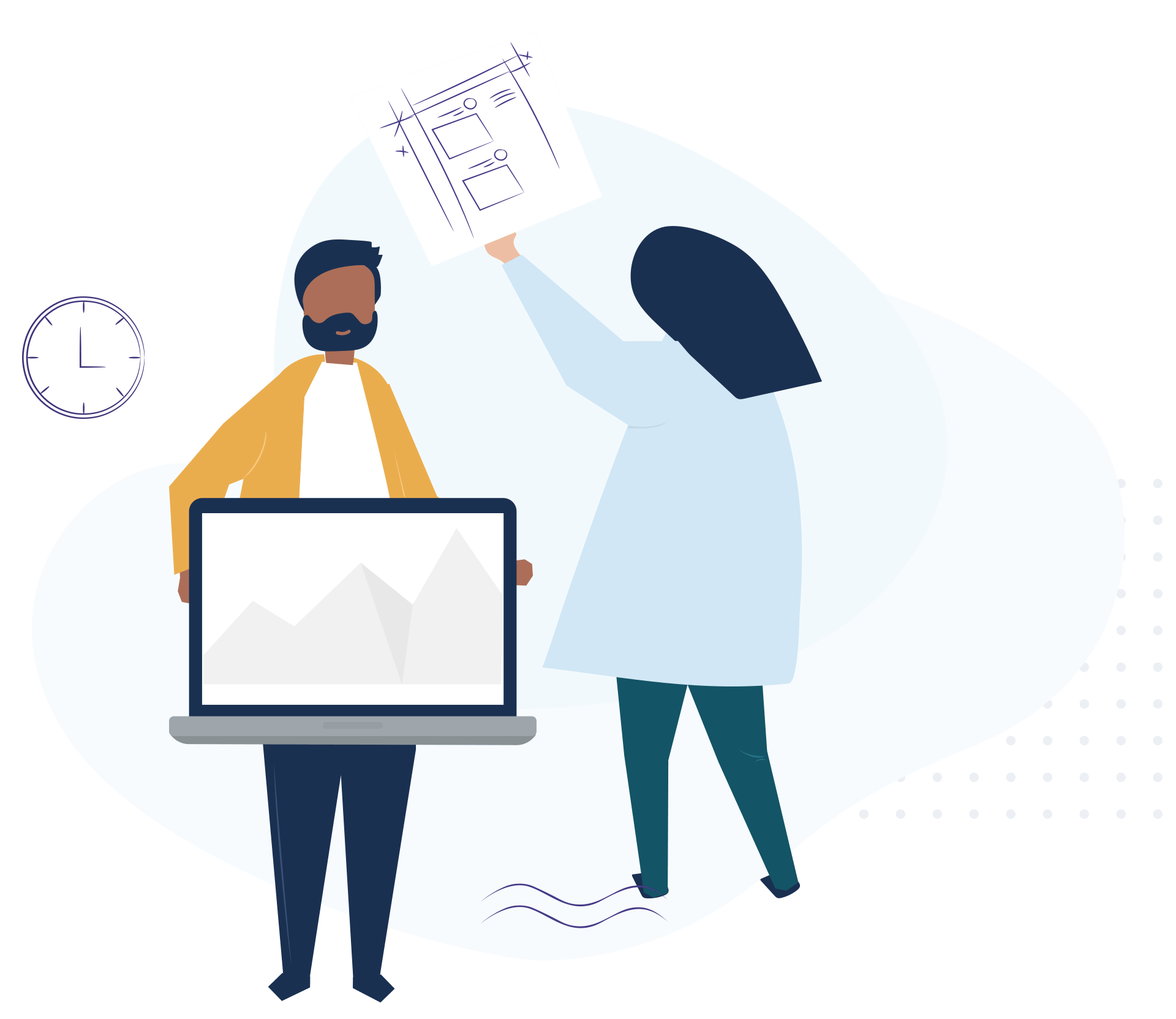 We are experts in web software and mobile application development and have worked with more than 1000+ clients in different parts of the world. Our software and mobile development projects have been deployed for startups and Fortune 500 companies like BBC, Citi Group and many more.
Yes, we work on Native and Hybrid platforms and create awesome mobile applications for both iOS and Android platforms.
With more than 14 years' experience with PHP, we have worked on various frameworks like CodeIgniter, Cake PHP, Laravel and have done a lot of core Php. Our client testimonials and portfolio of our past projects clearly establishes our expertise with PHP.
We would be happy to work with you. You can work with us using either for the following engagement models.

1. Project based model where the scope is pre-defined and fixed. Based on the project scope, we will share a cost/effort timeline and would work with timely checkpoints and milestones.

2. Retainer Model where the scope is fluid and the requirements can change. In such an engagement, we allocate highly experienced and qualified resources on a monthly basis (you interview and approve them). The resources report directly to our clients and they are provided with regular timesheets and productivity insights.

I am already working with another software development company. How do I migrate my project to you?

To migrate your software development project to MAG Studios, we will need to conduct a Knowledge Transfer session with the previous company, where we will take over the source code base, setup a development environment and document all the previous work done so the clients get confidence on our understanding of the work done so far. Once the knowledge transfer is completed and signed-off by the client, we proceed with further development and maintenance of the software development project. Our Clients Love Us
"We have been working with MAG Studios for over 8 years now. They have kept us up-to date with the latest technologies in the market and have always delivered. They manage our entire web presence, including digital marketing and have been a great addition to our team."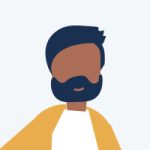 By Mr. Bharat Mehra
Renaissance Realty Inc
"MAG Studios has been our technology partner for the last 8 years. They have built websites and back-end software systems for us and provide support and excellent advice all the time."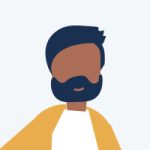 By Mr. Sharat Mathur
Insight Alpha
Our Blog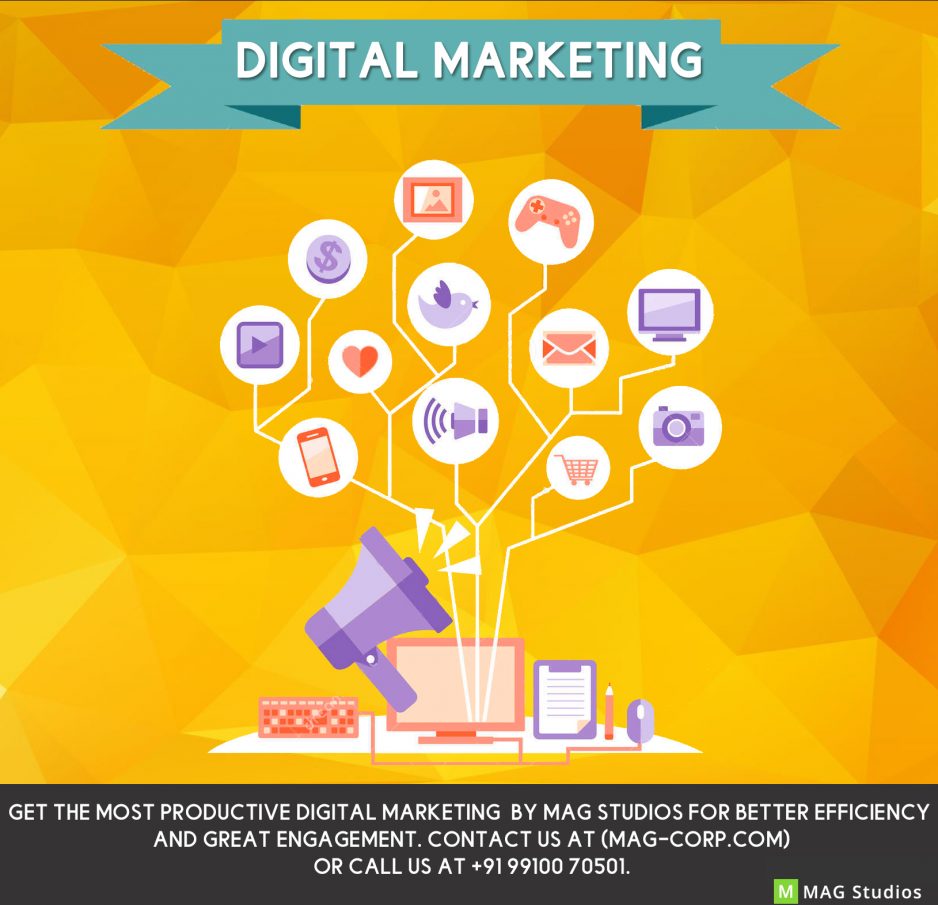 Gone are the days when shoppers had to physically visit malls and stores to make a purchase or learn about new products. With…
"People will forget what you said. They will forget what you did. But they will never forget how you made them feel." This…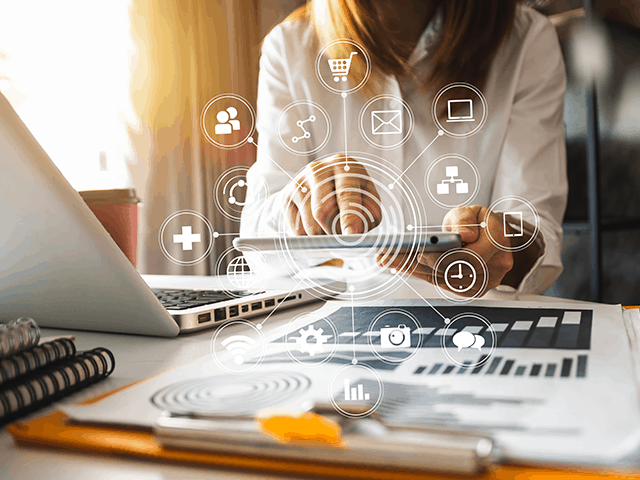 When we talk about sustainability in business, we often look at how profitability and growth can move hand in hand. But sometimes we…