capture and follow up on all leads efficiently – INCREASE sales
A
CRM Software System
captures all aspects of interaction a company has with its clients. A CRM automates the functions of Sales, Marketing and Support and helps make them efficient and more effective. CRM is gaining increasing importance in this competitive world. All customers want to be treated individually. On the other hand the organizations want to consolidate all the efforts spent on an account and want to leverage collaborative focus on the customers.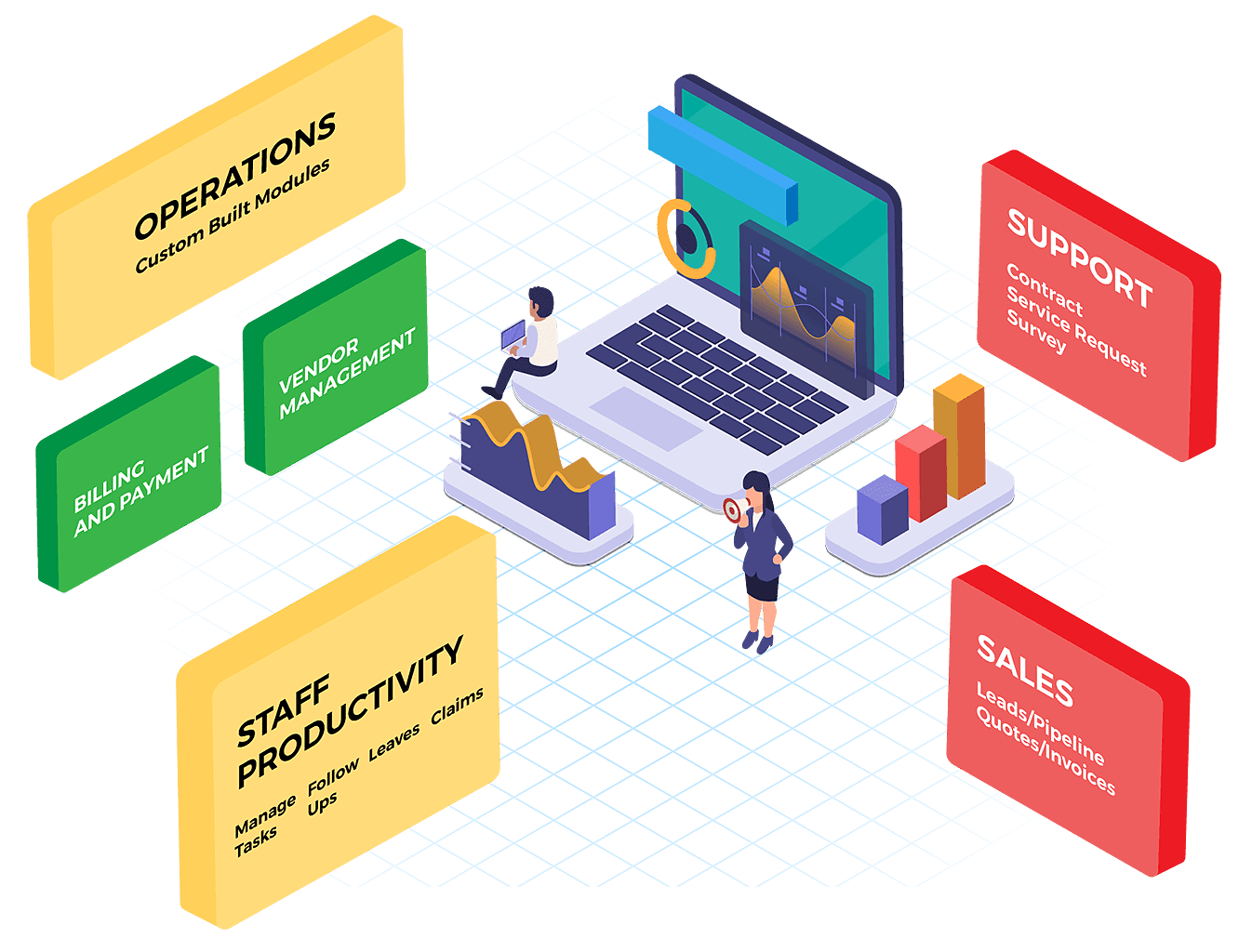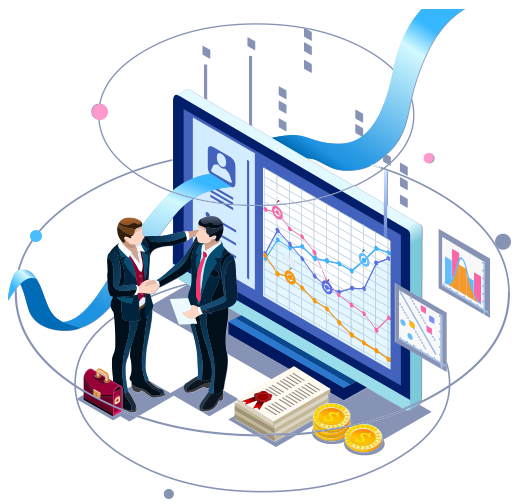 Towards this there is a need to:
Maintain all the data relating to accounts, contacts and opportunities
Pursue all leads in the best and optimal manner
Retrieve all historical data relating to an opportunity – such that bids may be prepared in the most realistic manner
Implement organization wide access rights and privileges for the data and information contained in the system
A product that helps the organization achieve the above objectives is called a CRM product. We at Mag Studios are one of the best developers of customised
CRM Software Systems in India
and have Developed a web based comprehensive product meeting the above objectives and gained substantive experience at implementing the product at a number of organisations. For more information on MAG Studios 
CRM Software System
, please contact one of MAG Business Consultants at +91-9910070501 or Please
Click here.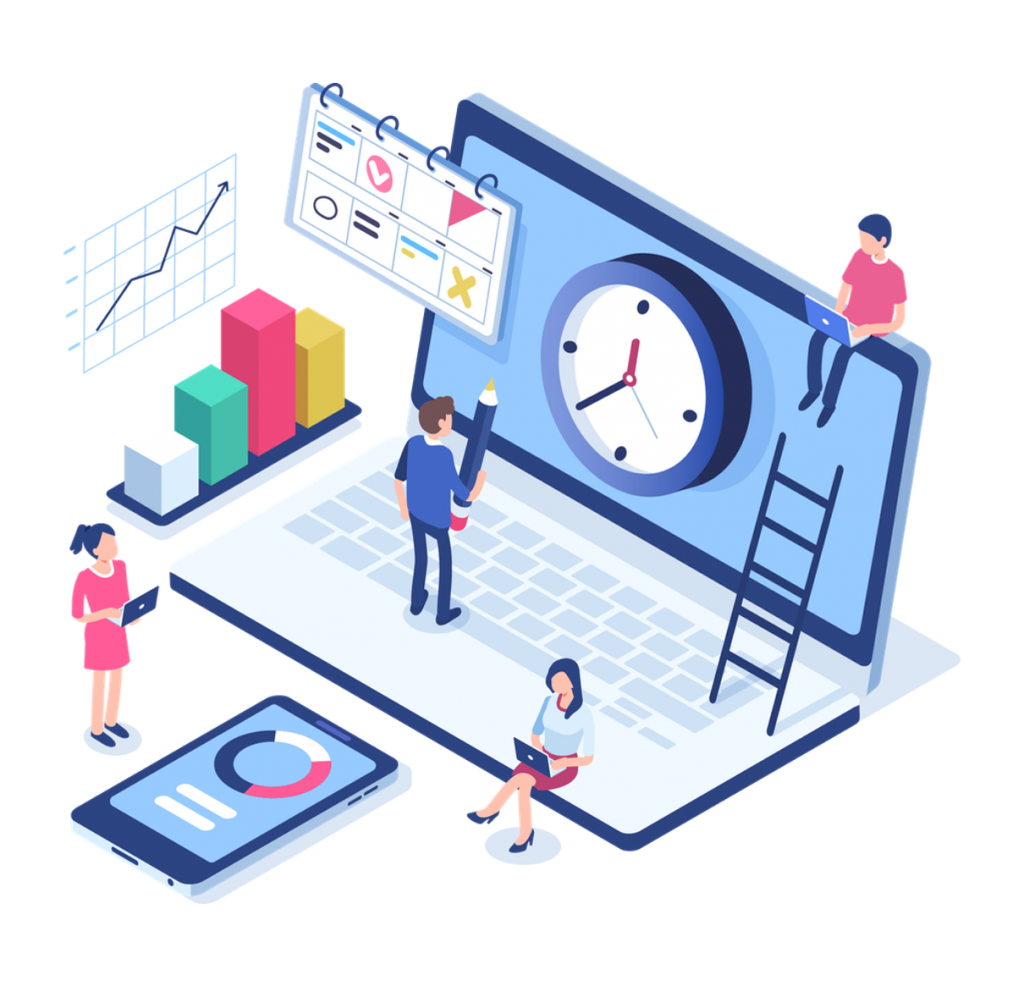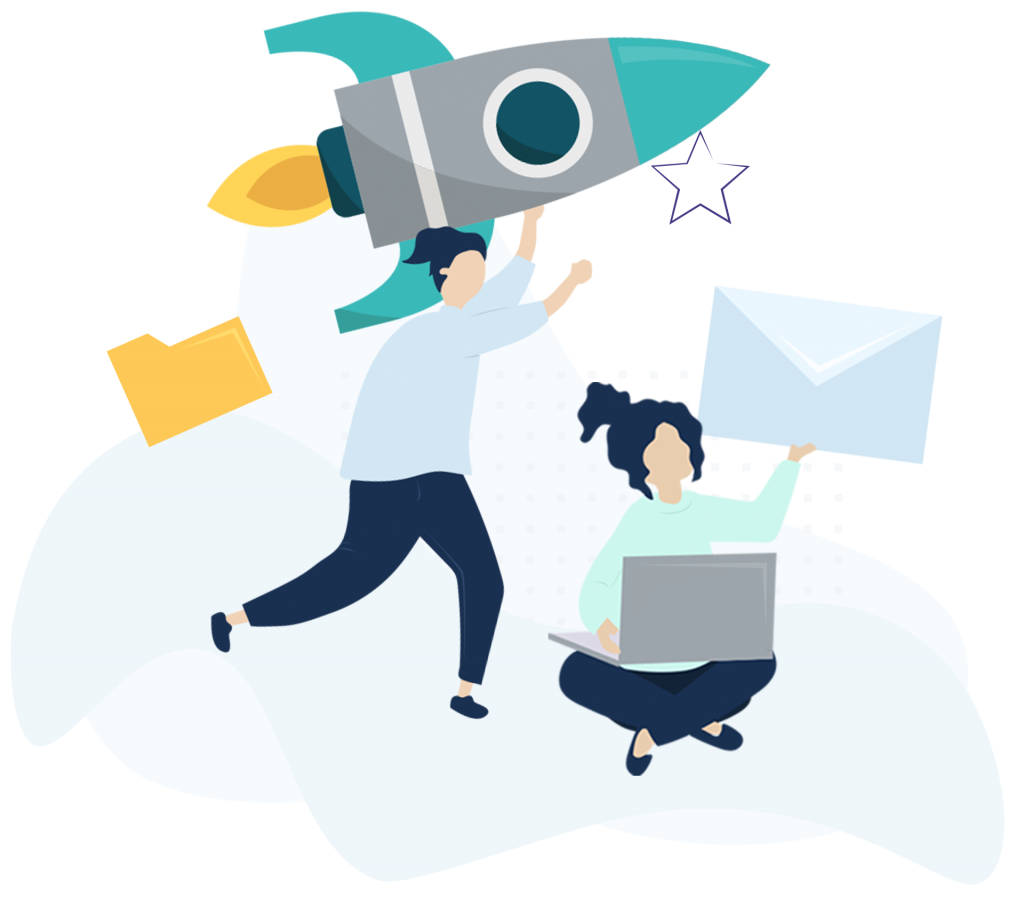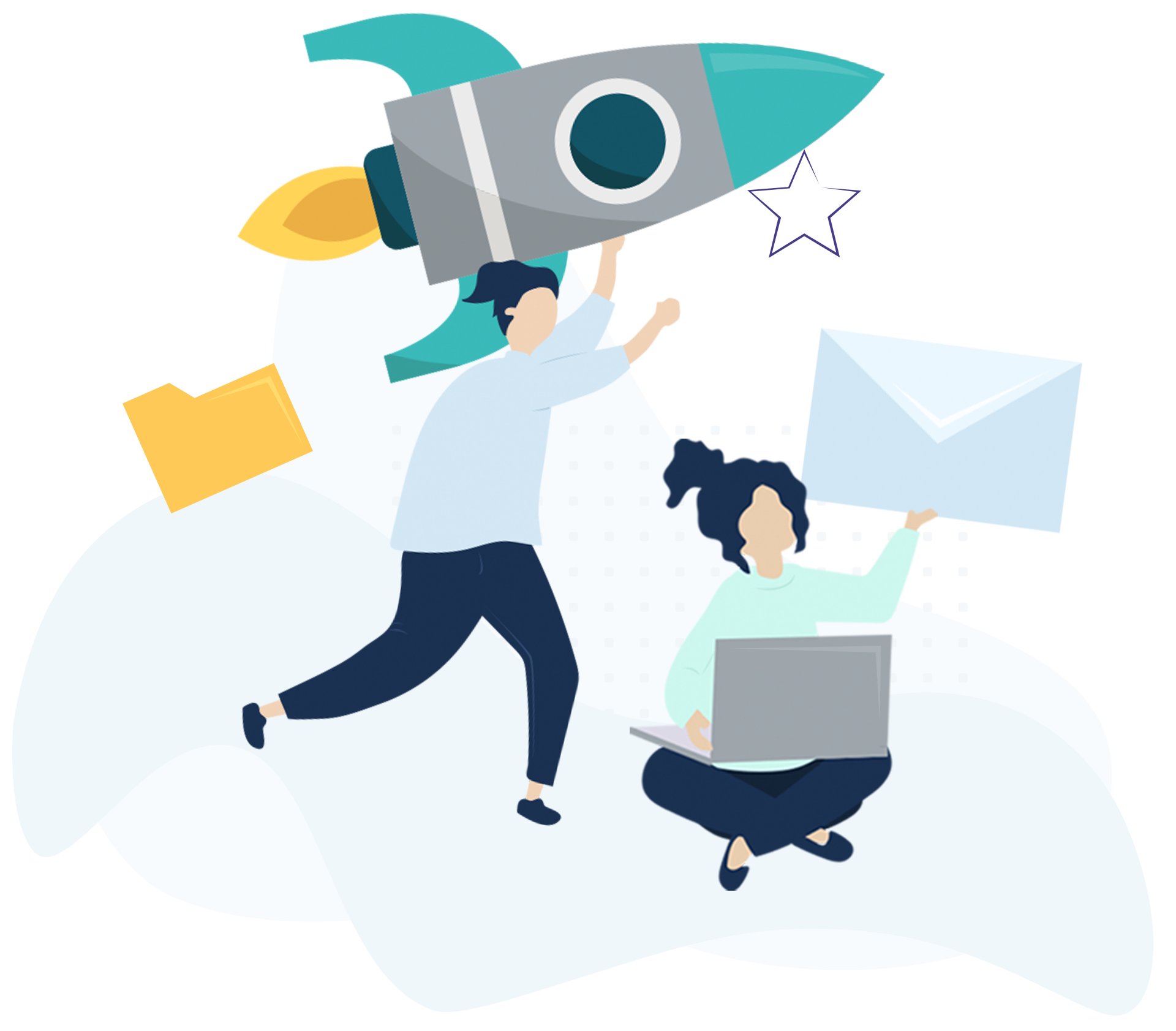 Let's Discuss Your Next Masterpiece.