Magento Ecommerce Development
Negligible costs to exploit global markets – why don't YOU?
There are more users looking for your product or service than you are aware of – why dont you get to them and increase your sales and revenues?  MAG can assist in achieving this goal.  Our eCommerce solutions are optimized to deliver your product and service to your target market across the globe and to ensure that we attract – convert and retain customers through the eCommerce solution.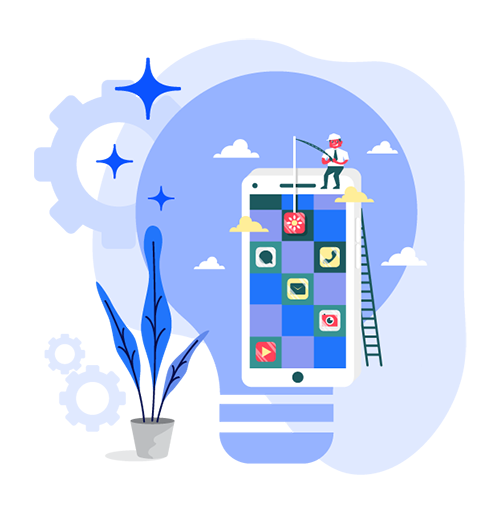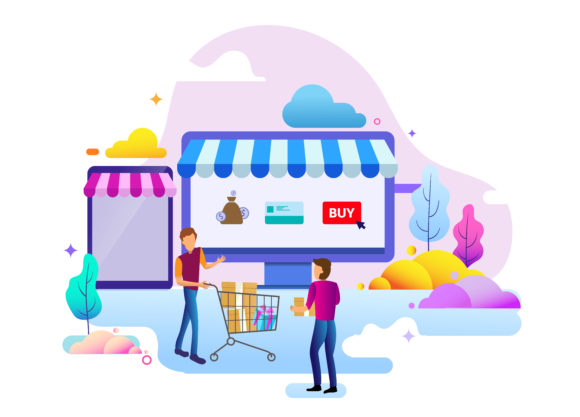 We, at MAG Studios understand the importance of an eCommerce solution which has been made well, regardless of the development platform used, it is the navigation, the presentation and the positioning of an eCommerce portal, which eventually drives conversions resulting in an increase in sales and the revenues of the client's organization.
MAG can assist you with custom developed eCommerce platforms – addition of eCommerce to your existing site and also integration with 3rd party components and tools.
Contact MAG Studios today to learn more about our eCommerce service offerings.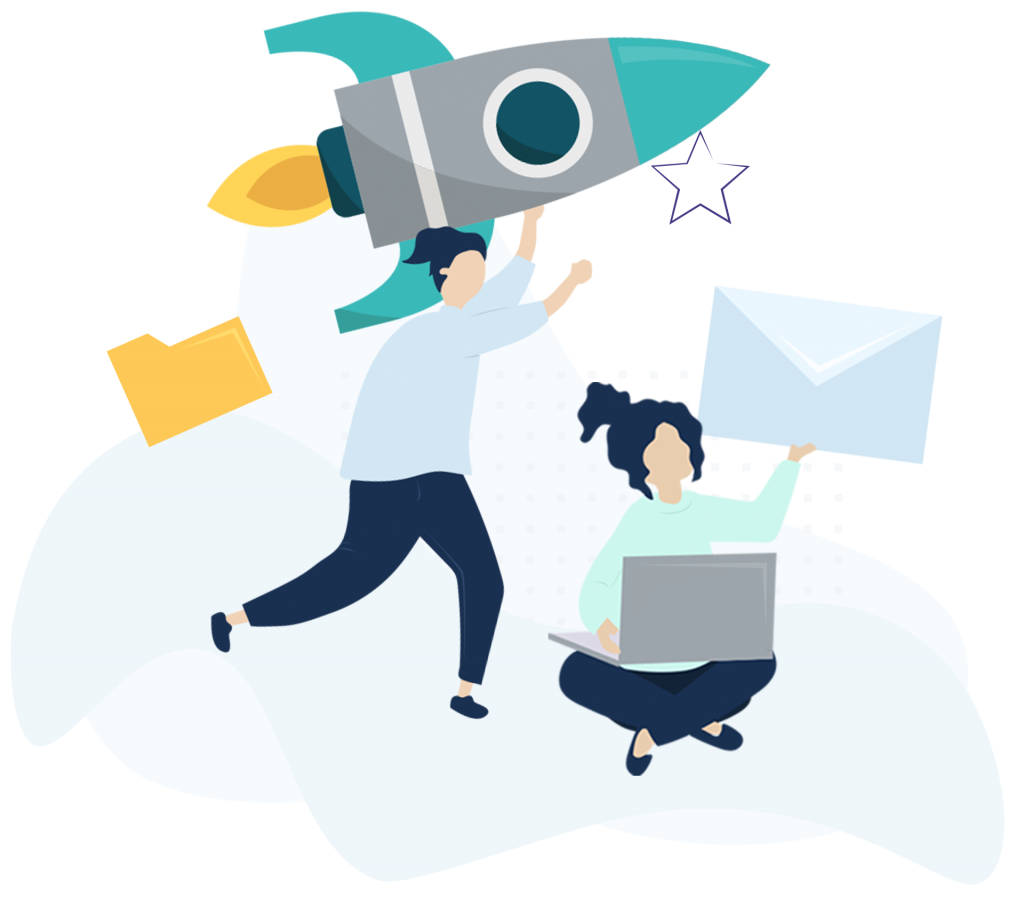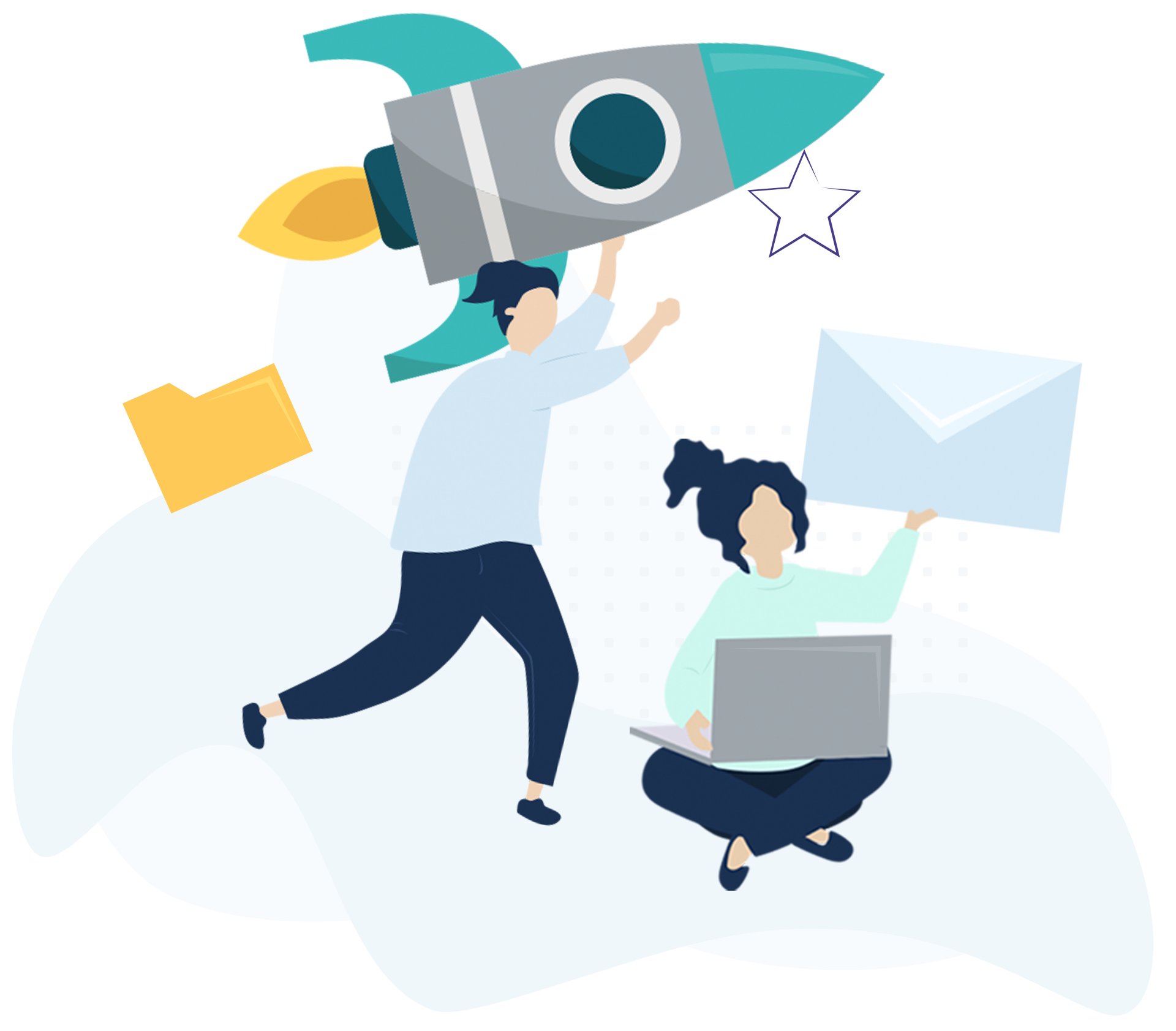 Let's Discuss Your Next Masterpiece.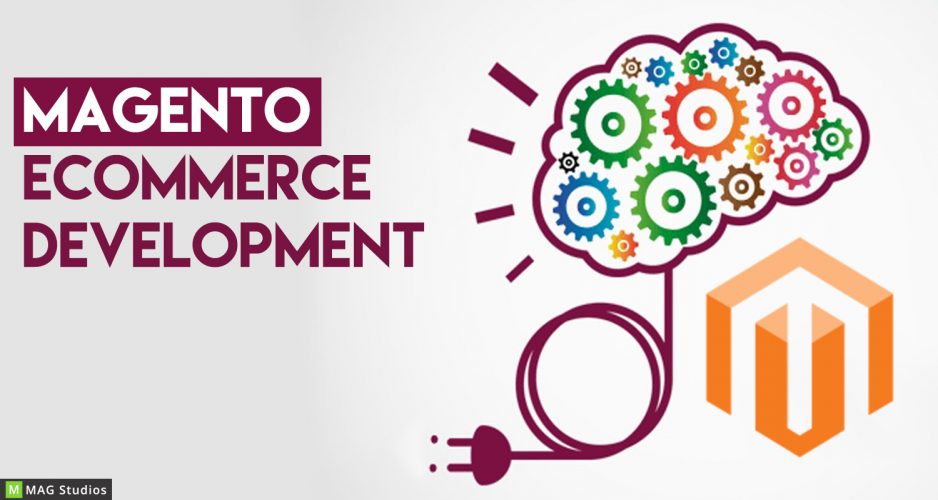 If thinking about expanding your business with the help of an eCommerce store, then Magento is what strikes your mind. But another thing would be 'WHY' should you go for it; So, this infographic is going to tell you the main reasons as of 'Why use Magento for eCommerce Development?'.