so you have a facebook and a twitter account – but is it helping you in building your brand's awareness and in increasing your sales/ increasing your revenue?
MAG Studios provides 
SMO Services in India
 and can supercharge your Facebook, Twitter, Instagram and LinkedIn presence to drive more revenue for your businesses and to improve your brand image globally. Just having and posting on a facebook/twitter account is not enough – with the advancement in technology and the every growing user base of these platforms a comprehensive sales/branding approach is required to attract – convert and retain customers. MAG Studios can help you achieve just that.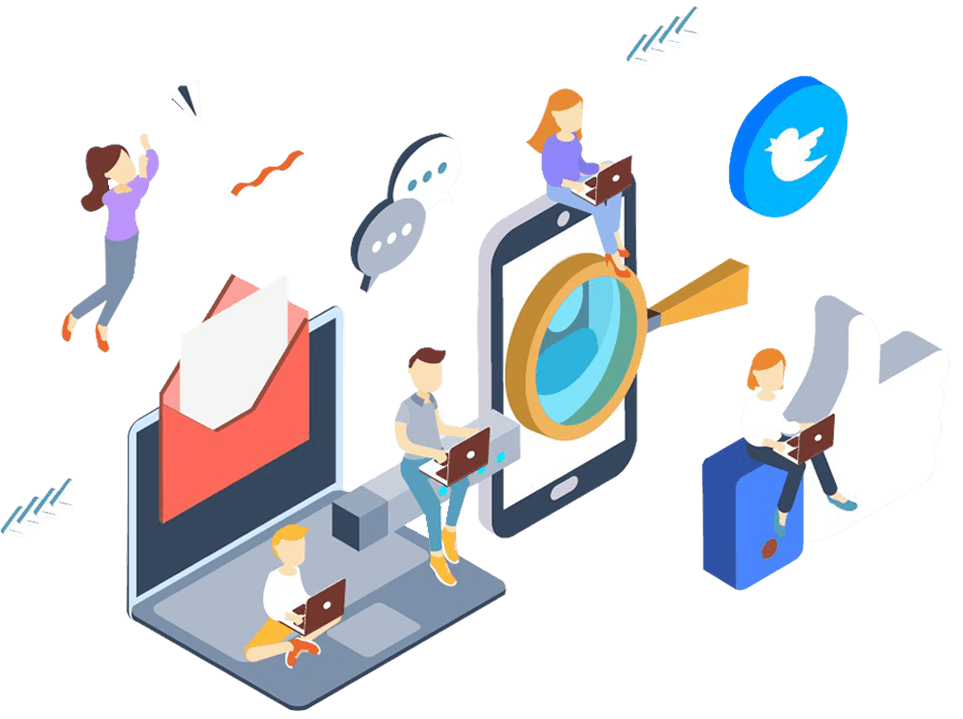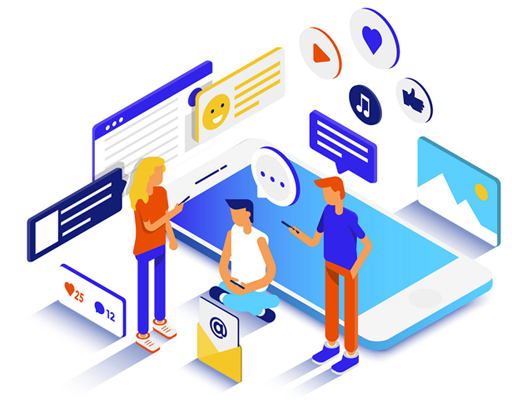 MAG Studios provides 
SMO services in India
 and we have developed unique branding and customer acquisition strategies and our clients have benefited from them in terms of brand awareness and also increase in their conversions. If we can do it for them, we can do it for you also – so what are you waiting for? 
Contact MAG Studios today
 to learn about our Social Media Marketing services and how we can work with you to increase your ROI and your revenues.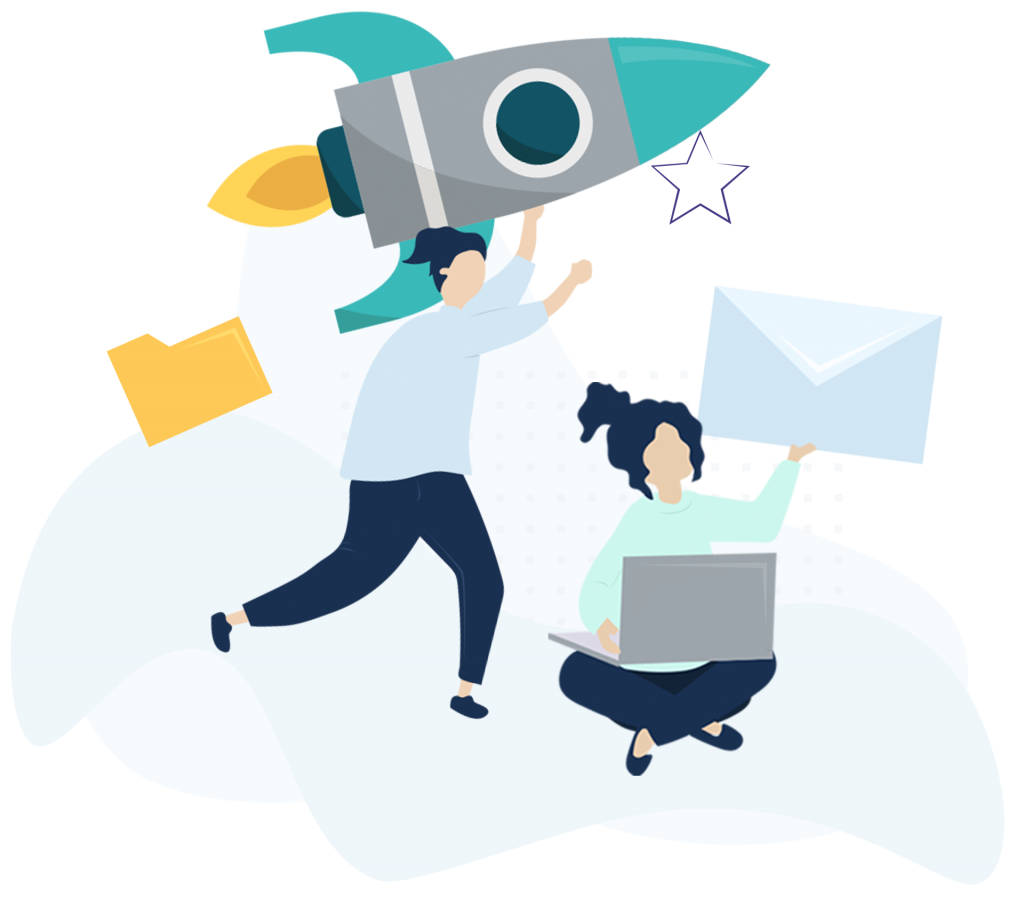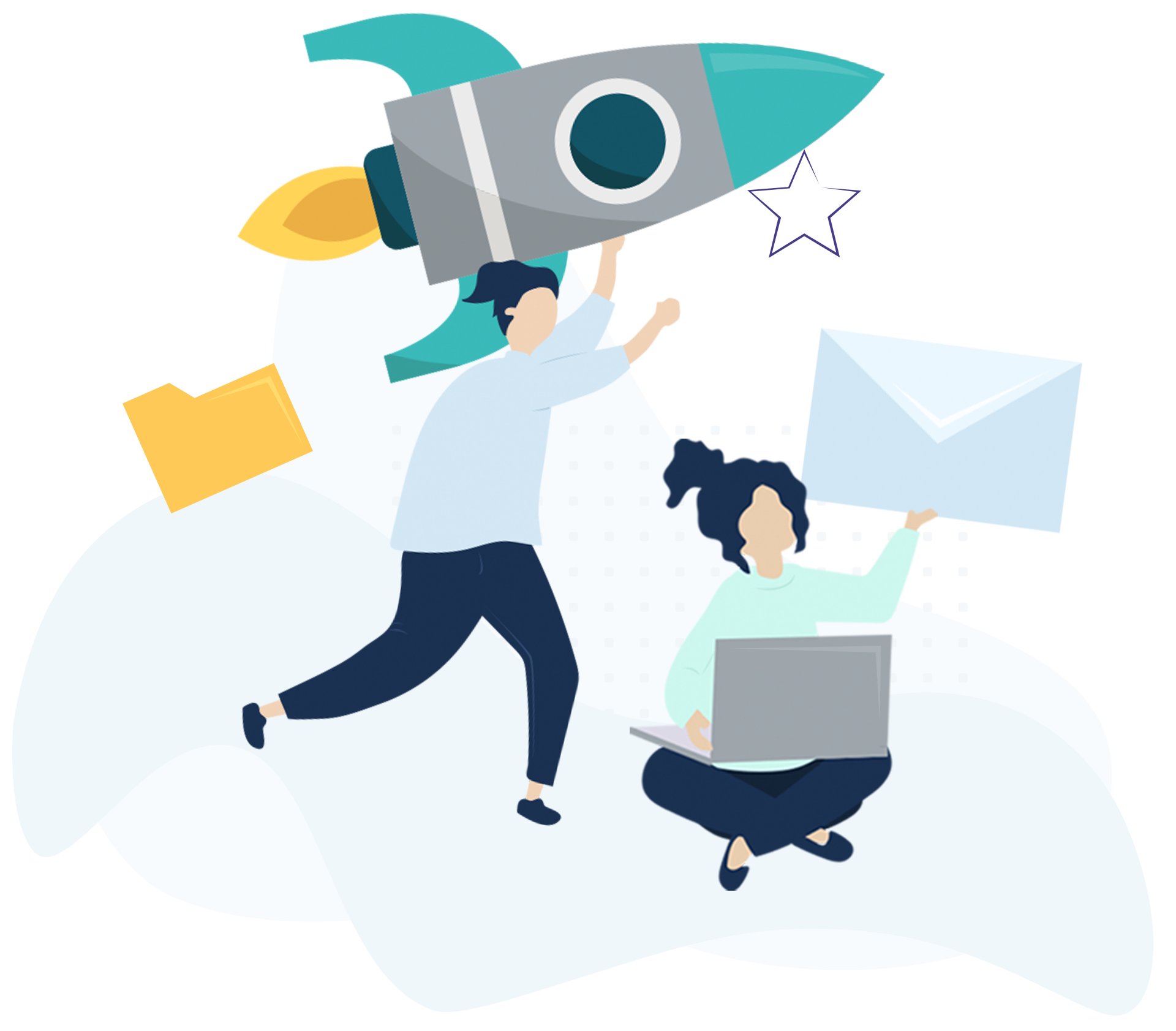 Let's Discuss Your Next Masterpiece.