Websites With Custom Workflows and Processes
Websites With Custom Workflows and Processes
automate business processes – increase efficiency – increase revenues
Mag Studios does a lot more than just developing web sites, we do custom website design and custom software solutions to meet the specific needs and requirements of our clients. MAG specializes in providing tailor-made solutions to automate business processes.
MAG's Solution architects are IIT graduates having more than 35 years experience. Under their supervision and guidelines, your custom software solution is implemented by the best talents available in the industry. Our solutions are affordable, practical and efficient. By leveraging the immense power of the internet, we have succeeded in creating virtual offices resulting in increased productivity and overall efficiency improvement.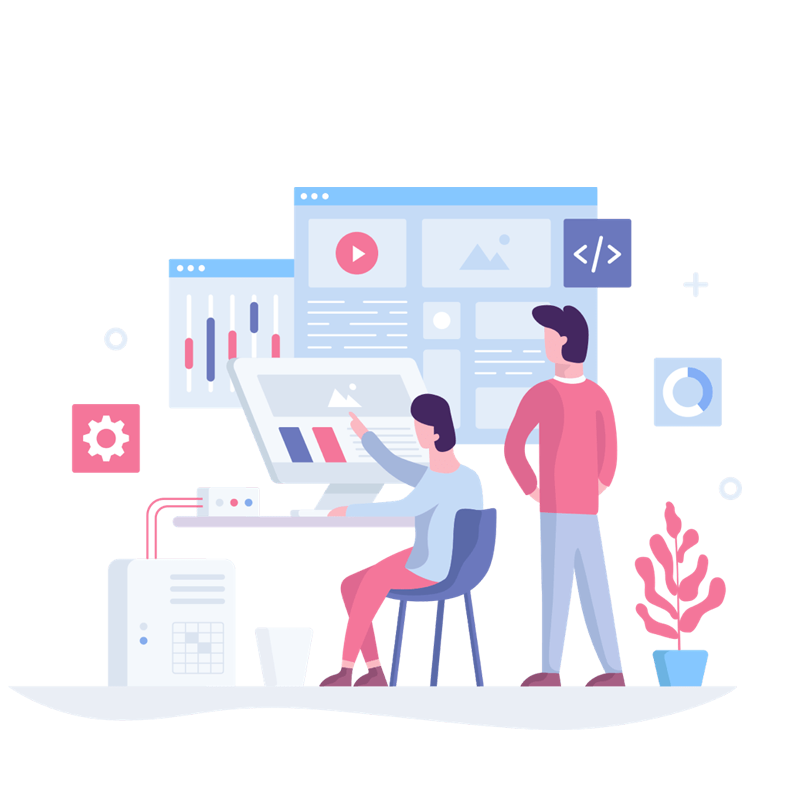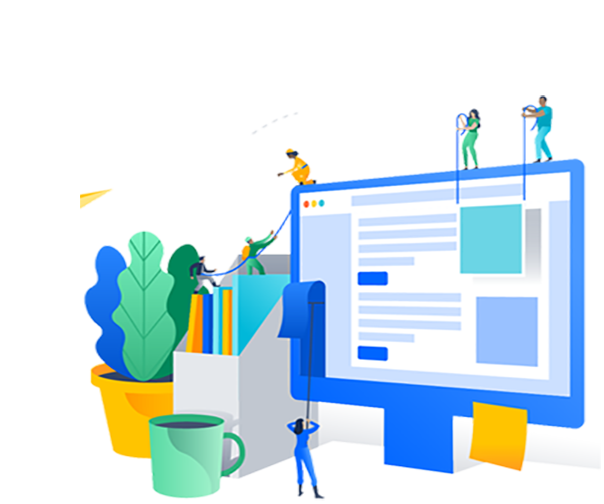 Our expertise in a wide variety of the latest programming language tools and platforms for client-server applications allows us to be flexible and explore the pro's and cons of a solution before recommending it to the client. MAG has been instrumental in not only establishing an identity for its clients on the internet, but also in increased sales by traffic generation and brand promotion on the web.
Our client list ranges from medium scale companies trying to establish an online identity to large corporate houses focusing on enhancing their online presence. Our consultants work with the clients to convert their idea into a usable, practical, secure and cost effective solution.
Our custom web development and custom software solutions are a perfect addition to your business model and guarantee efficiency and performance improvements in your business processes.
For more information on MAG Studios Custom Software development services, please contact one of MAG Business Consultants at +91-9910070501 or Please Click Here.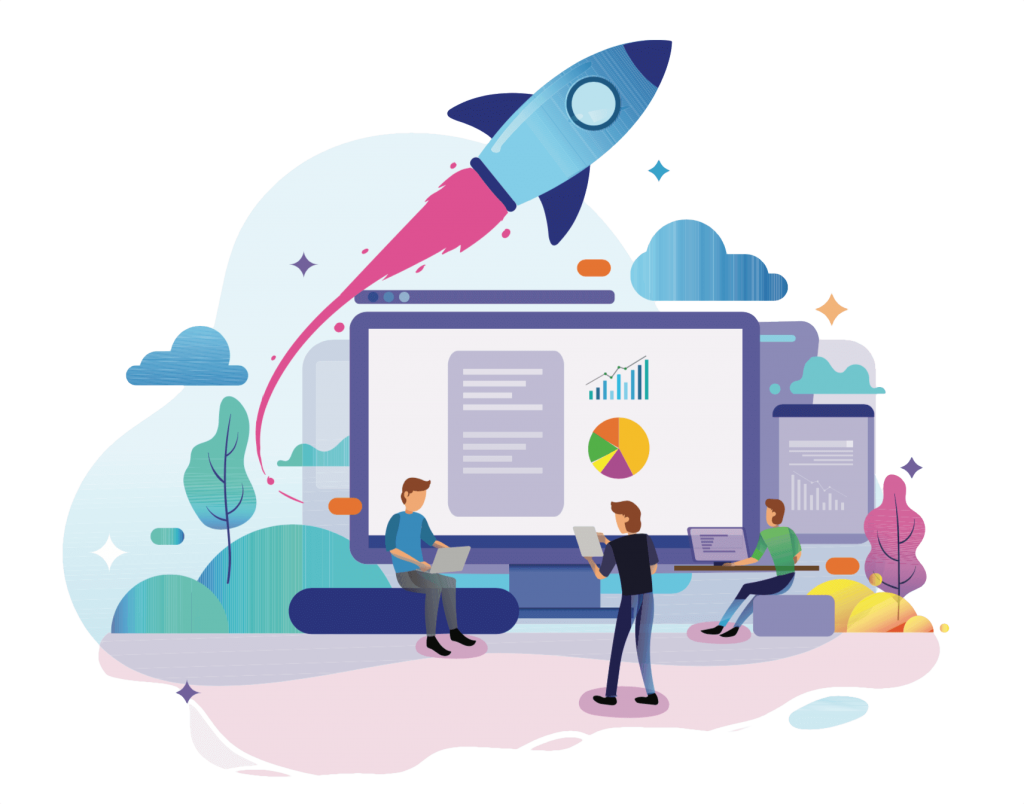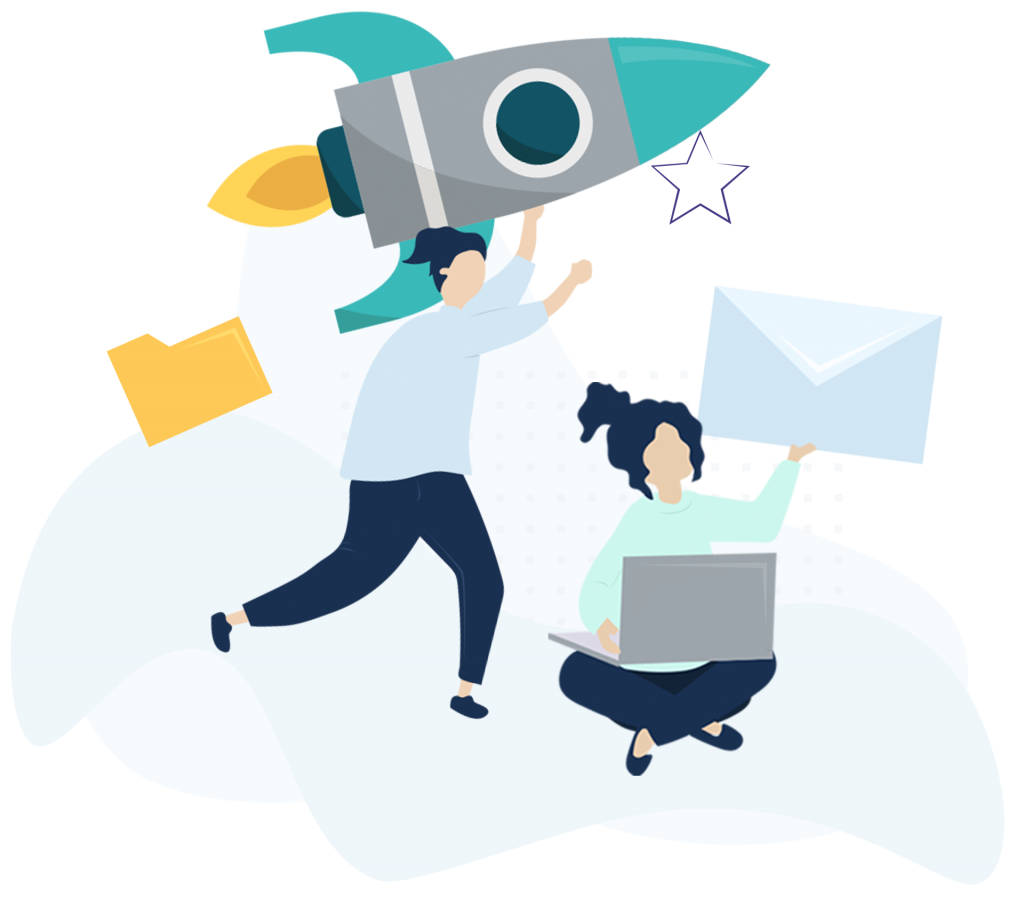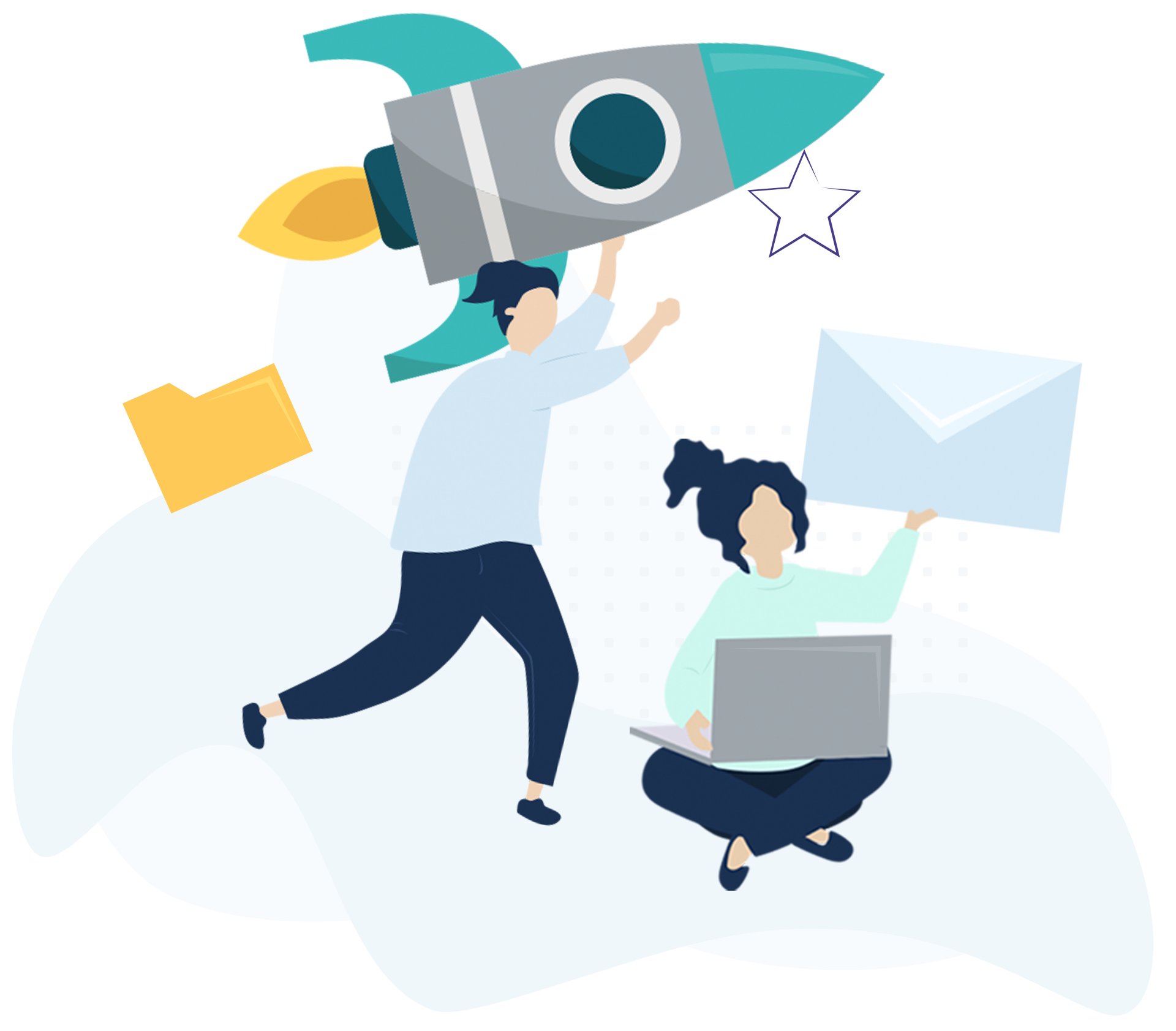 Let's Discuss Your Next Masterpiece.