iOS Application Development
iOS has increased its market share over the years and more and more people now have an iPhone or aspire to have it one day. For a business enterprise, it has become exceedingly important to tap into this platform and showcase their services and products in front of iOS users.
In today's time and date, it is imperative for a business to be present in smartphones to give their customers easy access to their products and services. Be it an information based mobile application with a query form or a services offering website or a full fledged eCommerce store or a workflow based software application aimed towards increasing the efficiency of the internal staff, an android mobile application is required for all businesses. .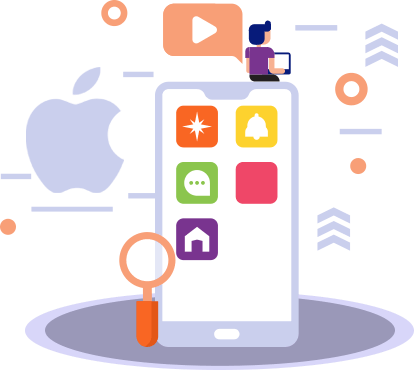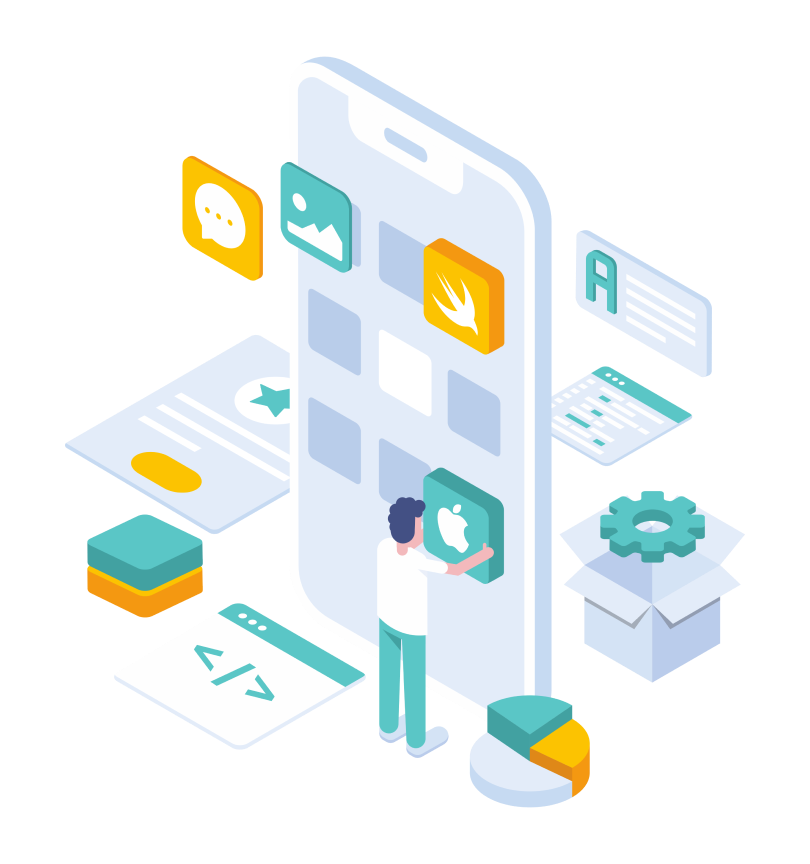 There is a common misconception amongst people that mobile phone applications are expensive and take a lot of time to develop and are even more expensive to maintain. We, at MAG Studios with our plethora of experience and expertise offer correct and unbiased advice and guidance on the development methodology and approach towards the development of an android mobile application. We offer native android application development and also hybrid mobile platforms for the development of android application development.
Native iOS Mobile application development
Native applications are made using objective C or SWIFT and often deliver the best performance depending on the functionality being used. This method is normally preferred if the mobile application to be developed depends a lot on the native functionalities of the android operating system.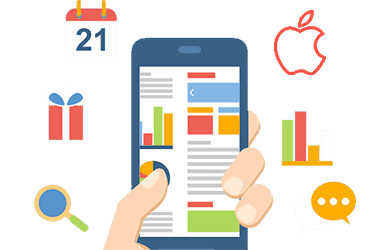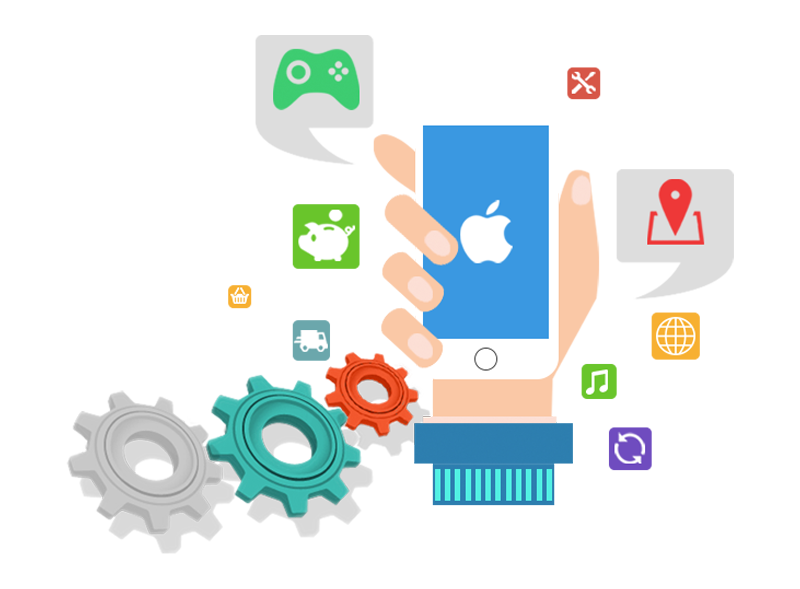 Hybrid iOS Mobile application development
Hybrid applications are made using hybrid platforms like React, Flutter and Ionic etc. These are programmed using angular or react or javascript depending on the hybrid application platform and are compatible with both Android and iOS platforms. Over the years, hybrid mobile application platforms have improved a lot and offer near native experience while being used. This mobile application method is less expensive than native and allows you to enter the market a lot faster. Since there is just one code base for both iOS and Android mobile application, scaling the mobile application is also faster and more cost effective.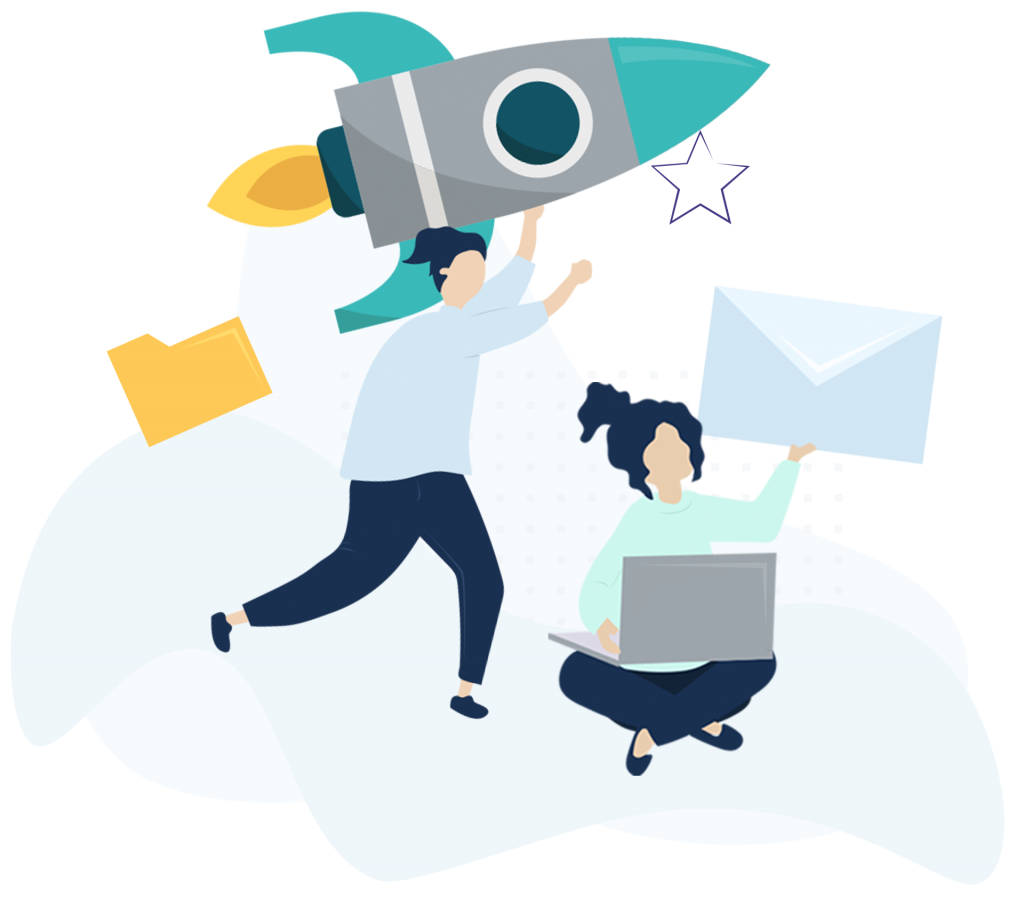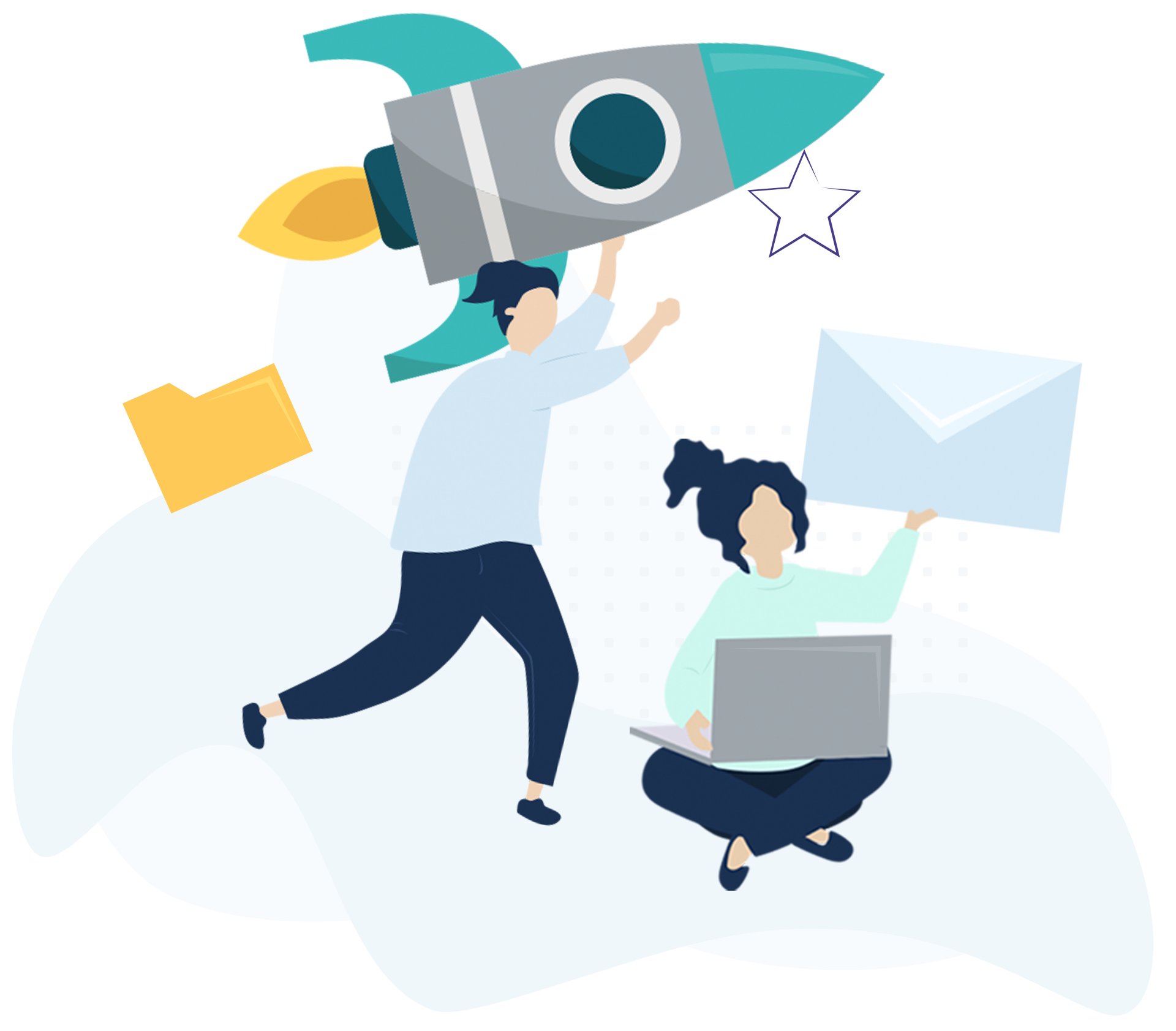 Let's Discuss Your Next Masterpiece.