Content Management System
fresh, accurate and informative content is the key to a successful online presence – our Content Management Systems let you control content – enabling and assisting your growth
Traditional Web sites – Problems
Traditional web sites were based on the concept of minimal modifications to the content of pages once the final version was rolled out on the servers. Certain aspects were made update able using a database, but in today's dynamic environment and competitive business structure, it is very important to keep the content of all pages of the web site fresh and up-to date with the latest information and news.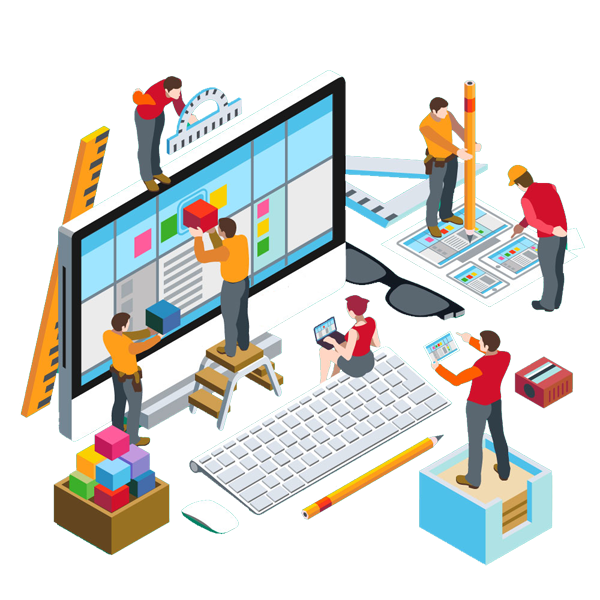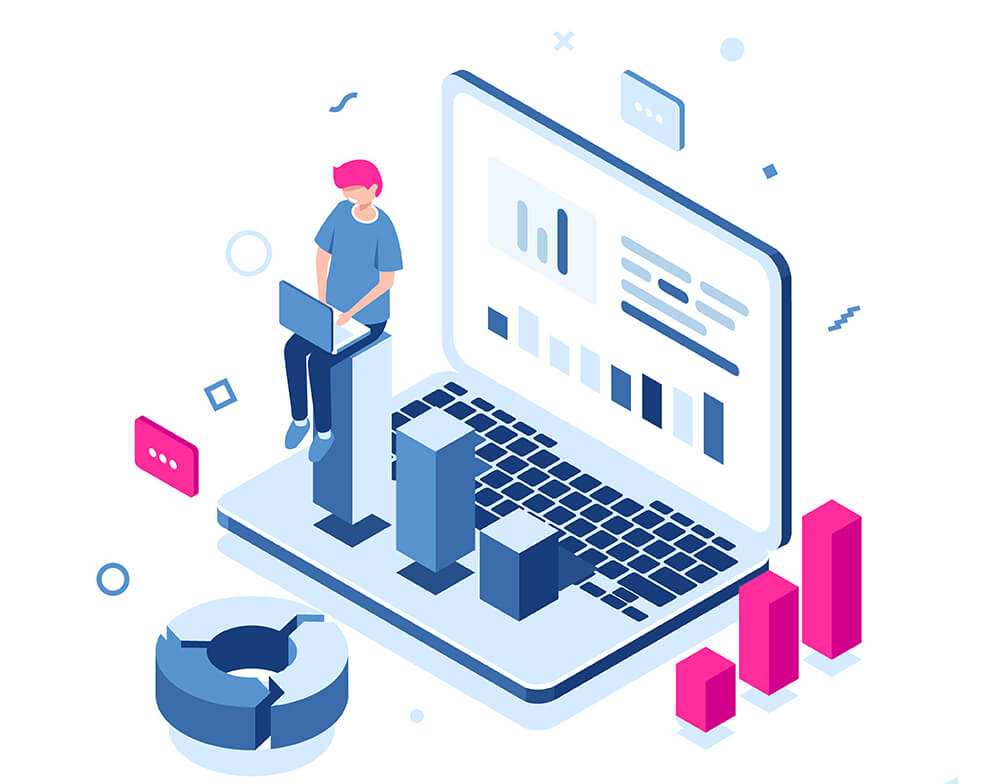 A web site could be a very complex structure requiring special tools and knowledge to update and maintain them.
Some common problems that can occur with traditional web sites are:
A skilled IT professional might be required to make changes, which could be costly
A complete hardware setup with supporting tools might be required, increasing the cost
No formal approval or promotion process of changes in place
Not enough security to allow for only authorized personnel to make changes
Why a Content Management System? A
content management system
(CMS) can integrate with a web site and allow for modifications, additions and deletions to the existing site content and structure. Access is given according to the security clearance of the personnel and a history of all the modifications made is maintained in an organized manner. With MAG's
Content Management System
, images, documents, flash files, textual content and relationships between the content can be added to a web site with ease. The only hardware requirement is a computer that has a browser.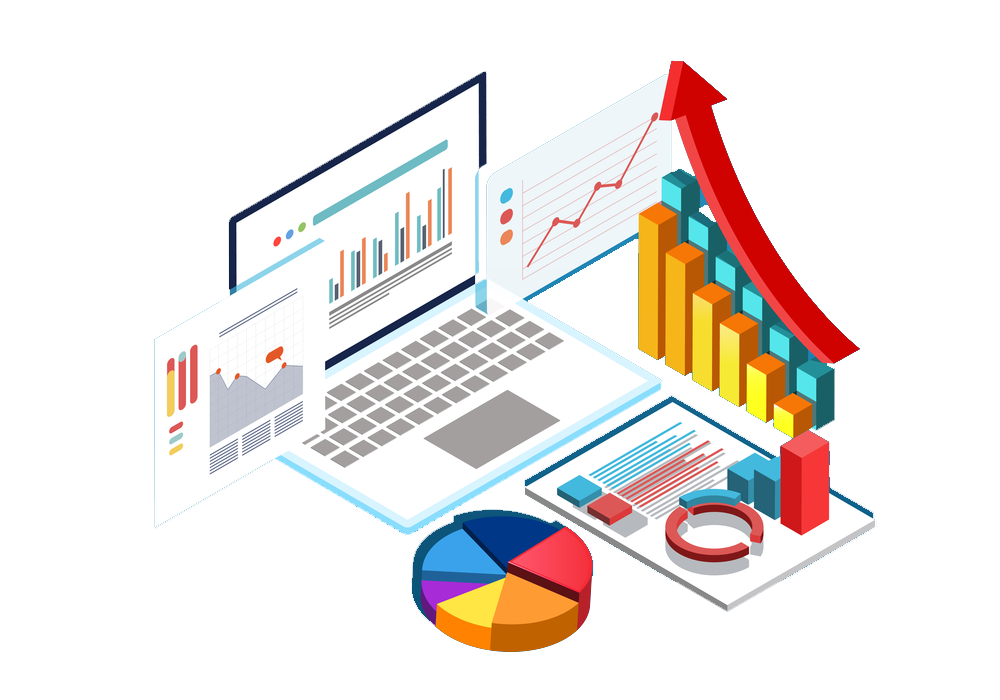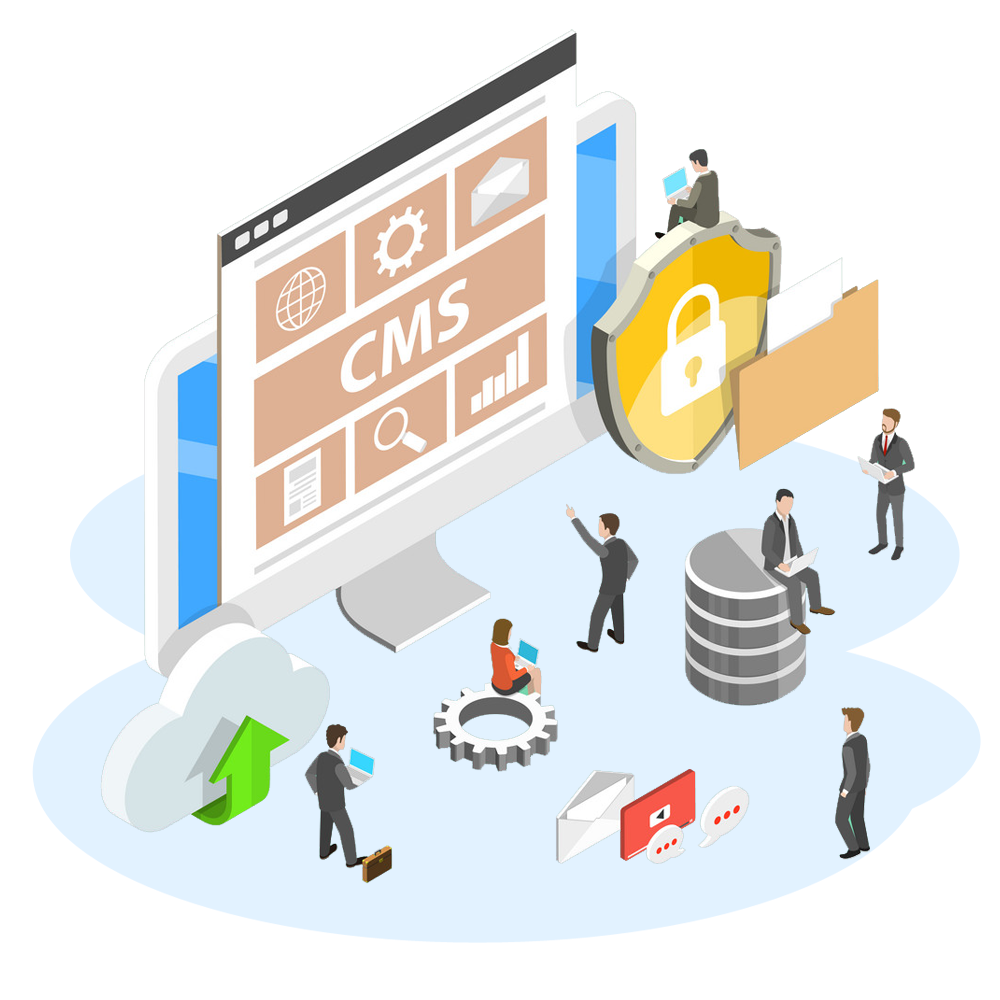 Features
All options are point and click, easy to use
Works through all browsers, no additional software required
Upload images directly to your content
Ability to add hyperlinks, paragraph formatting, lists, etc
Upload PDFs and media files
Permission based access to different user groups
Ability to create new pages and sections in the site
Control font type, colour, size, formatting (bold, italic, underline, subscript, superscript)
Option to maintain a live and draft version of content
Preview option to view content in live mode before publishing
The above features are all in the form of a point and click interface, there is 
absolutely NO programming knowledge required
 to maintain and update a web site with MAG's
content management system
For more information on MAG Studios
content management systems
, please contact one of MAG Business Consultants at +91-9910070501 or Please 
Click Here
.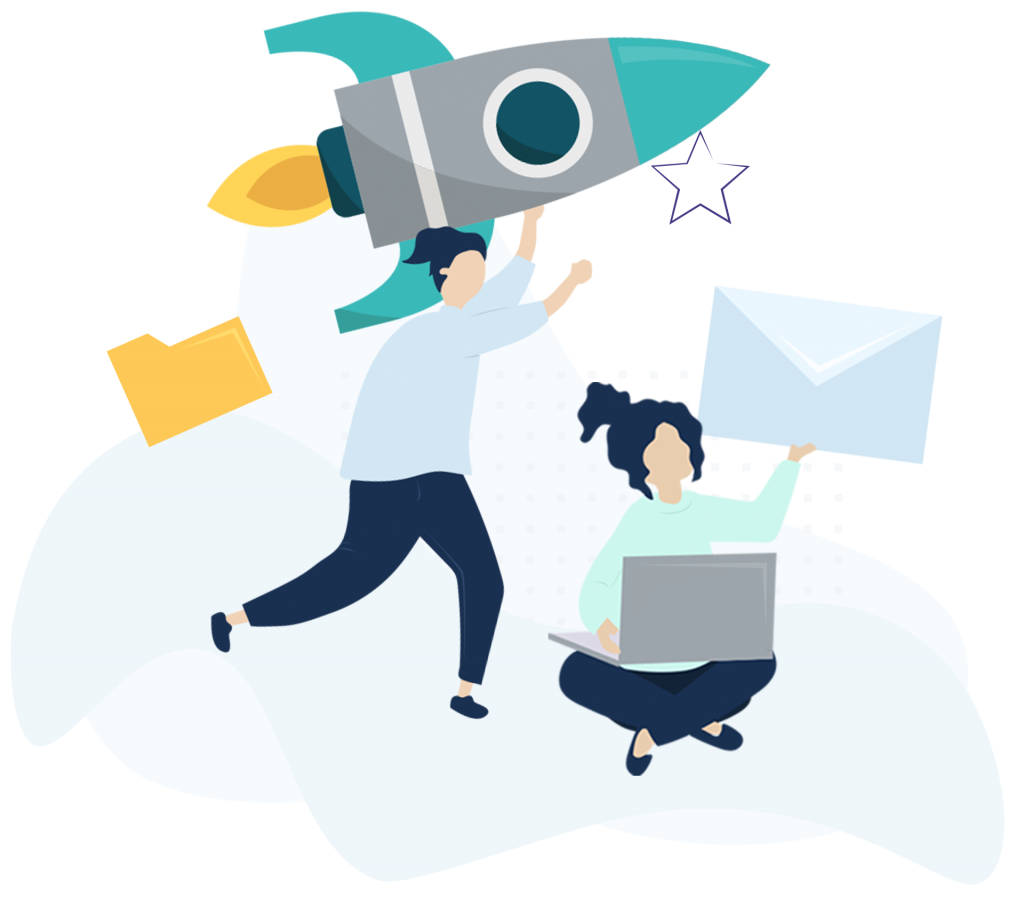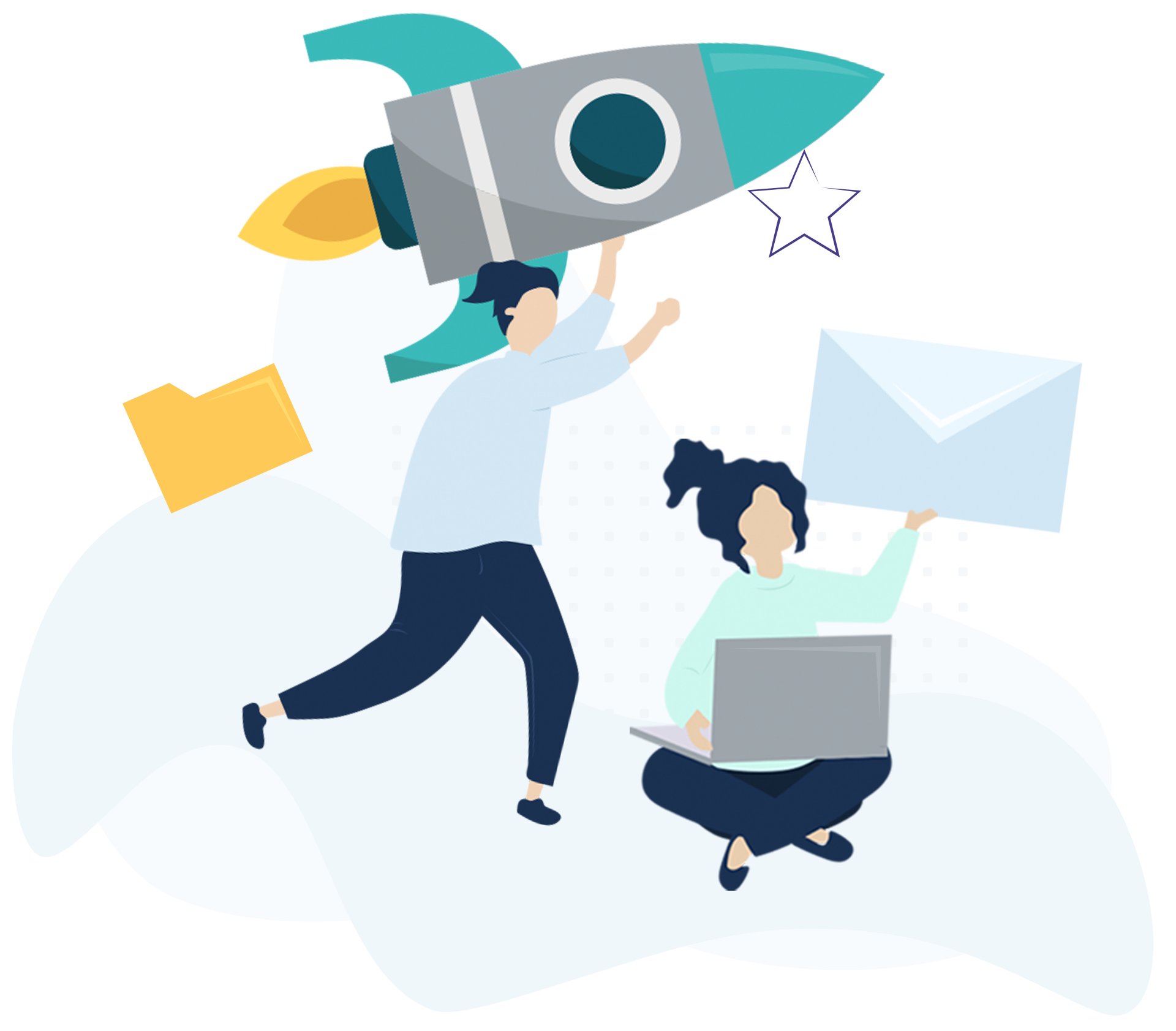 Let's Discuss Your Next Masterpiece.