Mobile Application Development Company in India
Mobile Application Development Company in India
Android and iOS smartphones have taken over our lives.  Everything from our daily dose of news to our work and social lives are dependent on them.  Why don't we put your businesses in their smartphones and take you to your clients where they expect to see you.
MAG Studios is a Mobile Application Development Company in India and understands this shift in technology and the requirements of the end user and has thus created a strong and efficient team to cater to just the mobile platforms.  Be it iOS or Android, MAG has deployed numerous applications covering a vast variety of business functions and processes.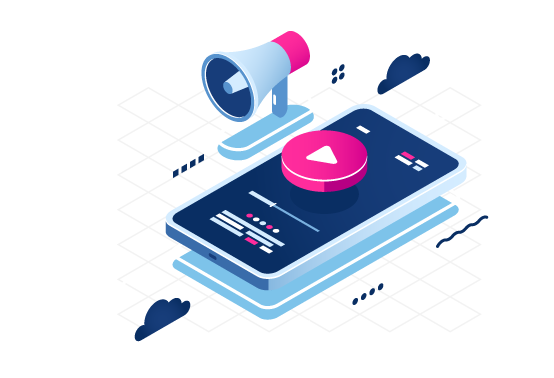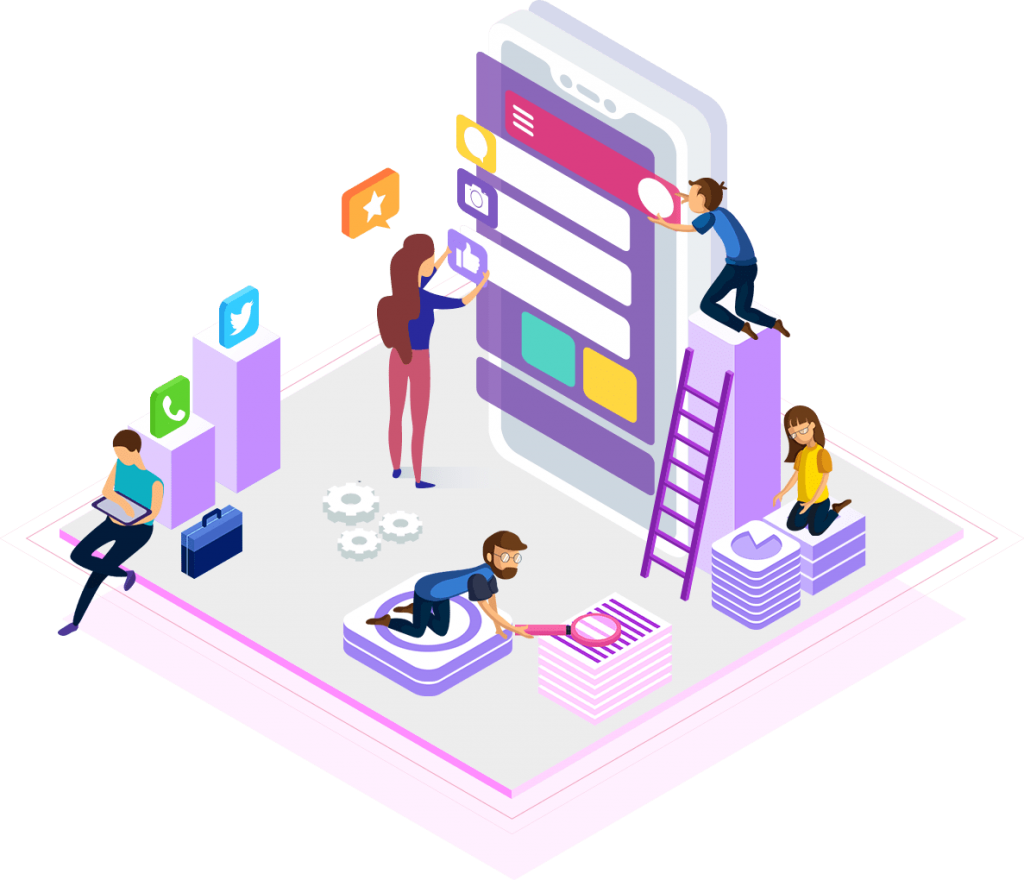 Our expertise and experience in creating highly efficient and impactful mobile applications for iOS and Android platform's gives us the edge over our competitors in understanding our clients business requirements and deploying a solution, which not only meets the functional specifications, but is also geared towards increasing sales and revenues of our customers.
Contact MAG Studios – a Mobile Application Development Company in India today to learn how our solutions can help you reach a wider market base and get you a higher ROI and more sales.
MAG has expertise and experience in developing highly scalable and efficient mobile applications for both iOS (Apple) and Android platforms. Our portfolio ranges from native phone applications for both iOS and Android and hybrid mobile application development frameworks like React, Flutter and Ionic, which are compatible for both iOS and Android. Based on the technical requirements of phone applications, our team will suggest the best possible platform and approach keeping in mind the time to market, cost of development, maintenance and scalability costs to ensure that our clients get the best possible solution at the very beginning, which delivers for them over a long period of time.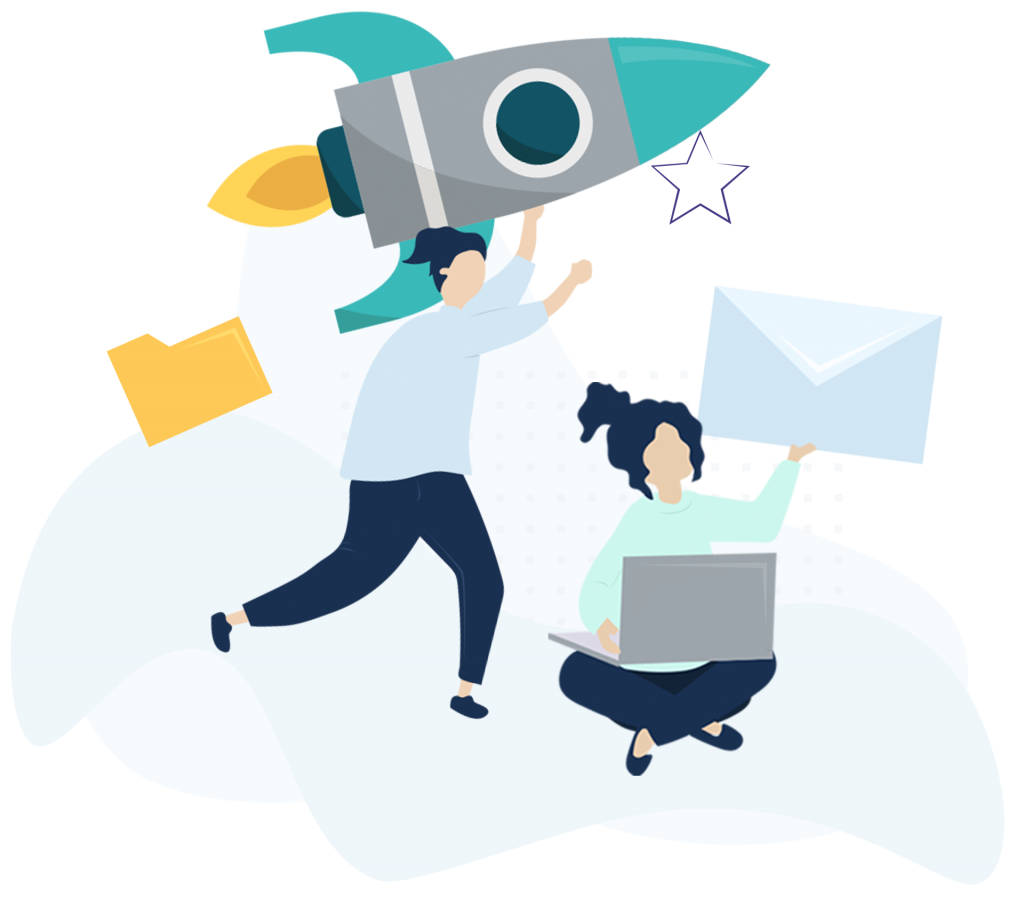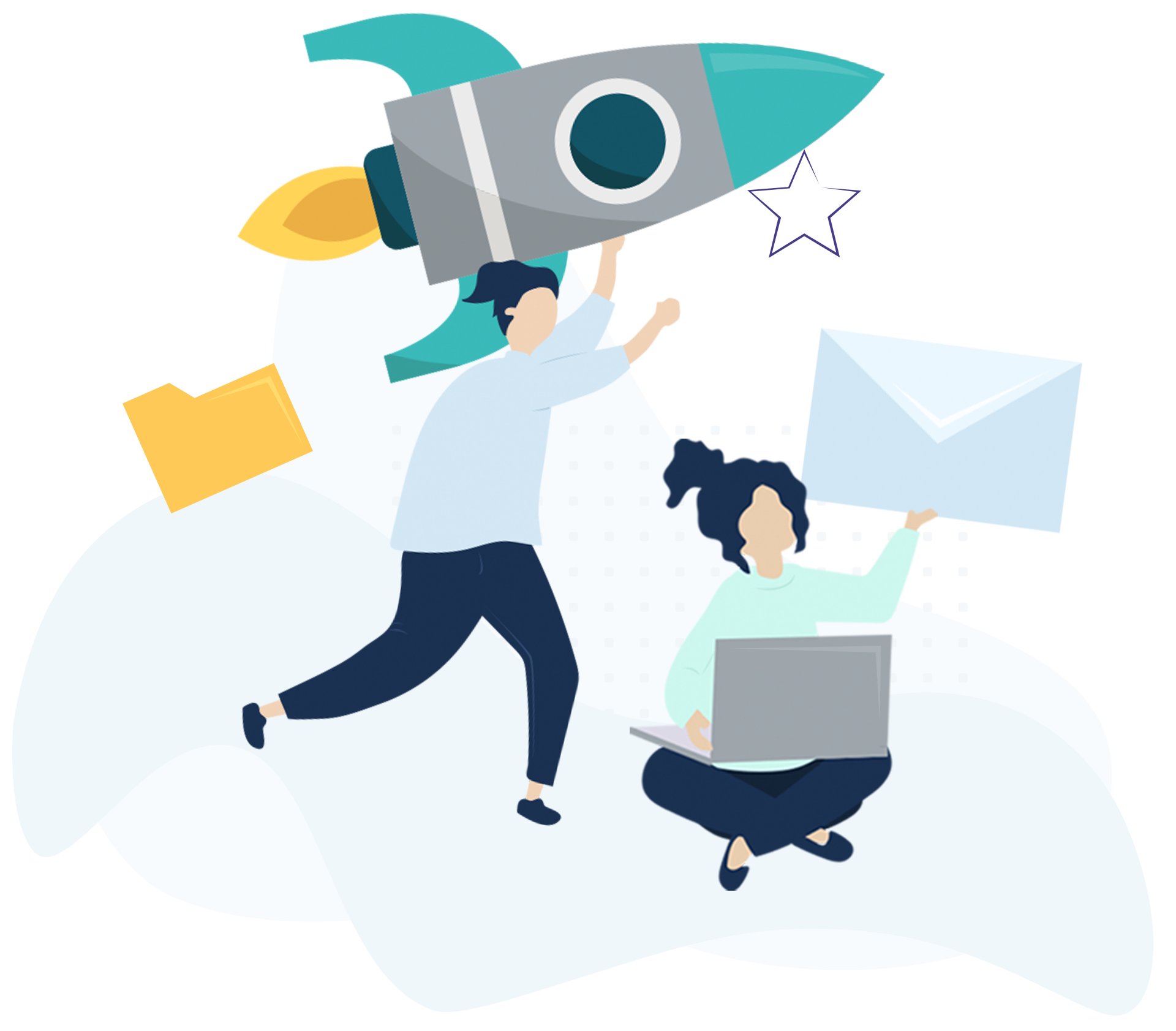 Let's Discuss Your Next Masterpiece.