Our team at MAG Studios consists of IIT Graduates with more than 40+ years' experience, software engineers from USA, MBA's and PHD's in business administration and certified professionals from other top universities spread all over the globe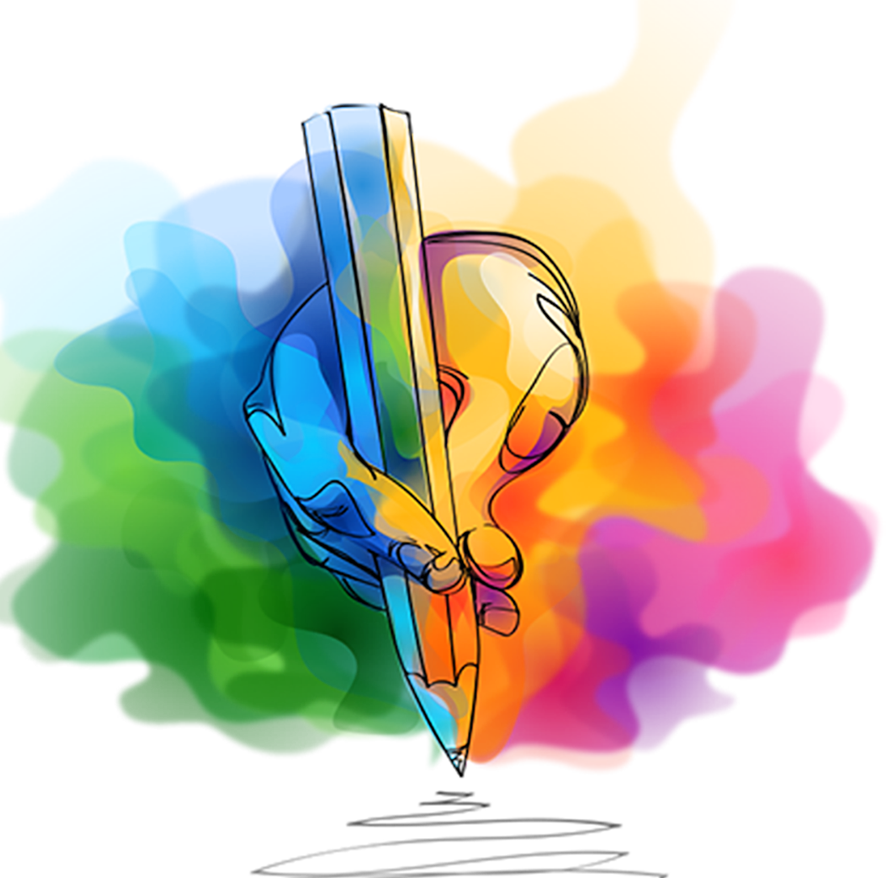 MAG Studios is a software development, mobile application development, website design and online marketing company spearheaded by people who have obtained their technical skills from IIT and similar institutions, MBA's from the United States and have gone ahead to either do their PhD's in business administration or additional technical and business management courses from reputed institutions all over the world.
MAG offers the perfect blend of technology with a keen business sense, so your software development projects and web solutions are not only efficient and productive but are also geared towards increasing your business revenue, exposure to global markets, acquiring new customers and exponentially growing your revenues.
MAG is working with some of the largest and brightest IT companies all over the world doing all their software development, mobile application development, website designing and online marketing projects in an outsourced mode, growing them and also growing itself. In addition to supporting technology companies, MAG also works with clients in other industry verticals using its technical and business know-how to enhance their efficiency and grow their revenues.
We hire the best talent from across top universities and train and send them for further studies and certifications in related and relevant fields to ensure that they stay the best and in tune with the latest technologies and standards in software development, mobile application development, website designing and digital marketing domain – ensuring clients the best and latest development solutions.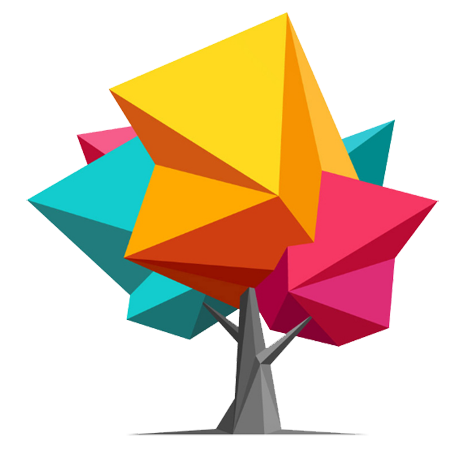 Our Services
Our clients Love us
Premier Eye
MAG Studios has been instrumental in working with us to define the scope of our products and implementing it to our satisfaction. We enjoy working with them and will recommend them to others also.
Mr. Abhijeet Ahluwalia
BirdsnBats
MAG has been working with us to develop our phone app and desktop app. They are able to understand our requirements and deliver to our expectations. Good work and will definitely continue working with them.
Mr. Rahul Gandhi
Atomik
MAG Studios developed multiple eCommerce systems for our paintball sales business. We are happy with their work and their ability to understand our market and language (French). All the best to them.
Mr. Fabien Culiviez
BOP Realty
MAG has been working with us since 2007 and has been involved in multiple projects for BOP. From a simple website to our backend systems, MAG has created and maintained all our systems and continue to do so. I would definitely recommend them to others.
Mr. Gaurav Mavi
Insight Alpha
MAG Studios has been our technology partner for the last 8 years.  They have built websites and back-end software systems for us and provide support and excellent advice all the time.
Mr. Sharat Mathur
Renaissance Realty Inc
We have been working with MAG Studios for over 8 years now.  They have kept us up-to date with the latest technologies in the market and have always delivered.  They manage our entire web presence, including digital marketing and have been a great addition to our team.
Mr. Bharat Mehra