WordPress is the world's most simple and commonly used way to create blogs and websites for freelancers and small and large businesses alike. It is open-source content management that anyone can use to create websites. With the help of its multiple tools, WordPress allows you to customize your blogs and websites according to your needs without needing to know about programming or web designing.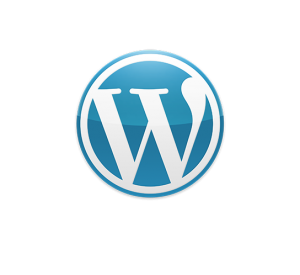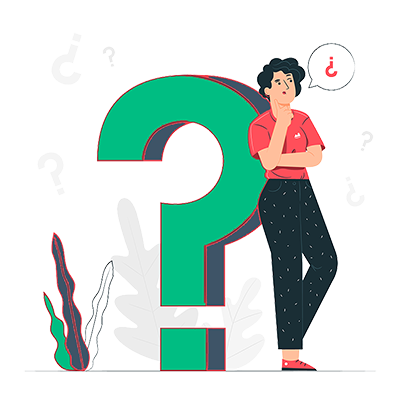 What is WordPress used for?
WordPress is the most popular website platform in the world when it comes to building a new site. WordPress is flexible, feature-rich, and secure. It mainly caters to all types of businesses and freelancers.
What are the advantages of WordPress?
WordPress is quite reliable for new businesses, freelancers, or any other form of business. The exceptional tools and easy-to-use features make it easier for the development of websites. Here are some advantages of WordPress:
Responsive Design
Media Management
Plugins for Design
Minimal Coding
Best for Blogging
Self Hosted Platform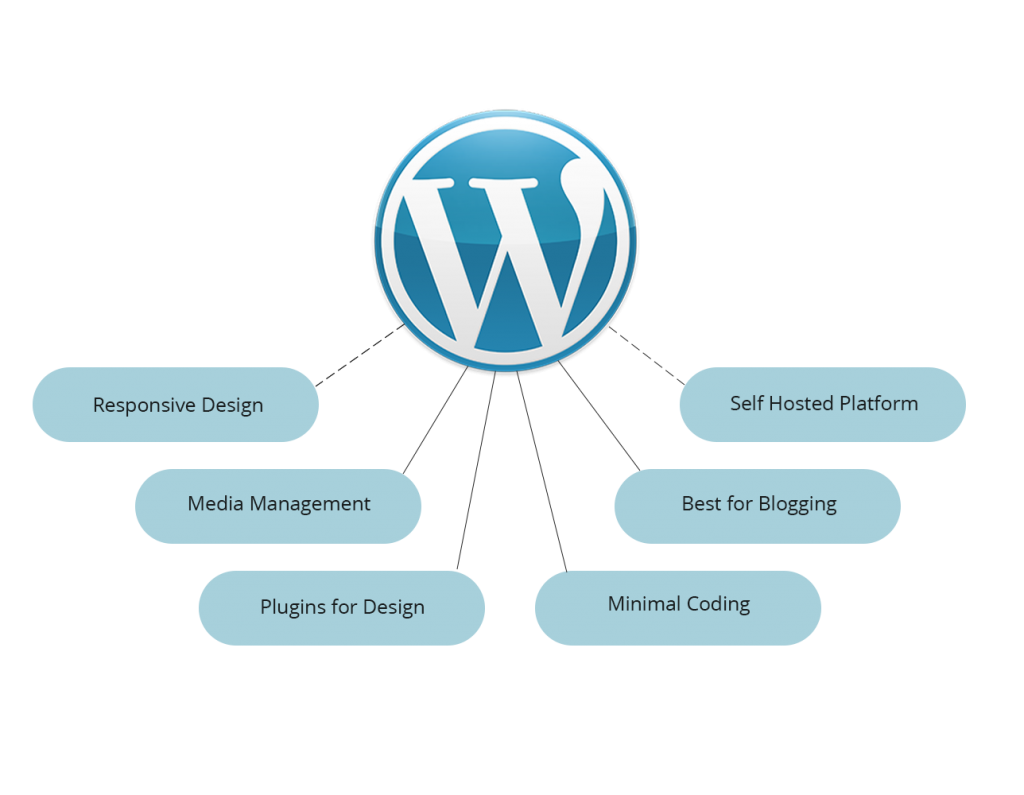 The latest and stable version of WordPress
The latest version of WordPress is WordPress 5.8 released on July 20, 2021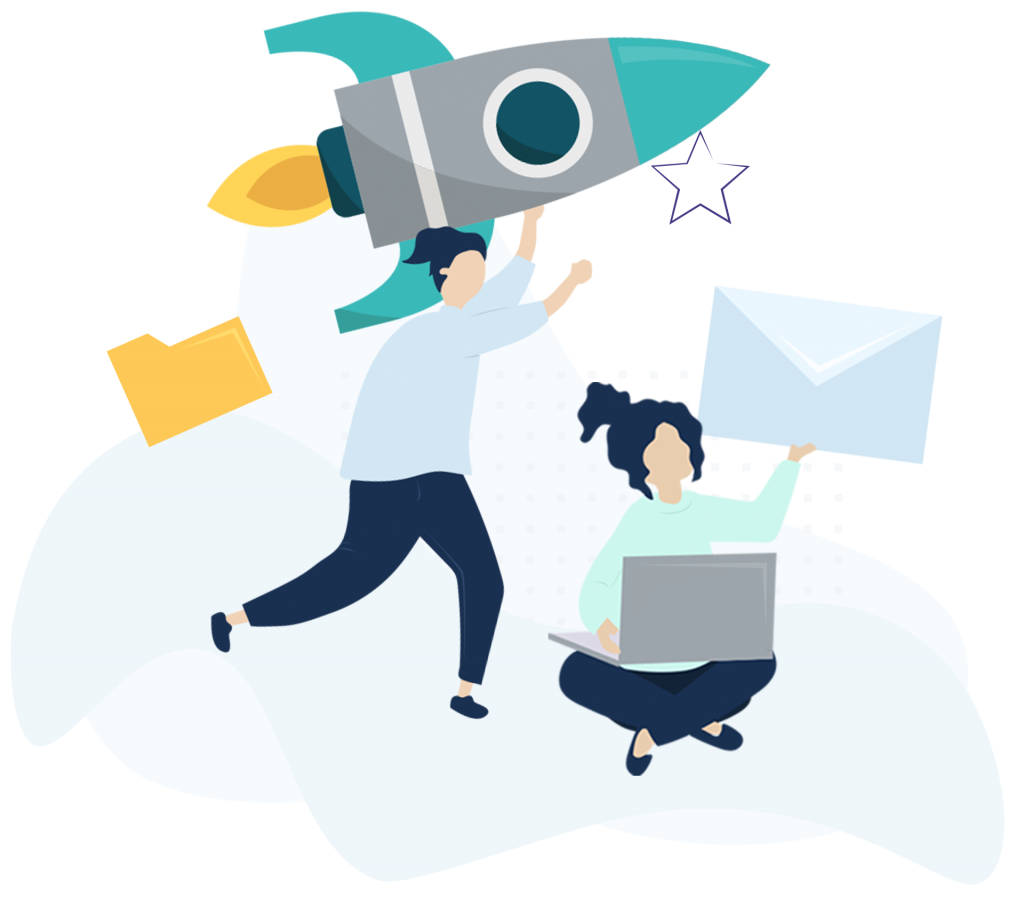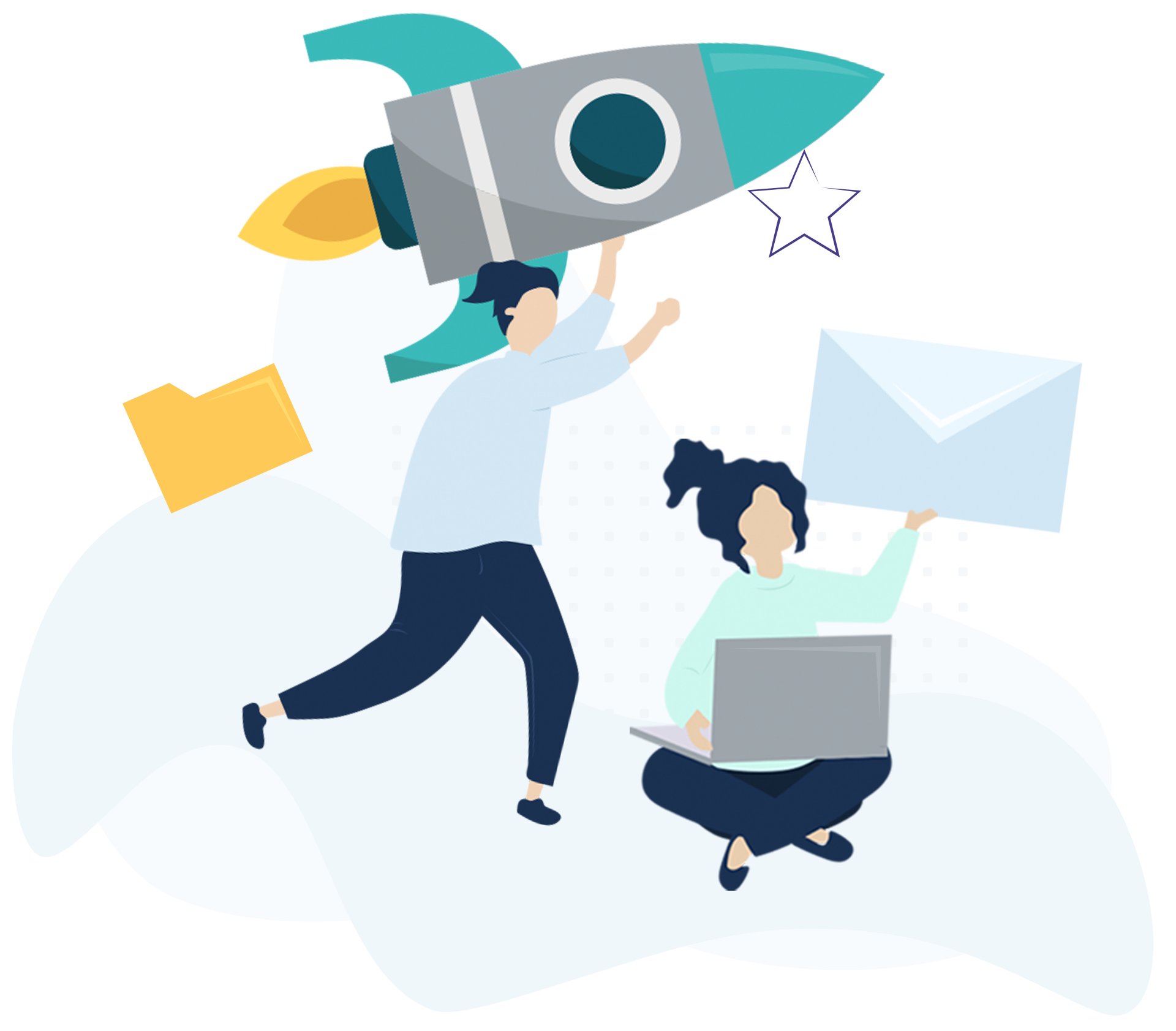 Let's Discuss Your Next Masterpiece.