Shopify is a commercial platform that allows you to set up an online store and sell your products. Merchants can sell their products in person with the help of Shopify POS. Shopify provides you with the foundation to run an eCommerce business as you venture into the online selling space with less hassle.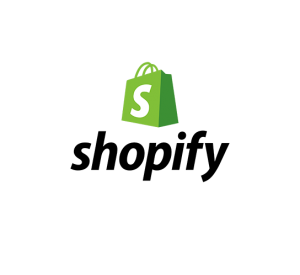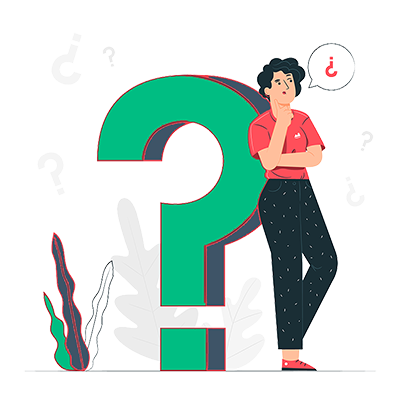 What is Shopify used for?
Shopify is an eCommerce platform that allows you to host your online store at a minimum cost. It helps you to organize the layout of your store's appearance through themes and other helpful tools. Shopify owns the popular dropshipping app called Oberlo, which allows you to choose from millions of products to sell.
What are the advantages of Shopify?
Shopify is a great platform for different businesses. Shopify works great for both new and experienced sellers alike and can experience the benefits of Shopify. There are some unprecedented advantages to using Shopify:
Detailed Shopify Admin
Free Features
Customer Service
Incredible Marketing and SEO Tools
Security & Reliability
Integration Options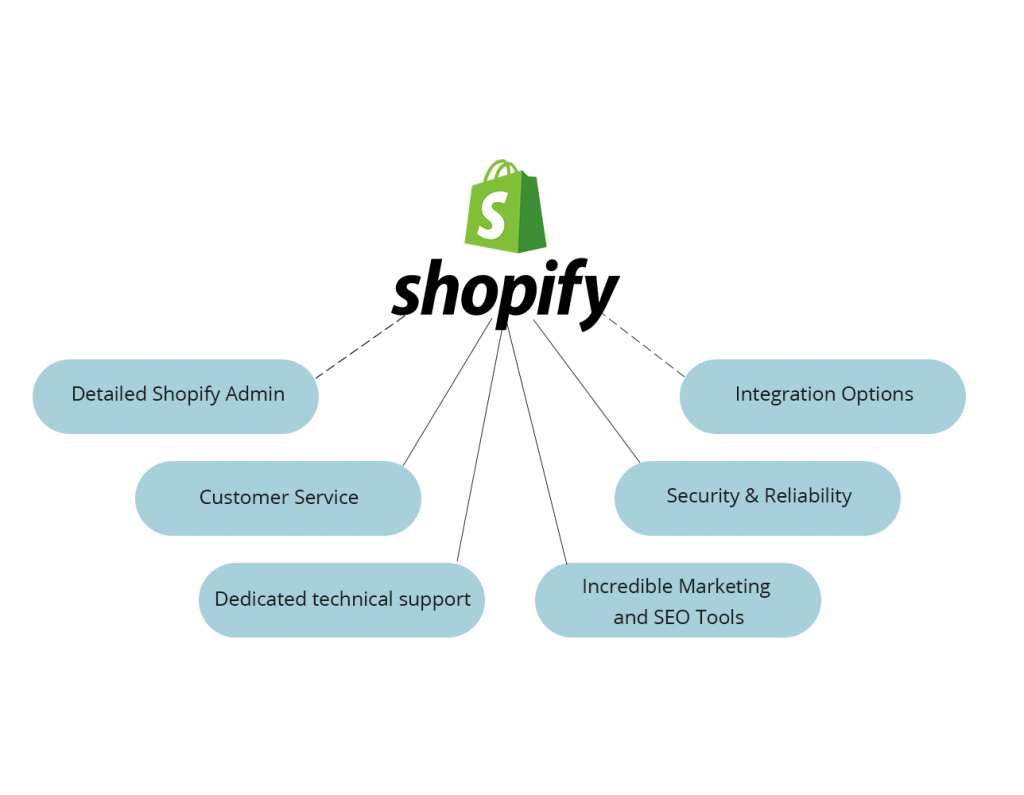 The latest and stable version of Shopify
The latest and stable version of OpenCart was 1.11. 0 which was released on March 1, 2021.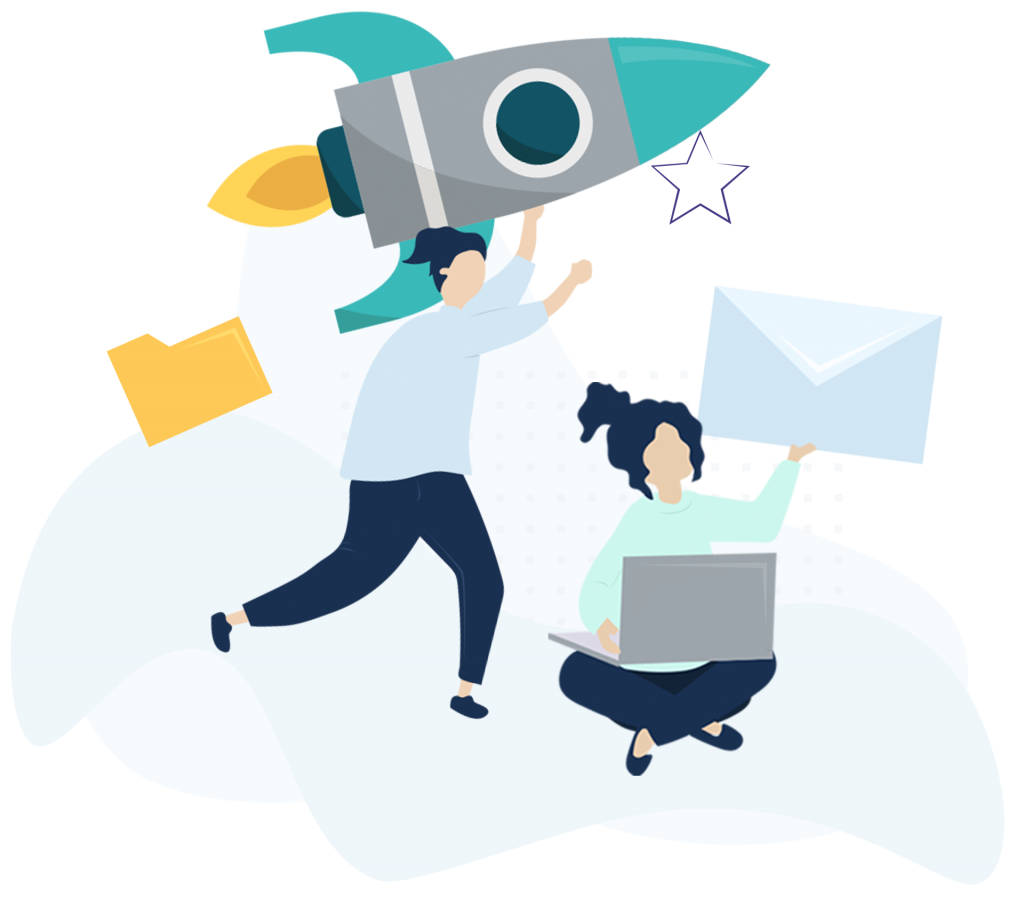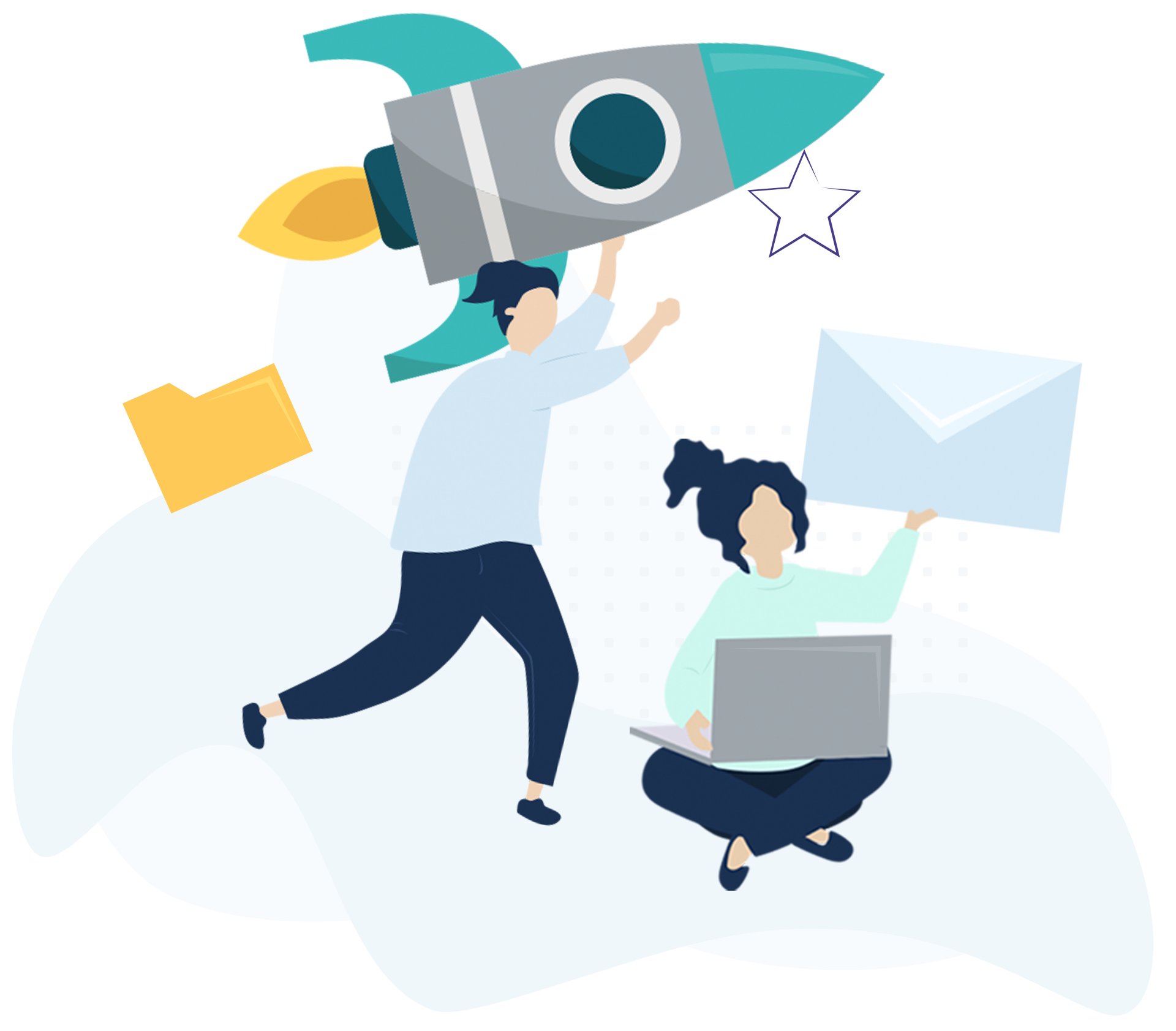 Let's Discuss Your Next Masterpiece.