OpenCart is a multi-store support, highly customizable open-source eCommerce platform with no monthly fees. It has a robust administrator dashboard that allows you an at-a-glance view of important metrics like sales, customers, and more. This function lets you set products for different stores, use specific themes for each online store, and localise your websites.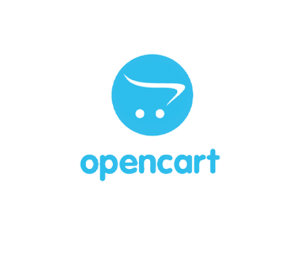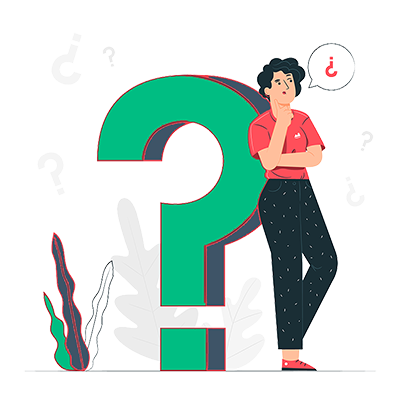 What is OpenCart used for?
OpenCart is better suited for businesses with some web experience and basic website setup and development tasks. OpenCart is simple and user friendly with the right functions required to sell your products.
What are the advantages of OpenCart?
OpenCart allows you to ascend your business immediately while your focus can remain on running it successfully. You can start your store for free with all updates and downloads. Here are some benefits of OpenCart:
Create an international e-commerce presence
Easier to manage your store
Dedicated technical support
Preferred shipping method
Current payment gateway
Provides a complete set of reports and metrics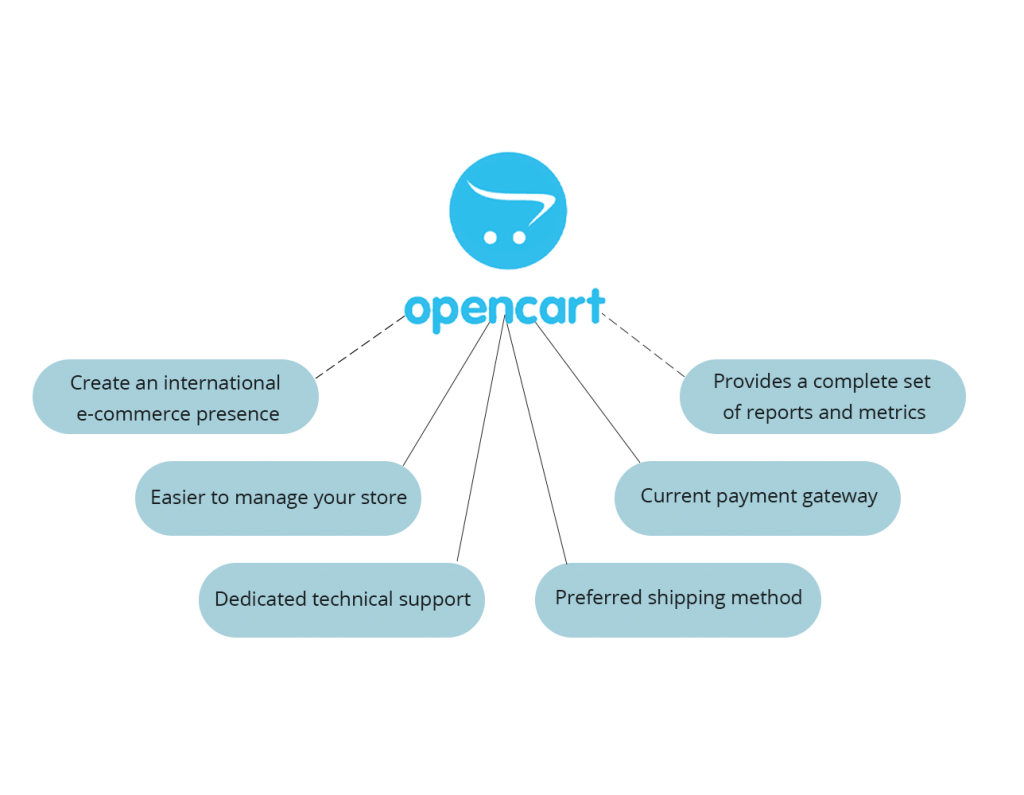 The latest and stable version of OpenCart 
The latest and stable version of OpenCart was 3.0.3.7 which was released on February 4, 2021.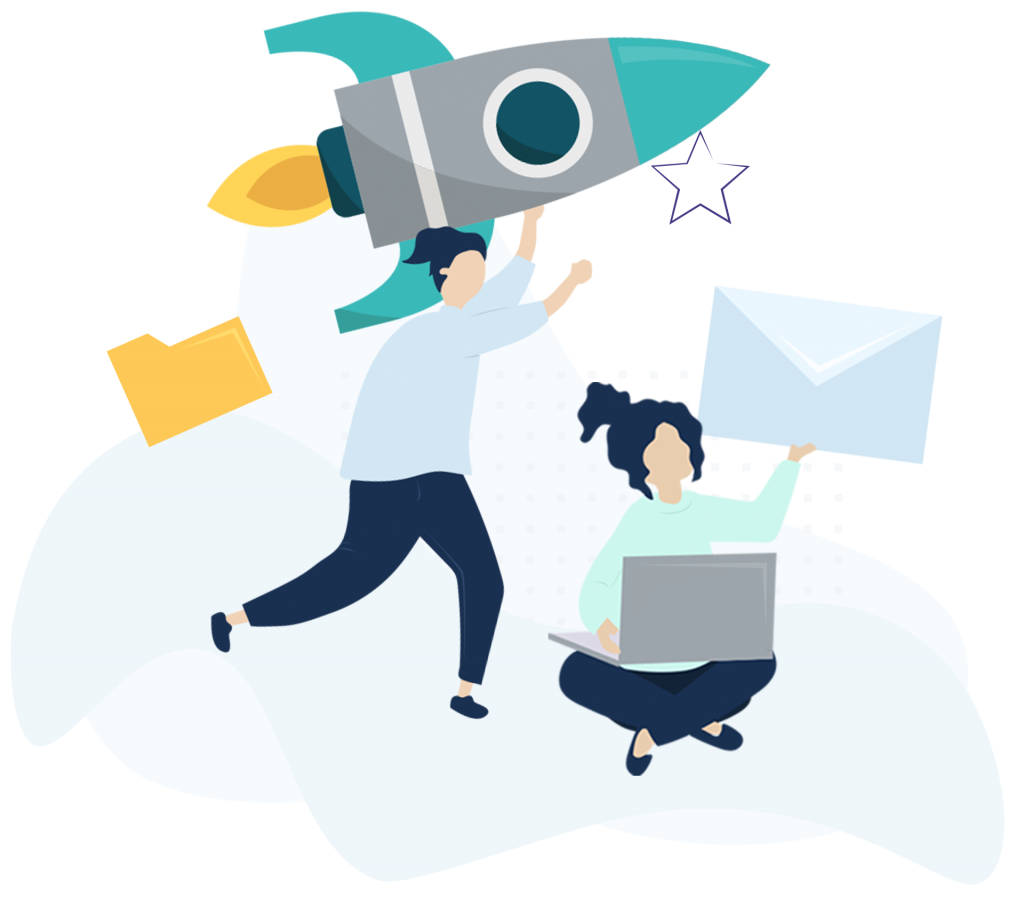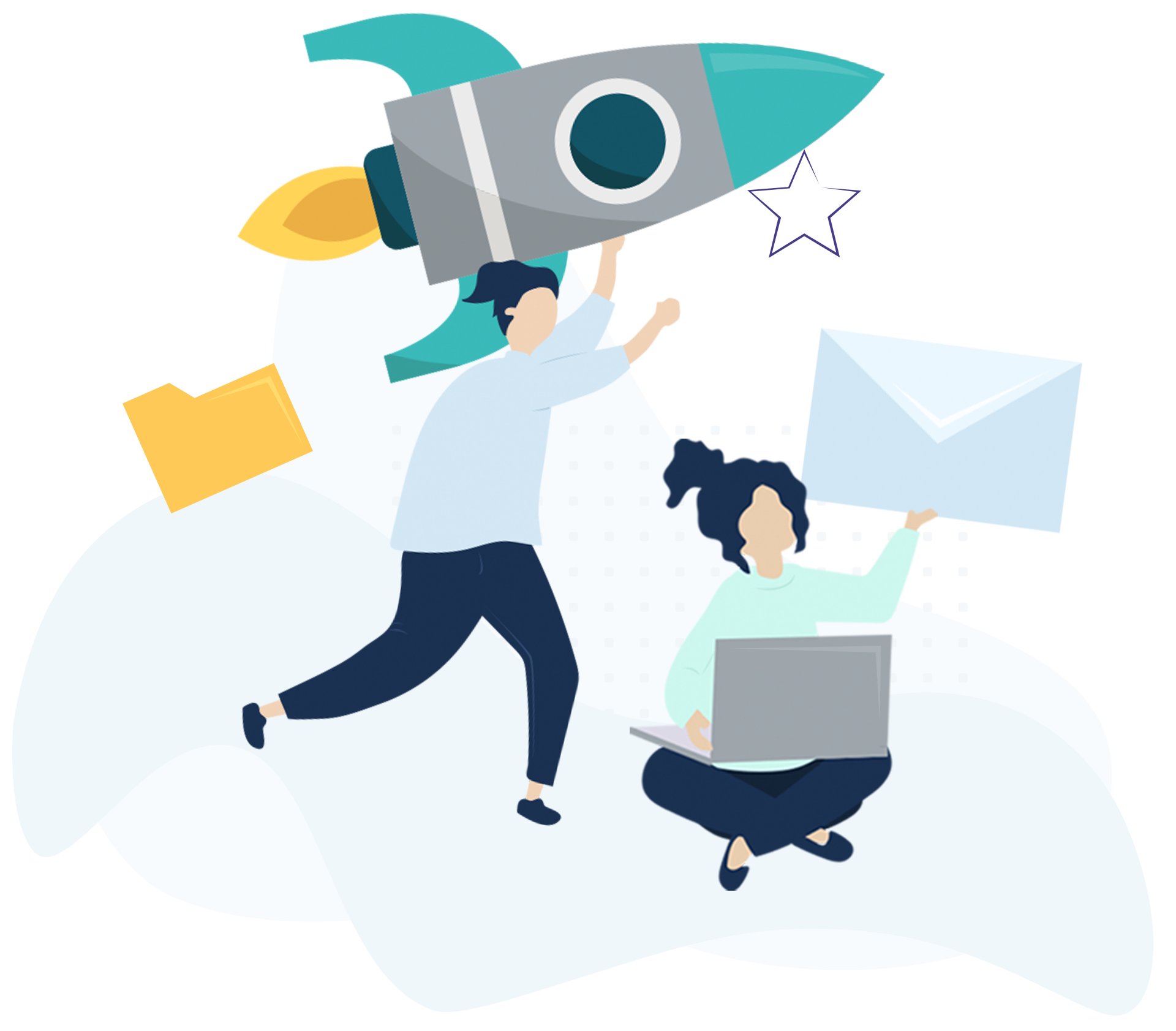 Let's Discuss Your Next Masterpiece.