Bootstrap is a free, open-source CSS framework directed at mobile-first front-end web development. It contains CSS- and JavaScript-based design templates for typography, forms, buttons and navigation along with other interface components. Bootstrap can also use JavaScript plug-ins. It facilitates you to create susceptible designs.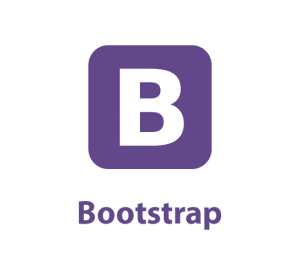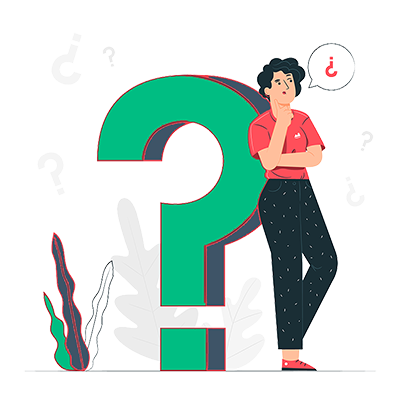 What is bootstrap used for?
Bootstrap is great for creating layouts, as its responsive CSS caters to different devices. It can ensure consistency, eliminate cross-browser issues, and so on. It is easy to set up and master; it has various components, a good grid system, styling for many HTML elements ranging from typography to buttons.
What are the advantages of bootstrap?
Bootstrapping gives you flexible and creative control of the direction of your company. It ensures you won't get bogged down by others trying to navigate the course of your business. Here is a list of advantages:
Fewer Cross-browser bugs
Lightweight and customizable
Responsive structures and styles
Several JavaScript plugins using the jQuery
Good documentation and community support

Loads of free and professional templates, WordPress themes and plugins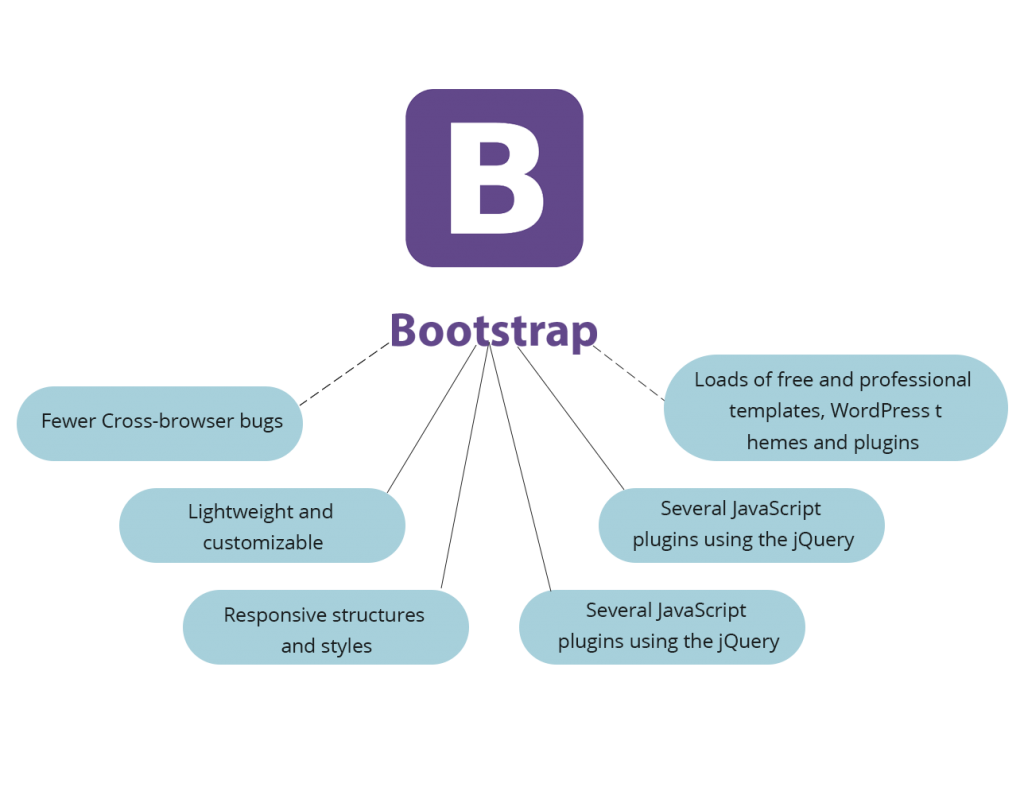 The latest and stable version of Bootstrap
The latest and stable version of Bootstrap was 5.0.2 which was released on 22 June 2021.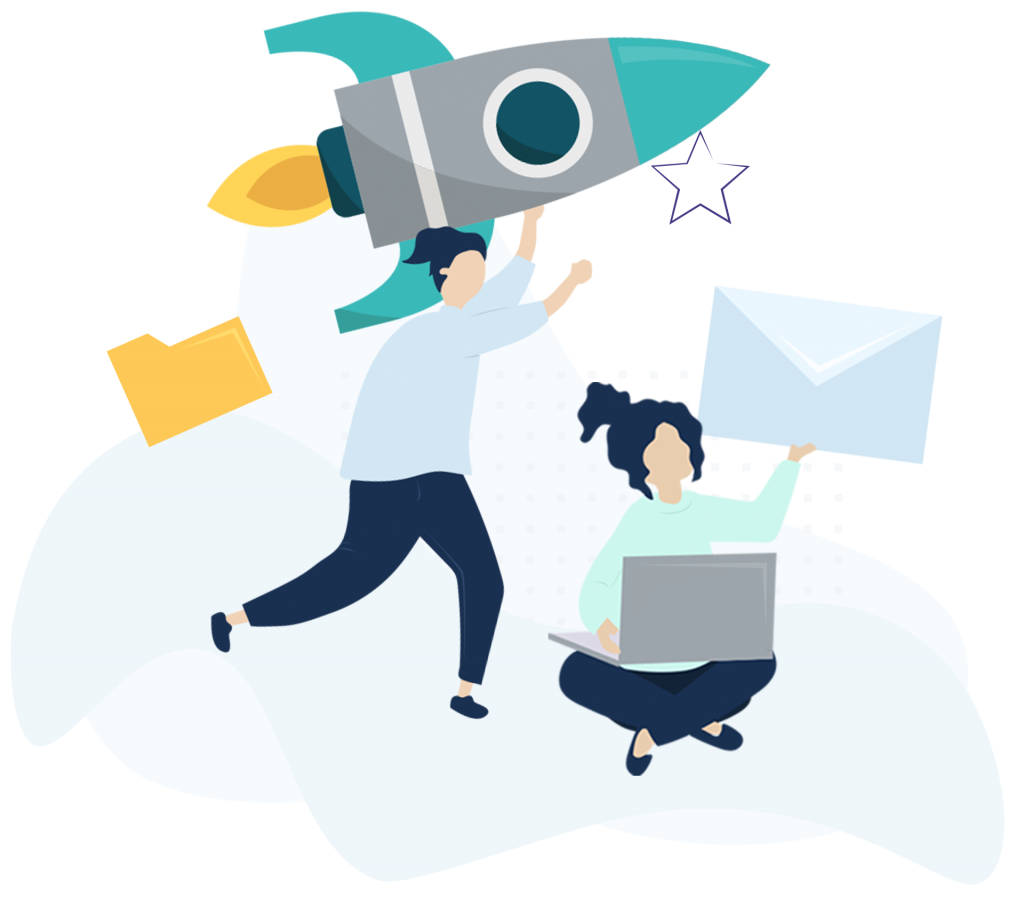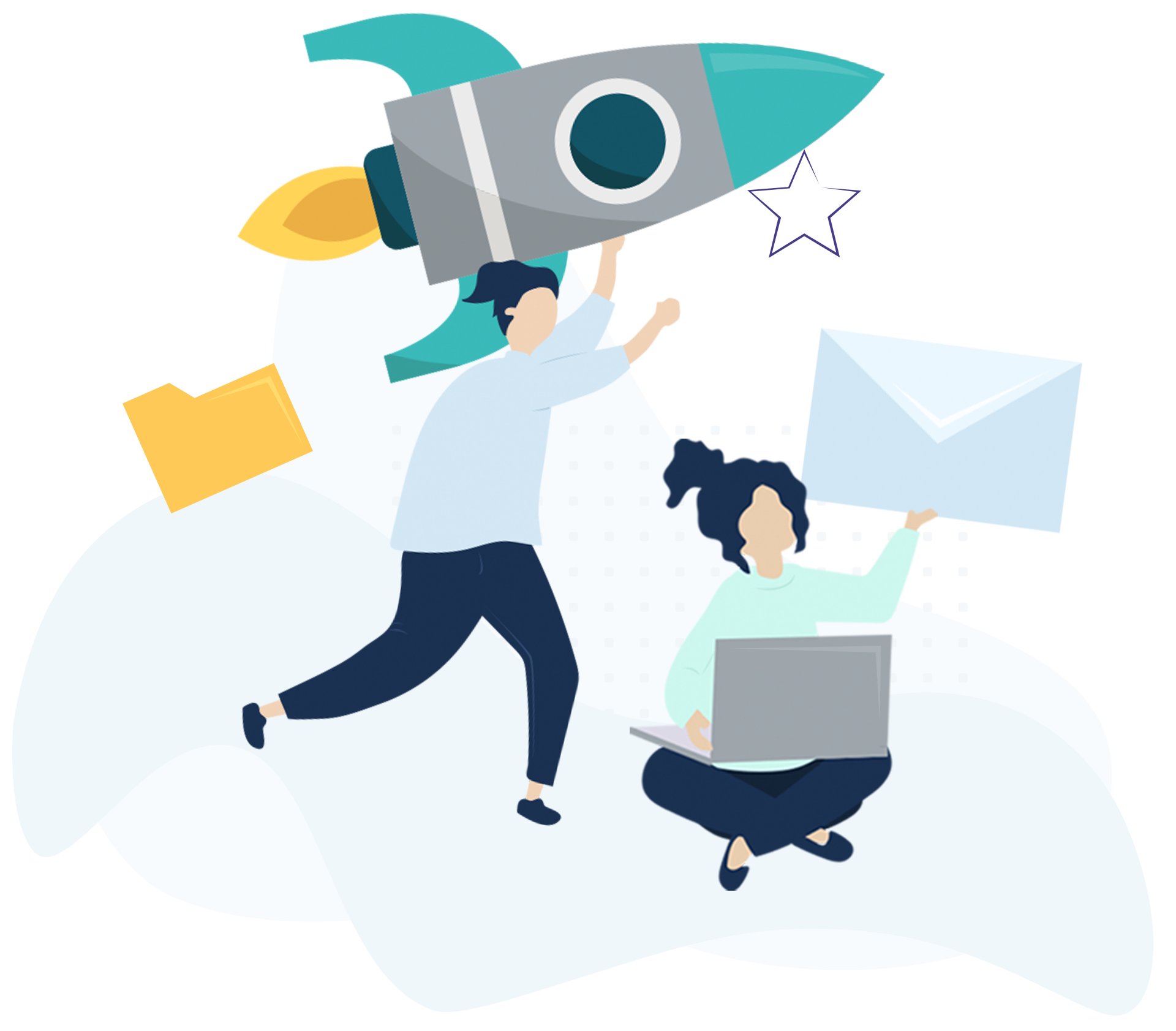 Let's Discuss Your Next Masterpiece.