NopCommerce is a universally acclaimed eCommerce platform fitting every merchant's needs. NopCommerce's Asp.net based platform boosts the eCommerce business all across the globe. It is a well-structured solution that combines the best features of open-source and commercial software.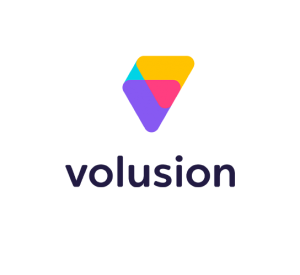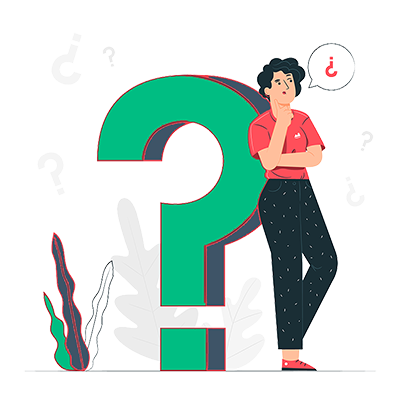 What is NopCommerce used for?
NopCommerce allows you to build various stores in an instant. It uses a solid back end framework for creating multiple stores. NopCommerce also helps you with multi-vendor and multi-store features. It manages multiple stores and vendors in a single panel.
What are the advantages of NopCommerce?
NopCommerce caters to the needs of the customer by providing a rich platform for the development of interactive eCommerce websites. As an eCommerce platform, NopCommerce has integrated various customizations to improve customer retention. Here are some advantages of NopCommerce:
Efficient Mobile app
There's no transaction fee
Great analytics tools
Excellent customer support
Recurring/subscription payments included
Speed and Security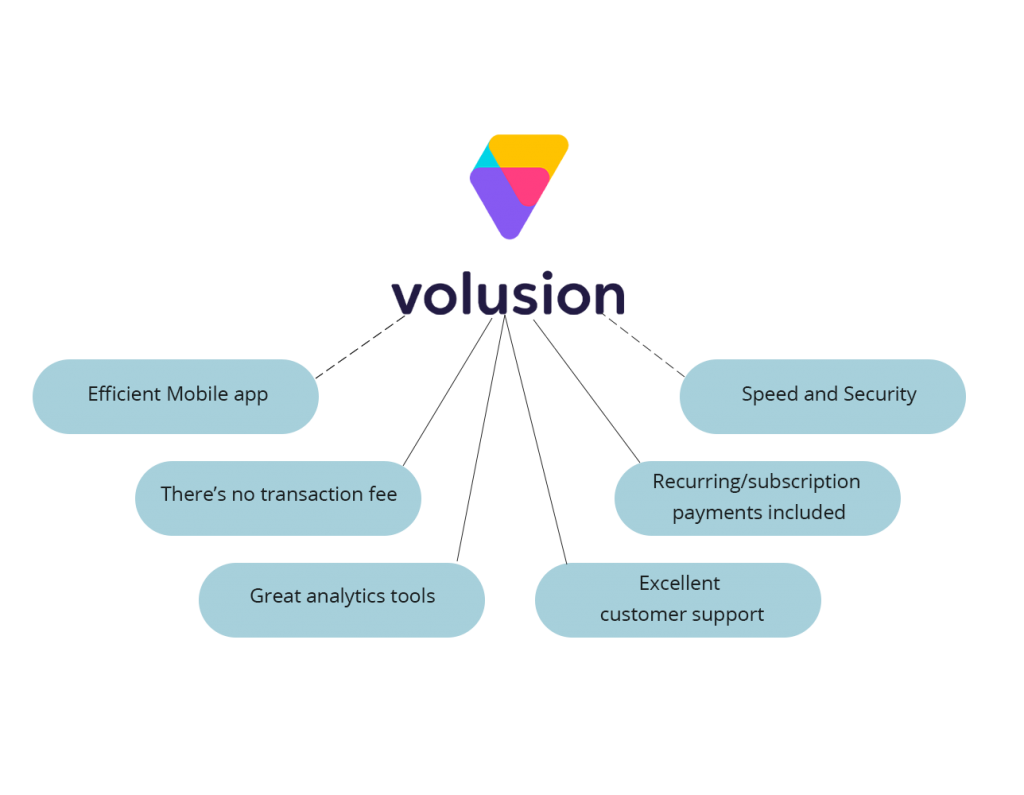 The latest and stable version of Volusion
Volusion offers two versions of its software: V1 and V2.
Volusion V1 is complex with greater functionality but takes longer to set up. It's
best for bigger businesses with more complex business models.
Volusion V2 is easy and has a quick setup. It has limited customization and is
better suited to smaller businesses.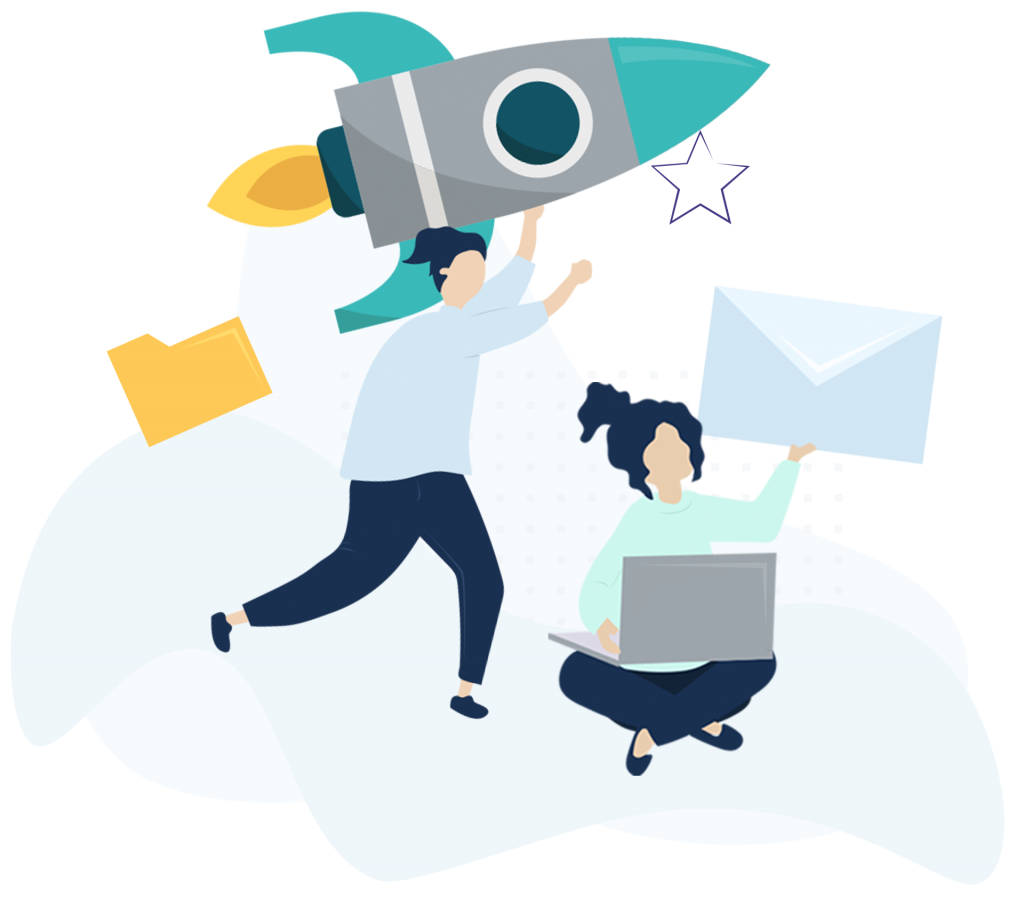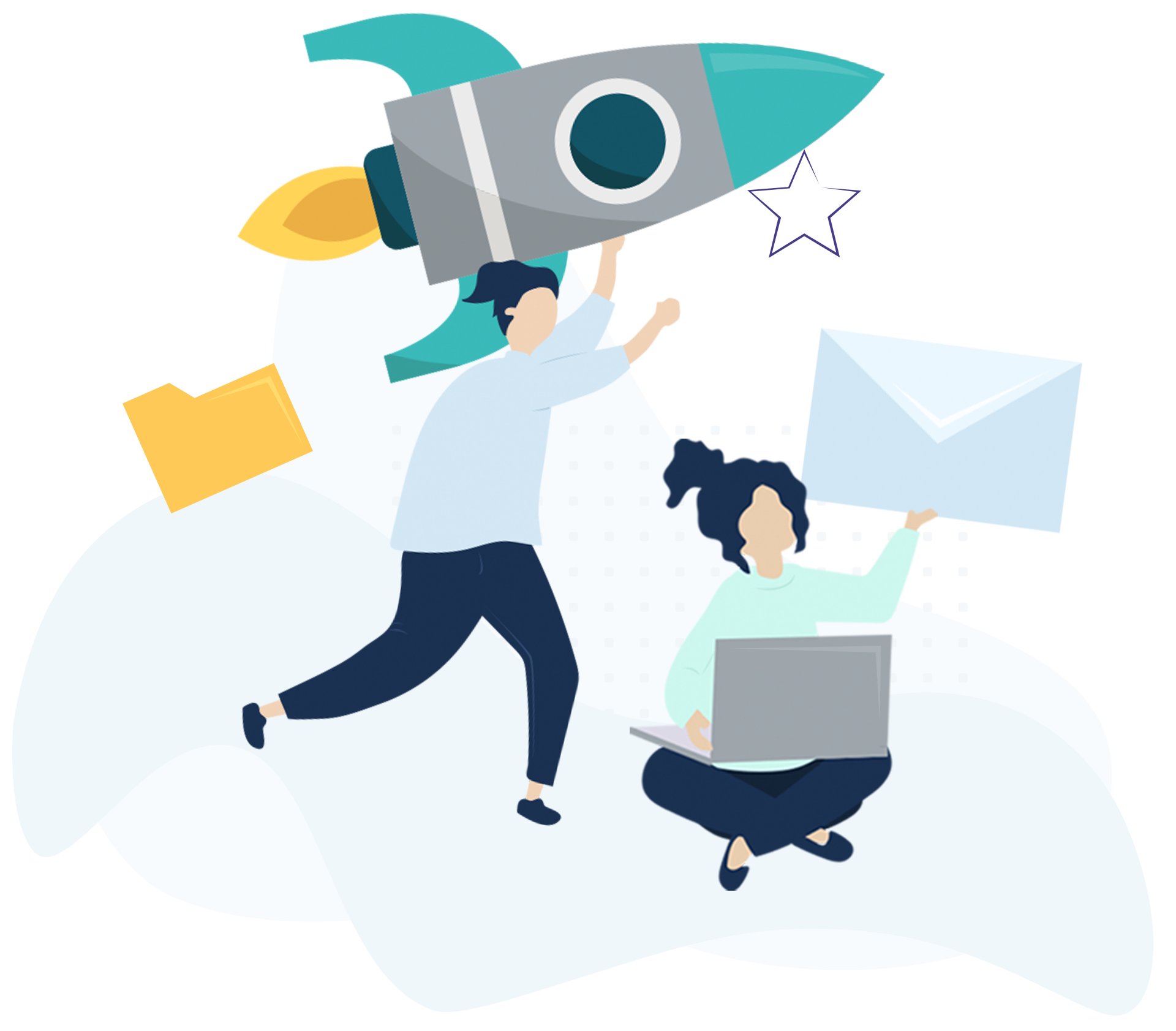 Let's Discuss Your Next Masterpiece.