Sitecore is a digital experience software used around the globe by organisations to create effortless and personalised digital experiences. Sitecore Experience Platform is a key product that combines their powerful content management system, (CMS) Sitecore Experience Manager and Sitecore Experience Database (xDB). Sitecore is constantly growing, with each update offering new tools for its users.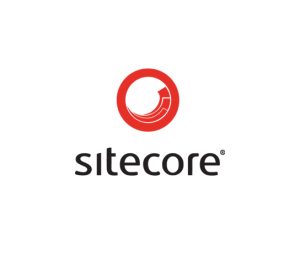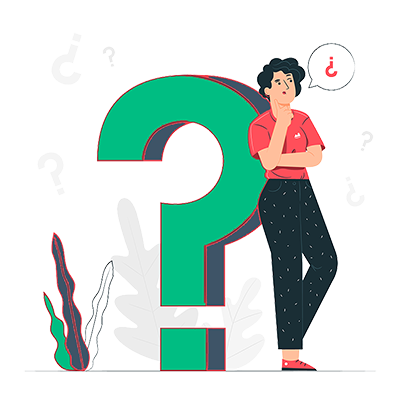 What is Sitecore used for?
Sitecore is a top-end software for global businesses with multiple brands, or many websites and landing pages. It helps you eliminate redundant hosting, training, and maintenance costs. Sitecore also merges vendor relationships. Sitecore helps you to communicate to your customers through different languages, across various channels.
What are the advantages of Sitecore?
Sitecore is used to speed up web application development with the help of its advanced features and tools provided by ASP.NET. Sitecore gives a plethora of features and services to improve customer and brand relations. Here are some advantages:
Options to Customize and Extend
Facilitates Content Management and Sharing
Optimizes Website for Mobile Devices
Accelerates Custom Web Application Development
Delivers Personalized Content
Quick development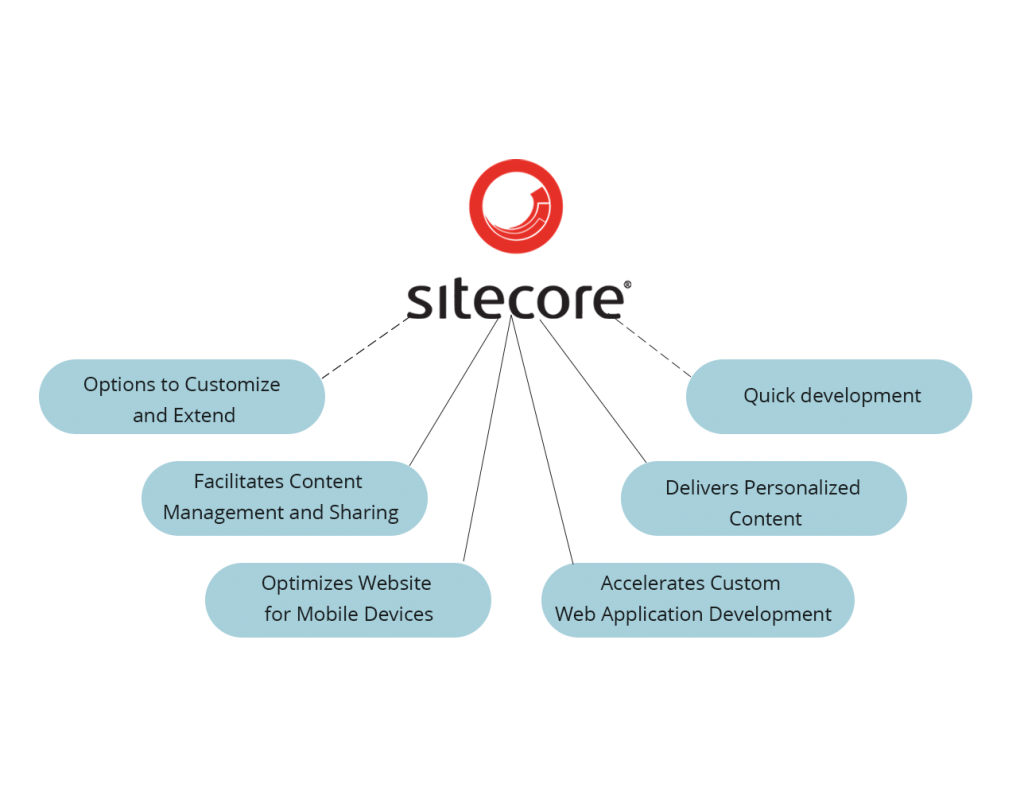 The latest and stable version of Sitecore
The current version of Sitecore is Sitecore 10.0 released in 2020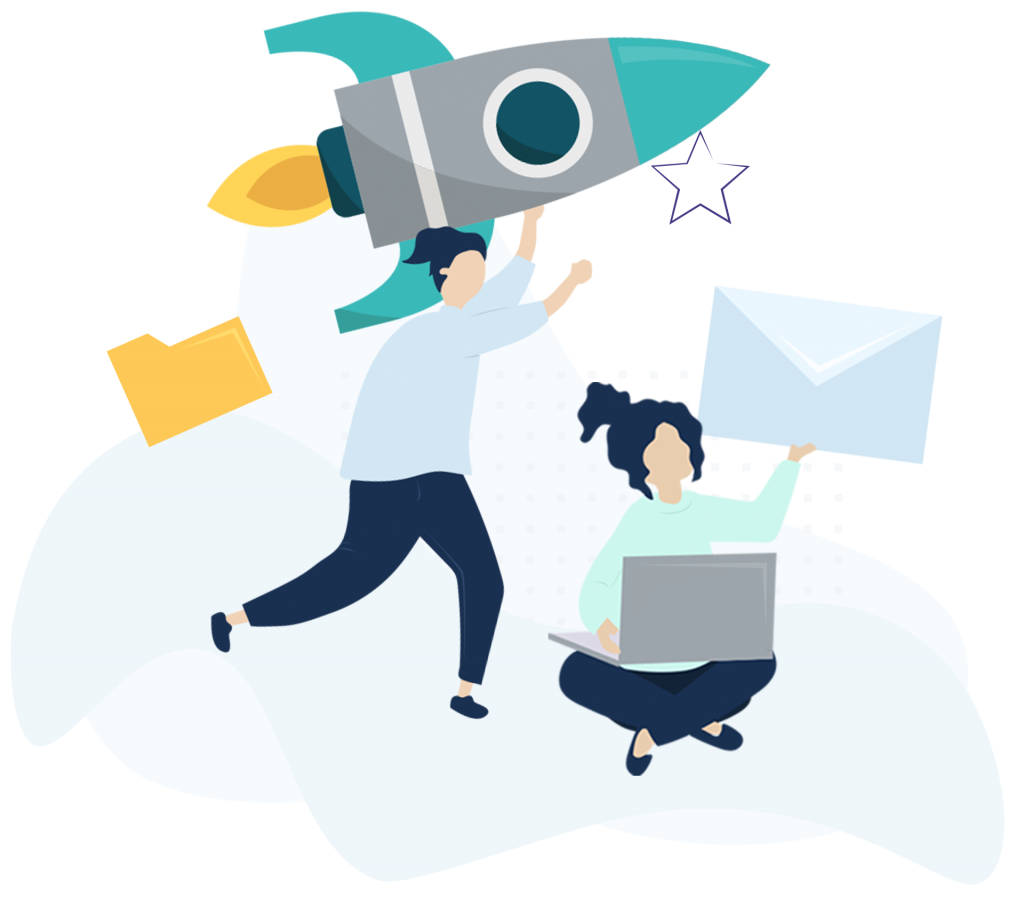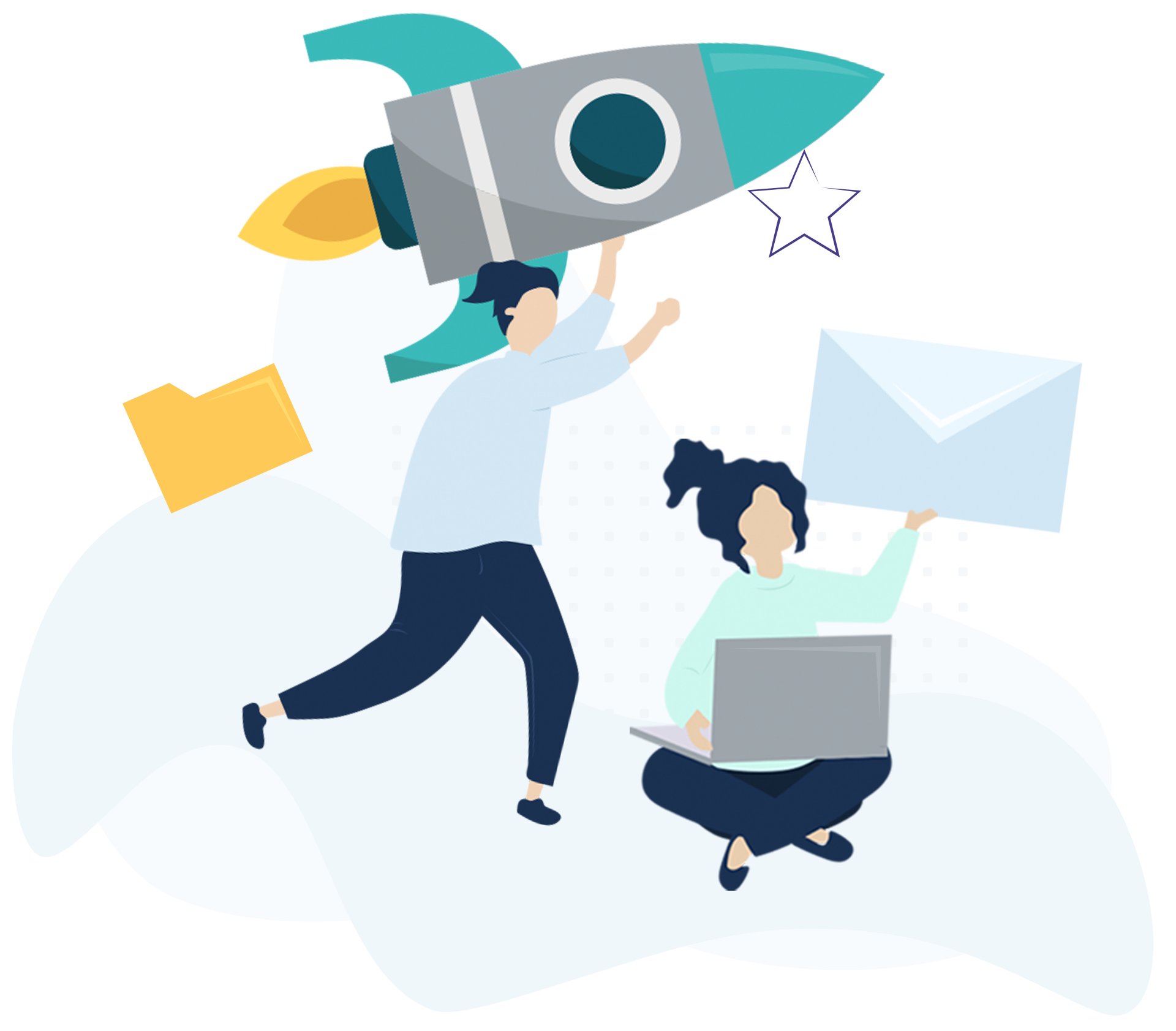 Let's Discuss Your Next Masterpiece.