SharePoint Development Services
What is SharePoint Consulting & Development?
SharePoint Consulting & Development is the technical advisory assistance provided by a consultant to the companies. It builds a bridge for the middleman to fill the gap between expert knowledge of the SharePoint platform and managing the expectations of their clients. A consultant integrates SharePoint into multi-purpose applications covering different aspects of business processes and communication.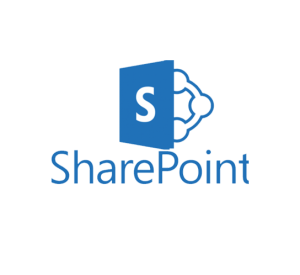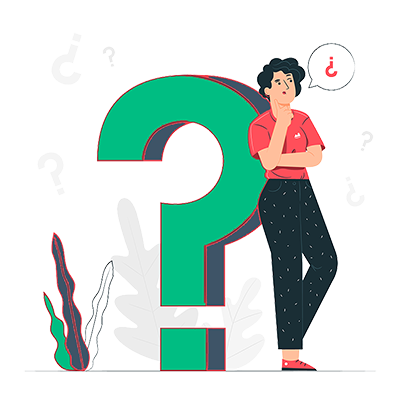 What is SharePoint Consulting & Development used for?
A SharePoint consultant helps their clients get the most value out of SharePoint. It helps them by showing them how to use the platform to solve genuine problems and help their business run efficiently.
What are the advantages of SharePoint Consulting & Development?
A SharePoint Consultant will help you shape your company by aligning the work of your company with the vision and goals of the company. Here are some advantages of a consultant:
Extended Functionality
Greater User Adoption

Custom Workflows 

Improved ROI
Less Time Training
Relevant Updates and Developments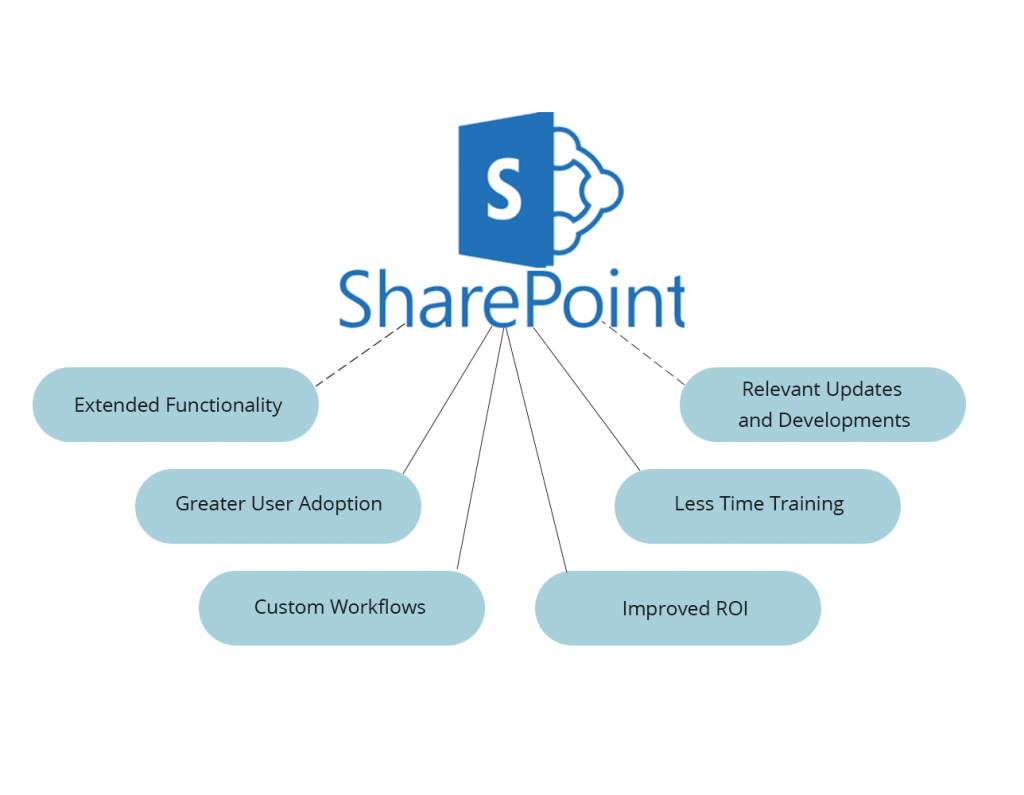 The latest and current version of SharePoint
The latest version of SharePoint is SharePoint 2019 version 16.0.10376.20001, released in July 2021.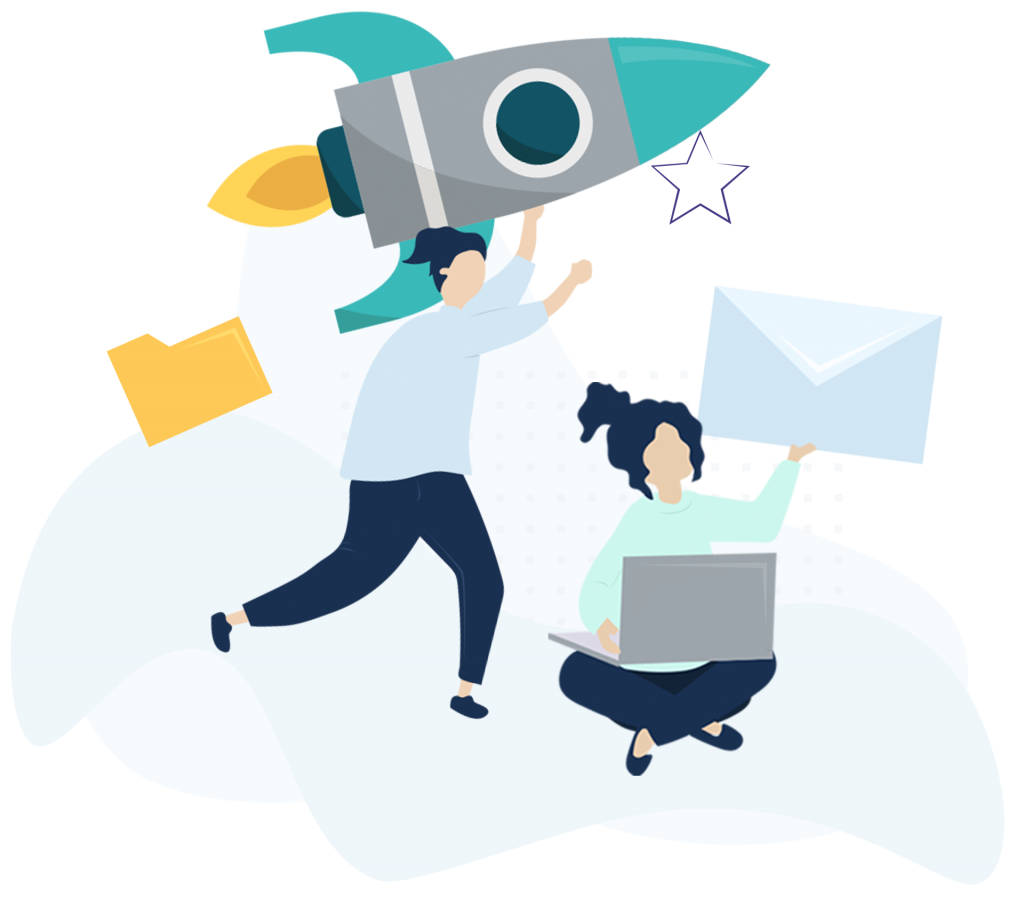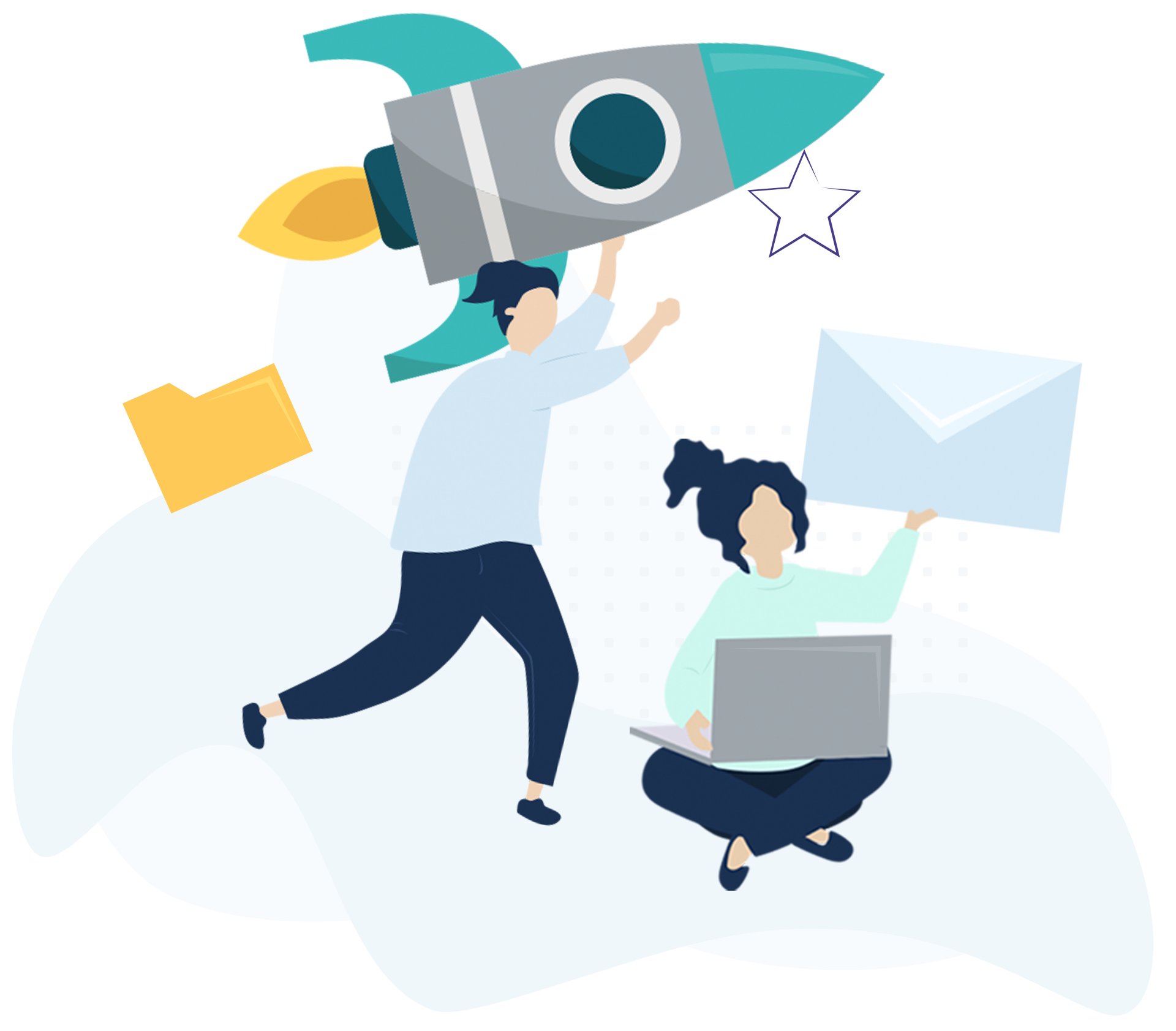 Let's Discuss Your Next Masterpiece.