Office 365 Consulting services
What are Office 365 Consulting services?
Office 365 consulting service is created by Microsoft, designed to help you define and successfully transition your organization in terms of mobility, collaboration, intelligence and trust.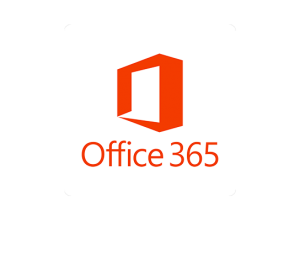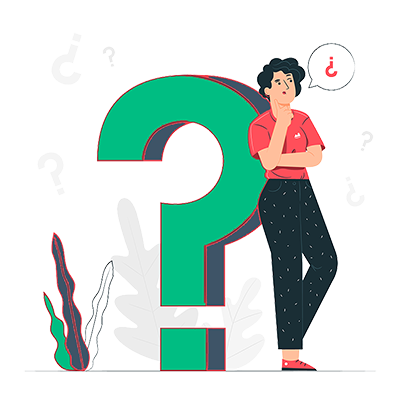 What is Office 365 Consulting used for?
Over a billion people use Microsoft office. Microsoft has been running in millions of offices for more than three decades. Office 365 provides a variety of useful tools, such as team chat, online meetings, co-authoring and sharing files, and group emails. It helps team members to communicate and work faster.
What are the advantages of Office 365 Consulting?
In today's day and age, every office has integrated Office 365. With its various tools and benefits, Office has become a popular work software. Here are some advantages of Office 365 Consulting: 
Portable
Advanced Security and Device Management
Seamless Collaboration

Scalable Pricing

Flexible Plans

Advance Features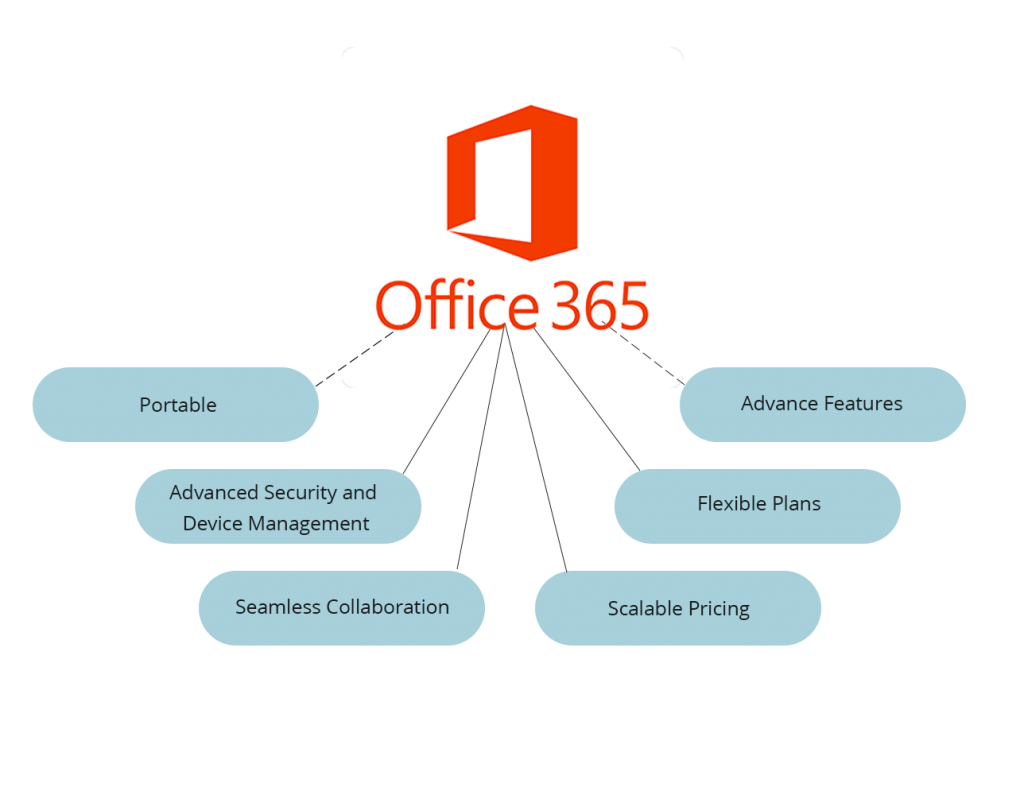 The latest and stable version of Office 365
The latest version of Office 365 was released in 2019.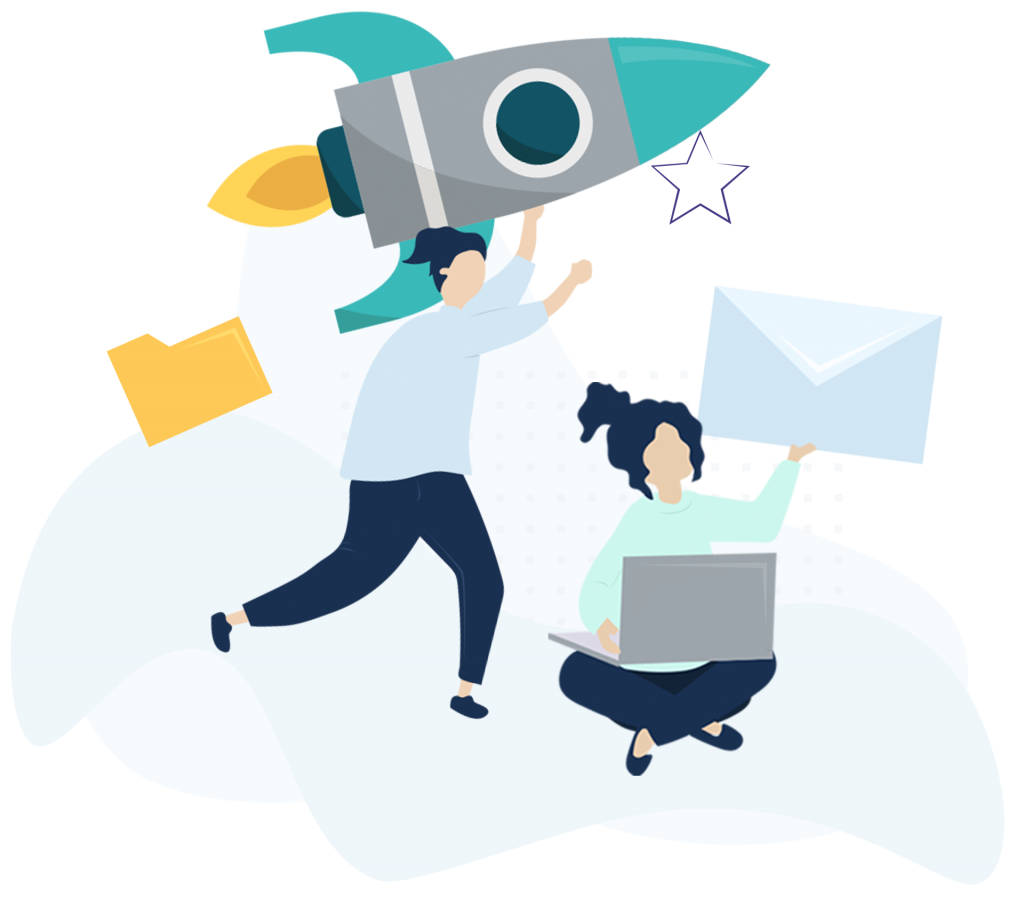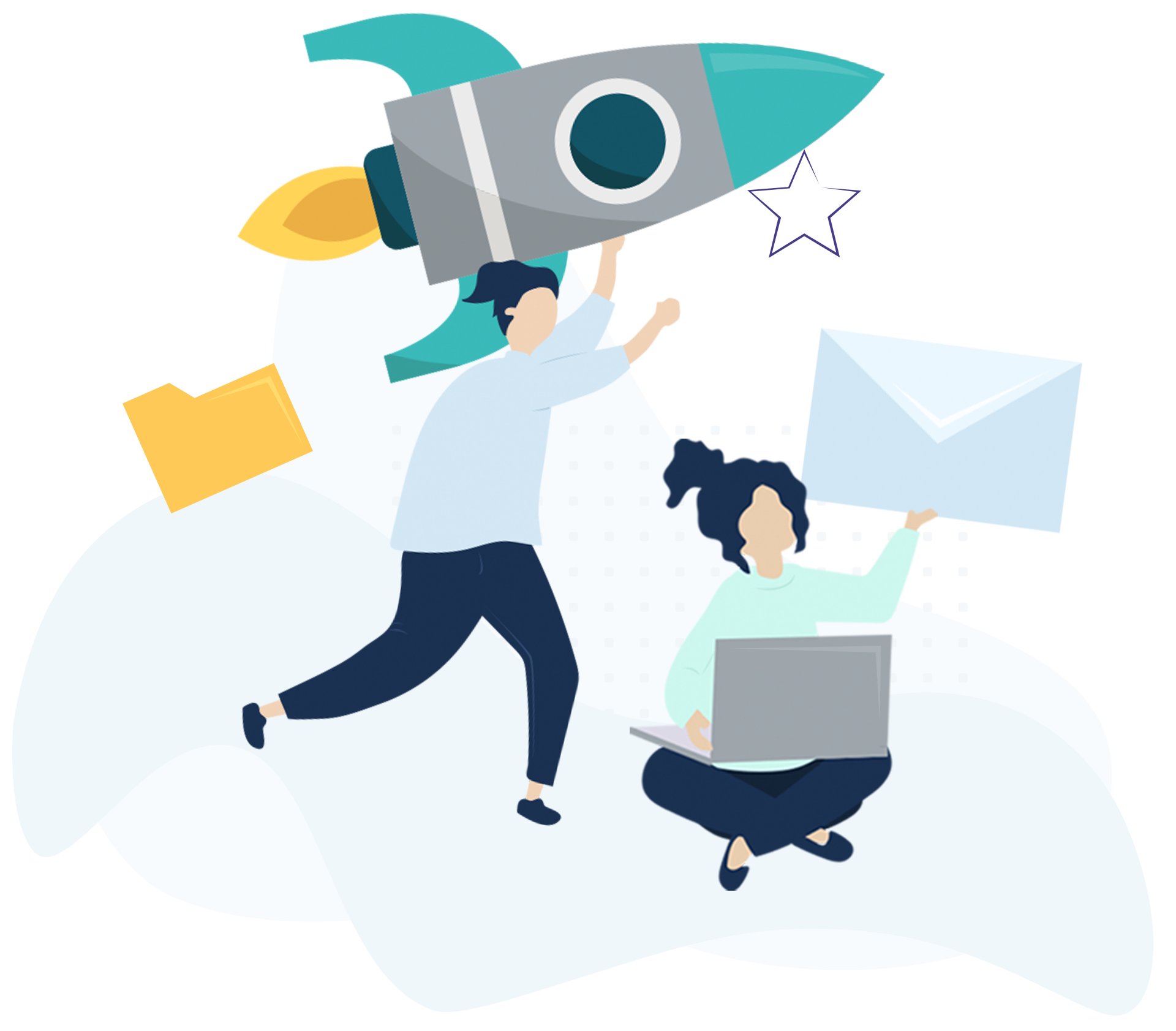 Let's Discuss Your Next Masterpiece.