MongoDB is an open-source document-oriented database that stores a large scale of data. It allows you to work with data efficiently. The MongoDB database is developed and managed by MongoDB.Inc. It also provides driver support for languages like C, C++, C#, and .Net, Go, Java, Node.js, Perl, PHP, Python, Motor, Ruby, Scala, Swift, Mongoid.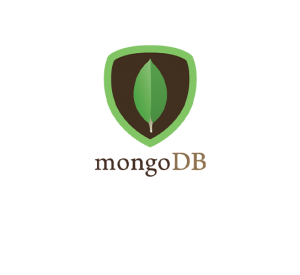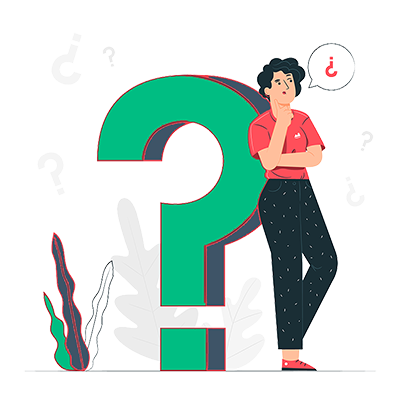 What is MongoDB used for?
MongoDB is a commonly used database in the development industry as a document database. We can store hierarchical data in a single document in a document database. Document databases always support semi-structured data models. The term Collection, a container of multiple same structured or different structured documents, has replaced the table.
What are the advantages of MongoDB?
MongoDB is a nonrelational Database Management System offering an effective solution to support big data, content management and data systems. Here are some advantages of MongoDB:
Flexible document schemas
Code-native data access
Change-friendly design
Powerful querying and analytics
Easy horizontal scale-out
High Performance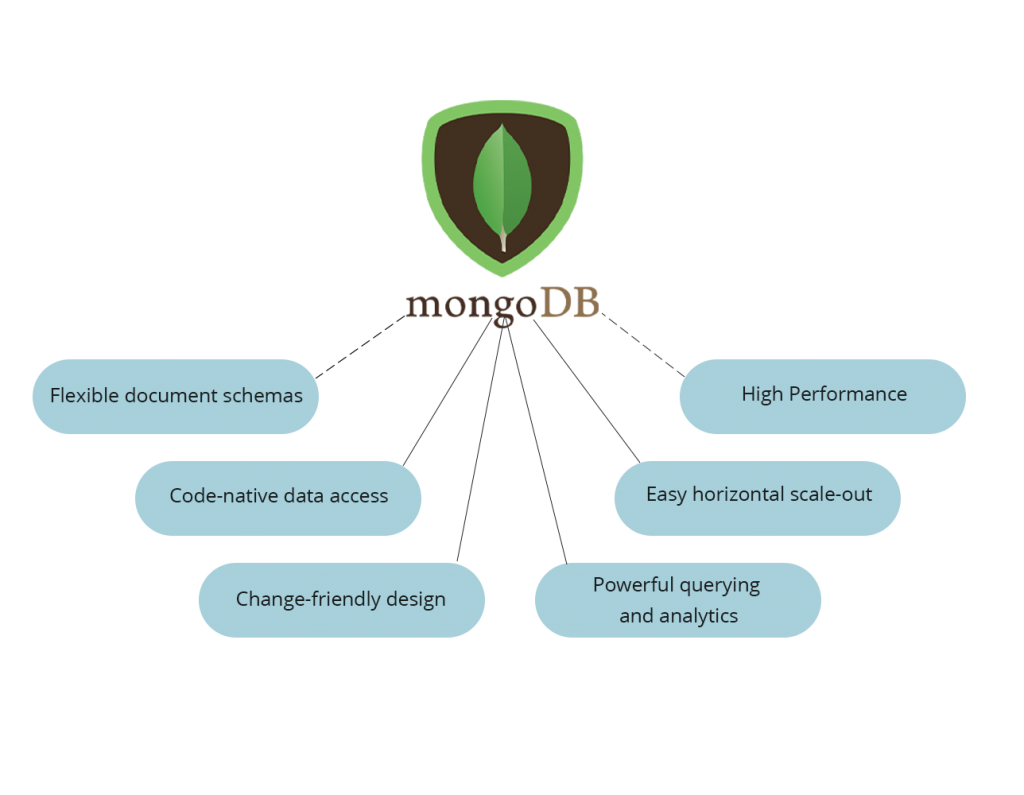 The latest and stable version of MongoDB
The latest and stable version of MongoDB is version 4.4 released in 2020.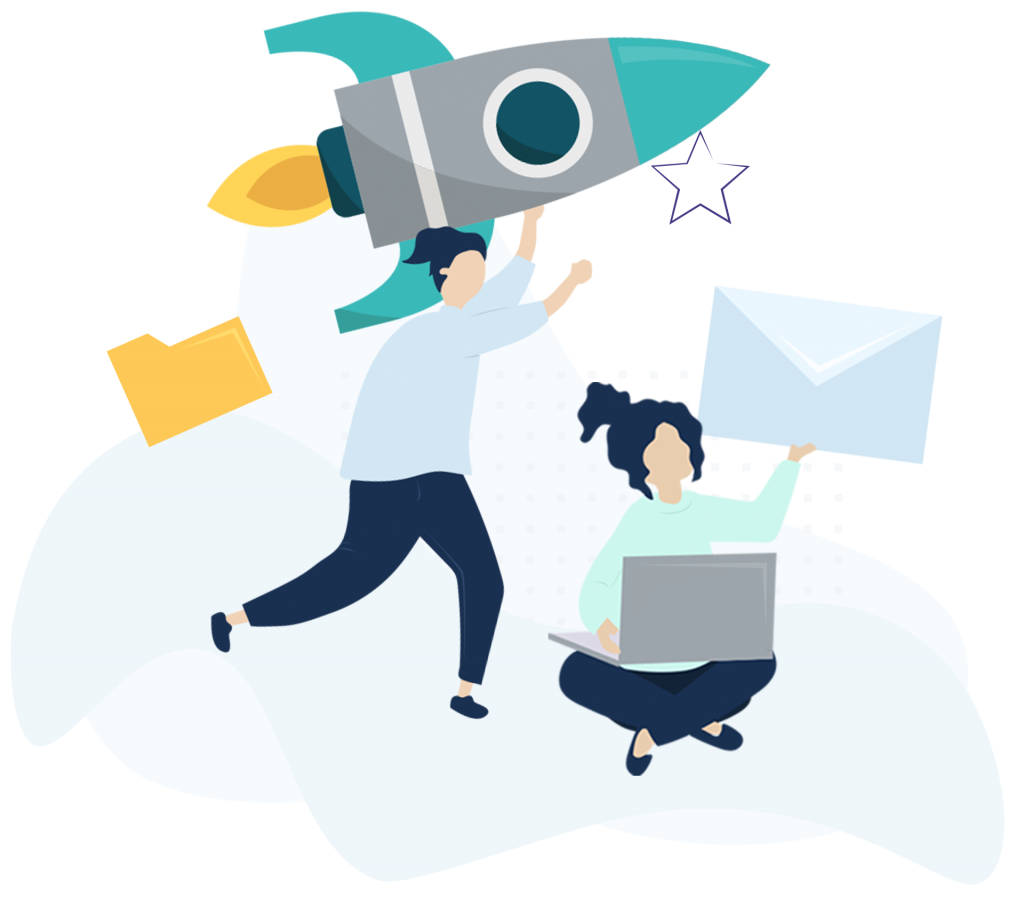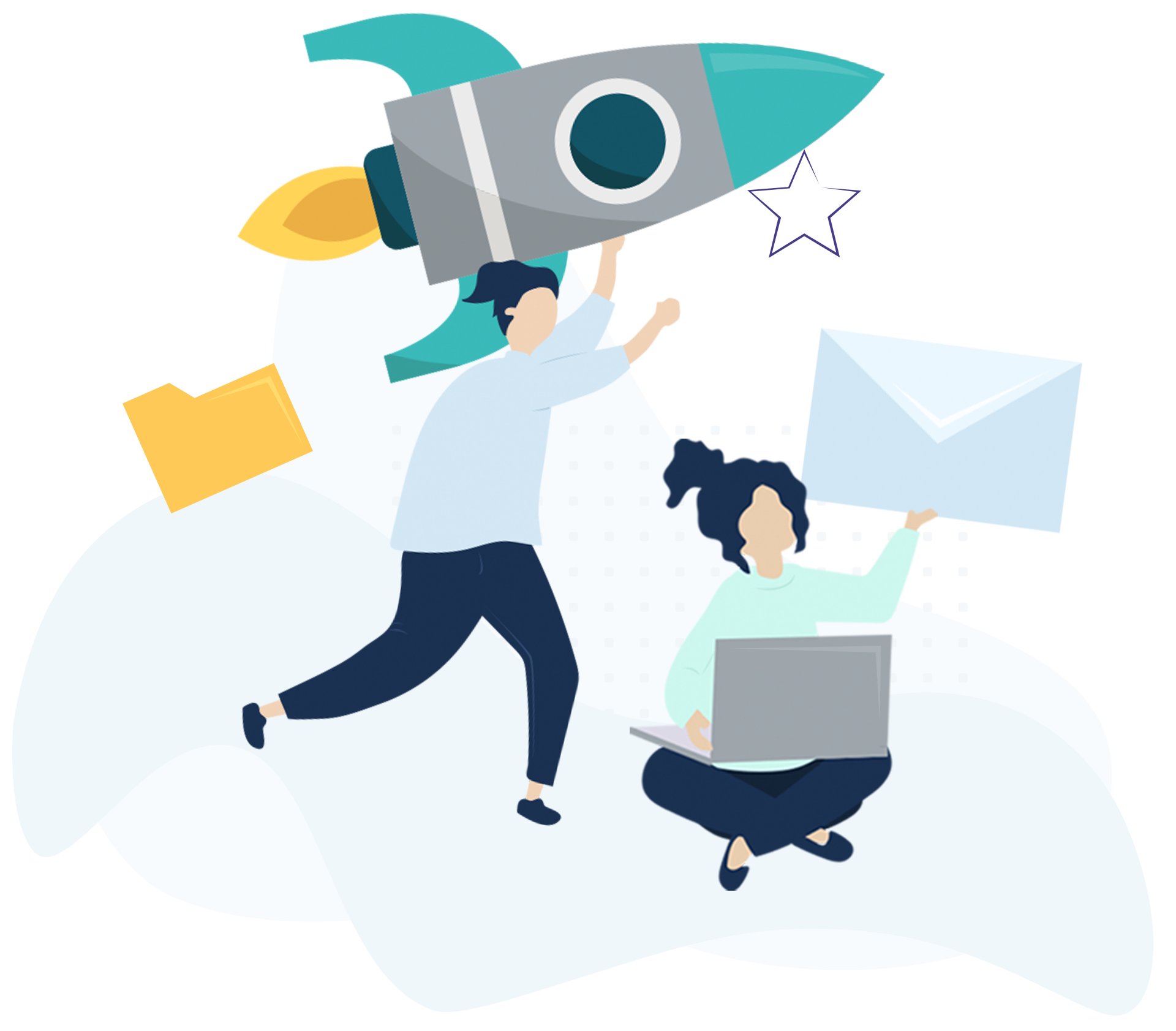 Let's Discuss Your Next Masterpiece.