Kentico is a resourceful web content management system for creating feature-rich business websites, eCommerce stores, and intranets. It uses ASP.NET and Microsoft SQL Server for development via its Portal Engine, using Visual Studio or Microsoft MVC. Kentico is compatible with Microsoft Azure.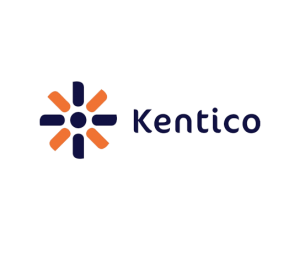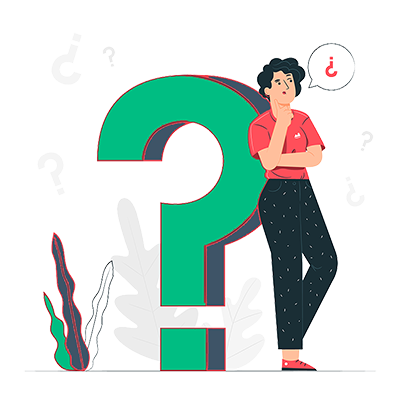 What is Kentico CMS used for?
Kentico is more well-suited for extensive business, high traffic, or multiple functionality websites. It's overkill and expensive for single entities, small or start-up businesses. A big organization or larger website can benefit from such a high optimized CMS.
What are the advantages of Kentico CMS?
Kentico CMS is all about its many features and multiple advantages provided to larger websites and businesses. Here are some features and benefits of Kentico:
User-friendly
Responsive customer support
Fast data transfer in both directions
Intelligent and feature-rich content editing
Inexpensive way to run a POC
Integrated Email Marketing
The latest and stable version of Kentico CMS
The latest version of Kentico CMS is Kentico version 13 released on October 27, 2020.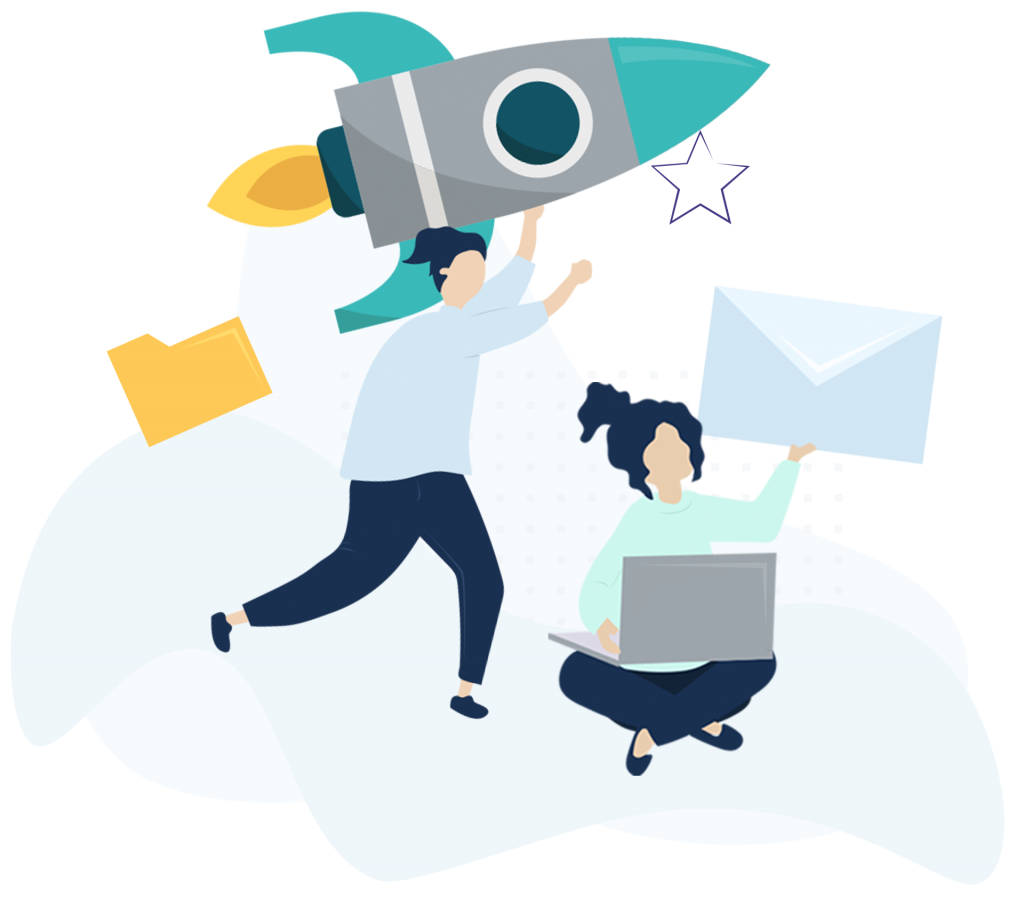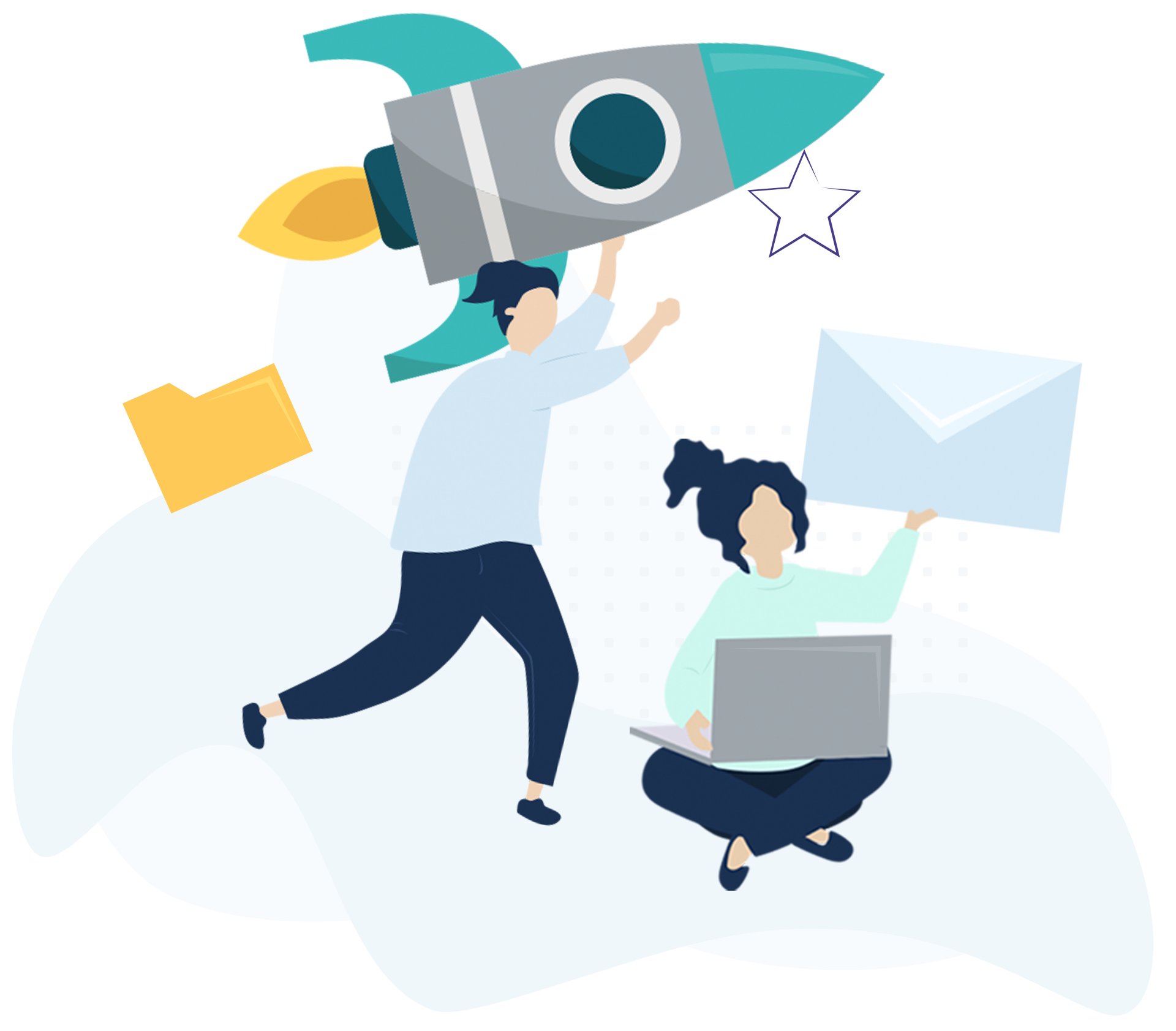 Let's Discuss Your Next Masterpiece.