After gaining immense popularity over the decade and growing into one of the most used content management systems, Joomla assists you to build powerful dynamic websites and applications. It is written in PHP and uses a MySQL database to collect the data while using object-oriented programming techniques. It is a one-click install through a web hosting control panel.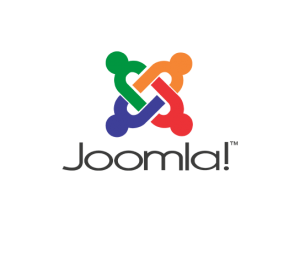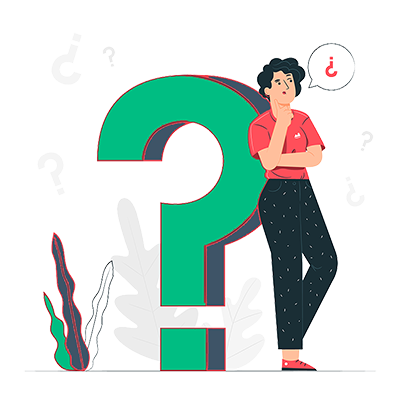 Joomla! is the perfect tool for any web designer. It is created for easy installation and use. You can completely SEO optimize your website with the help of Joomla and use various thousands of extensions. Different companies and firms have certain needs and requirements and Joomla can fulfil those.
What are the advantages of Joomla?
Joomla offers a great opportunity to grow your business and create websites and applications. The solid code base will help you get up to speed fast. Whether you are looking to build websites or develop applications, there are endless possibilities with Joomla Here are some top-notch advantages of Joomla:
eCommerce Supporting
Adaptability and Flexibility
SEO Capabilities
Multilingual Support
Security and Plugins
Support PHP Scripting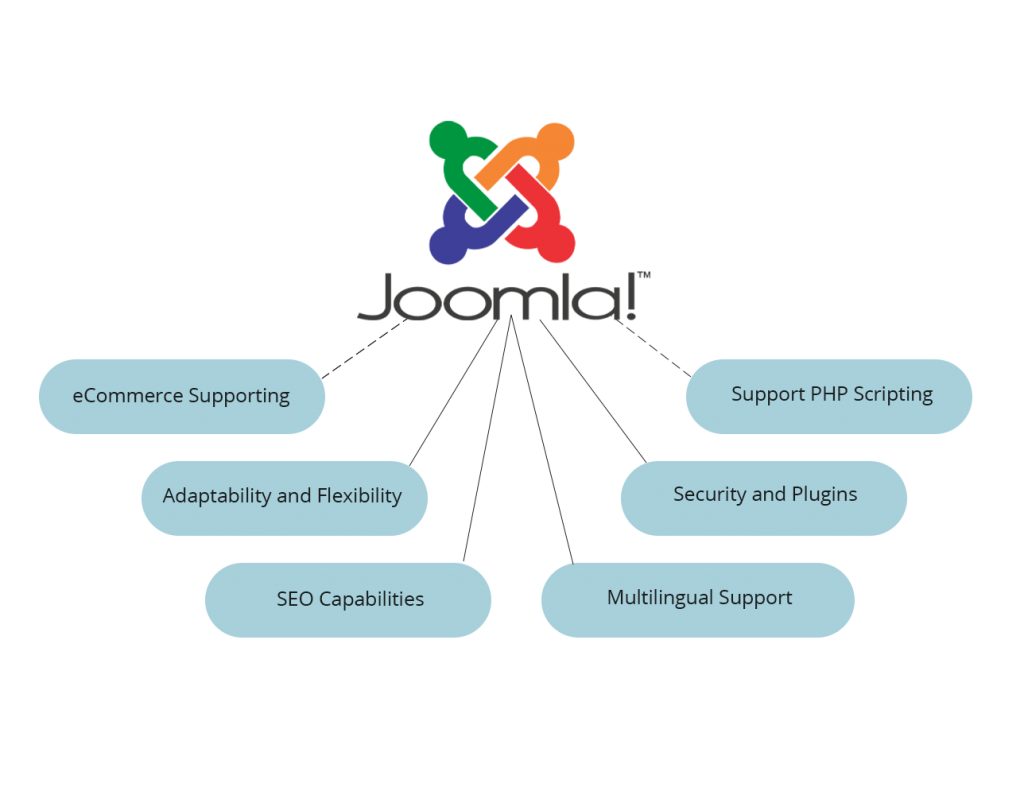 The latest and stable version of Joomla
The latest version of Joomla was 3.9. 28 released on 6 July 2021.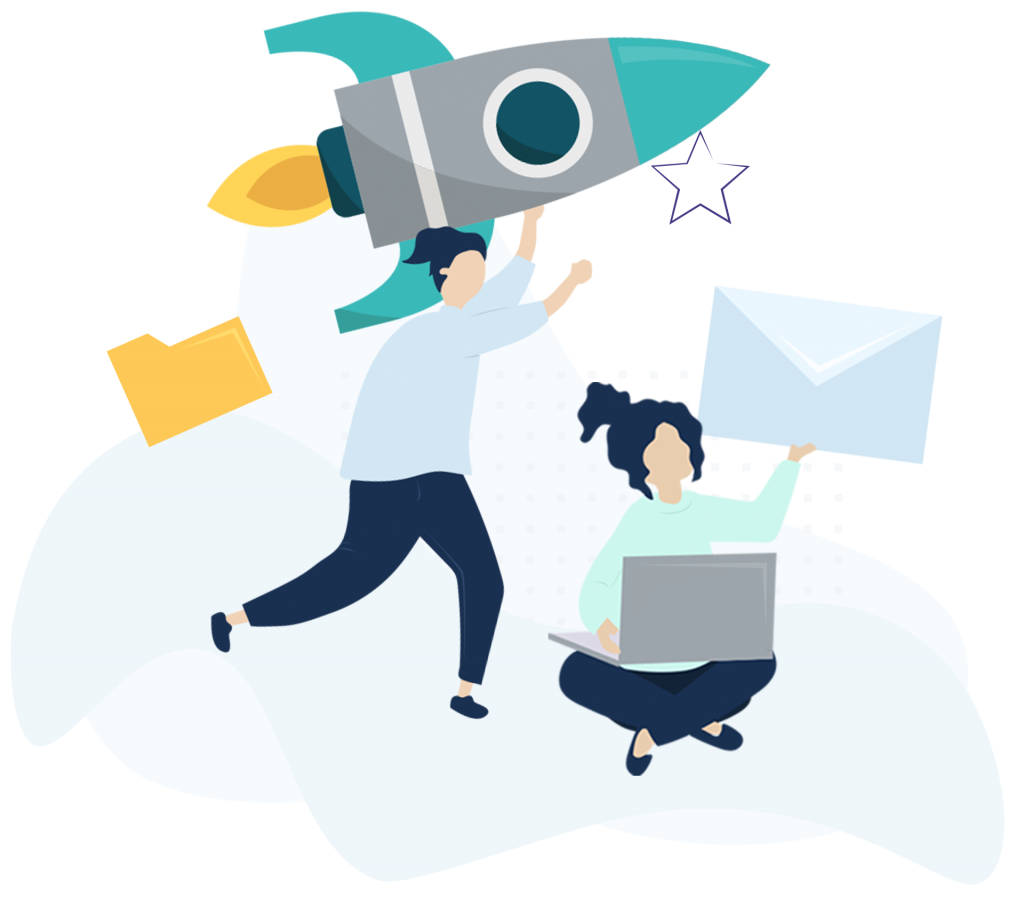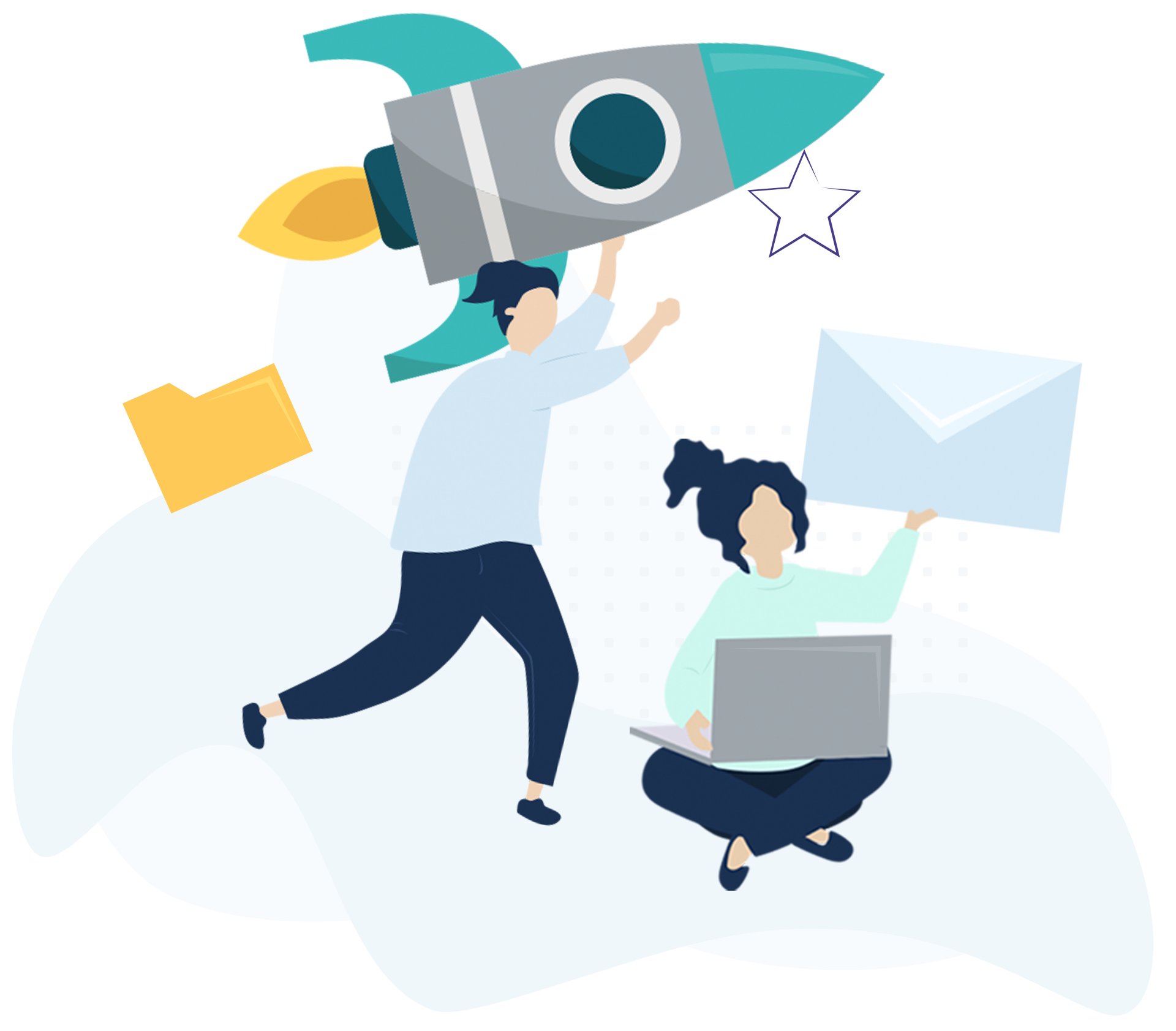 Let's Discuss Your Next Masterpiece.